24 Hours Locksmith Services in Miami FL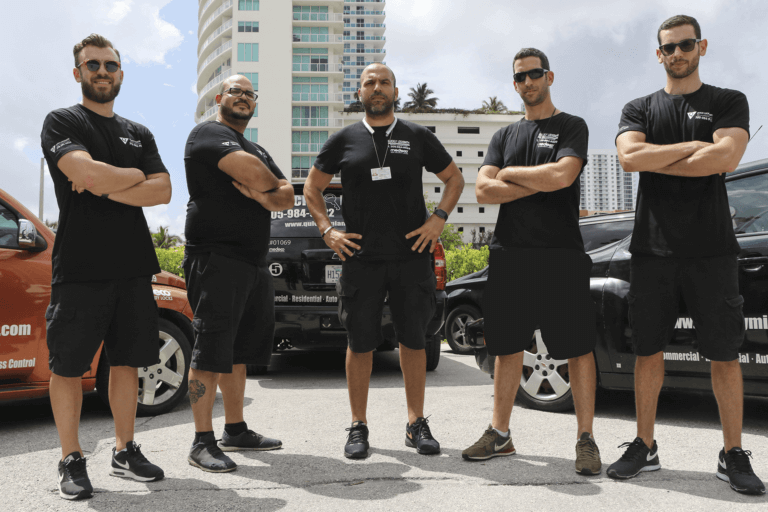 If you're reading this blog you're probably experiencing a locksmith emergency right now and in need of a prompt, reliable locksmith in Miami! Don't worry we're on our way, just scroll down and give Quickly Locksmith a call- we're the leading locksmith in Miami and our locksmith services are 100% guaranteed.
Top Locksmith Miami has to Offer!
Calling a random number you've just found online could end up costing you a fortune, stop! Don't panic! Make sure you're calling a certified locksmith service who can offers locksmith services in your area for a minimum of 3-5 years. You don't want your emergency to turn even worse- with a job half-done / damages to your property and in some cases you might even have to worry about an untrained locksmith having your keys at his reach.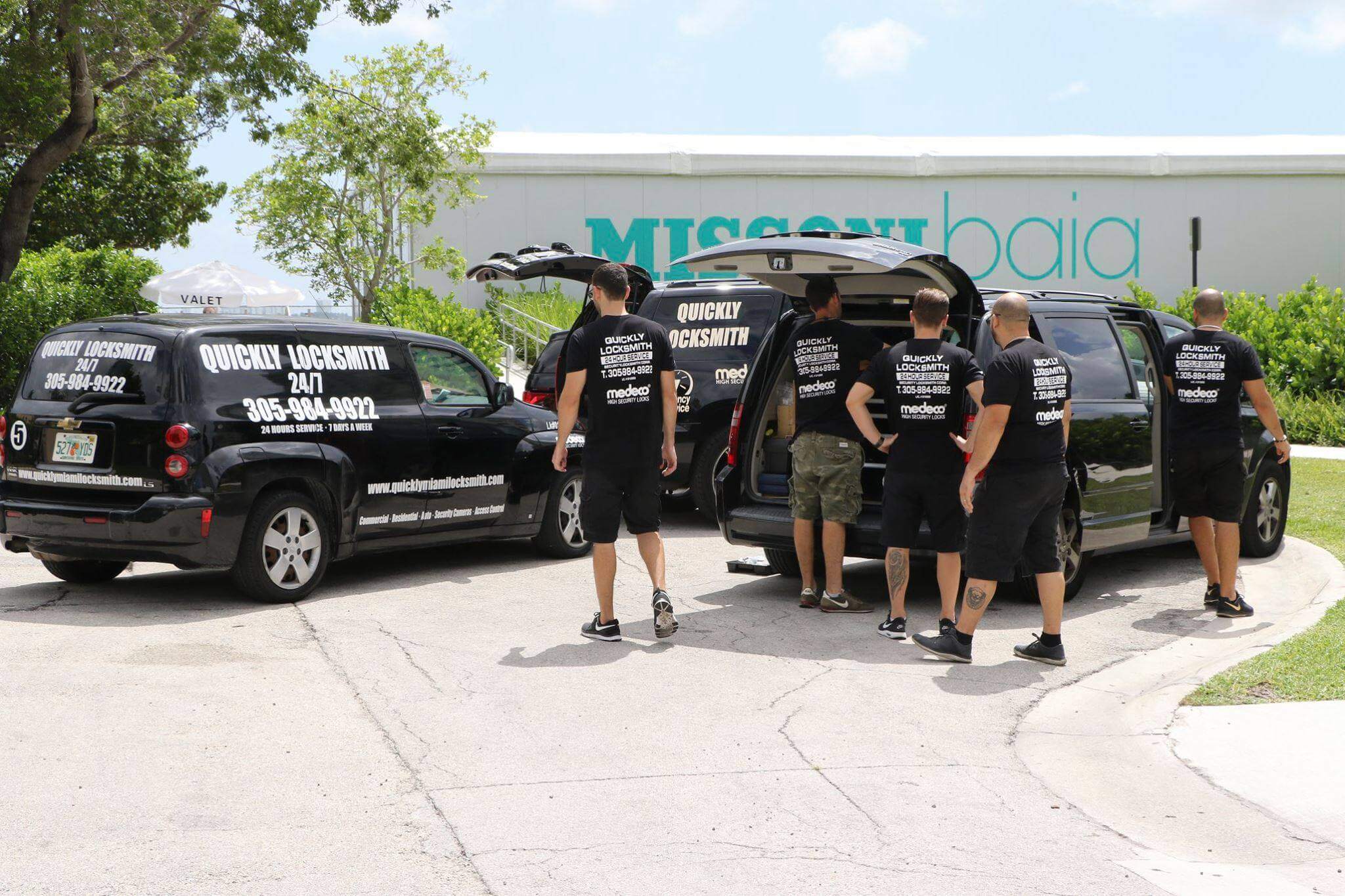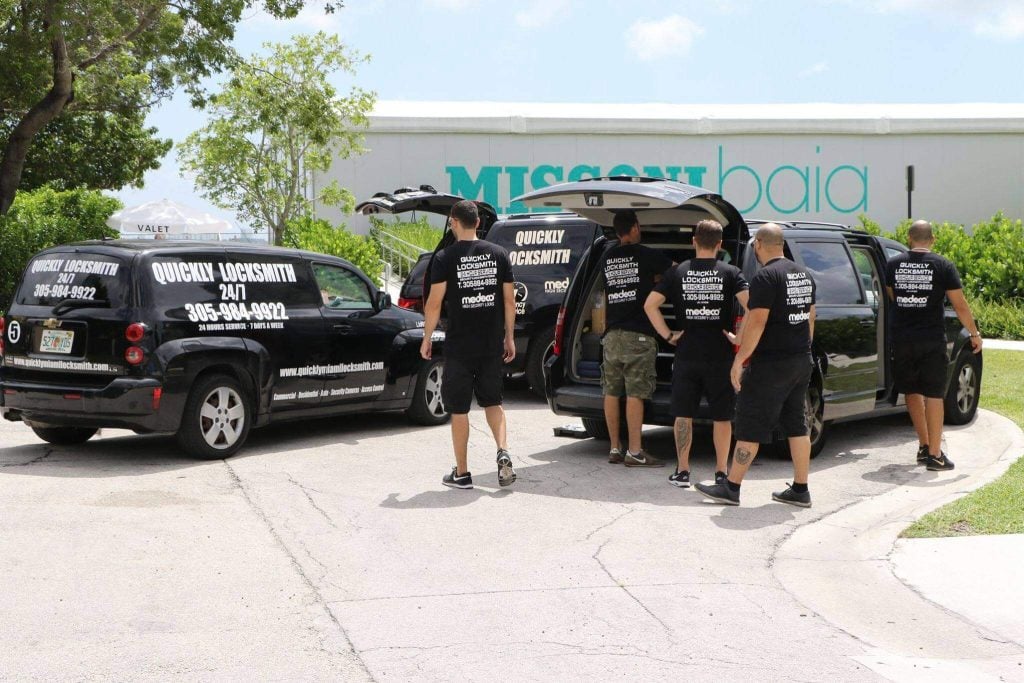 Emergency locksmith services for business:
We have been providing locksmith services in Miami for over a decade and we can safely declare Quickly is your leading choice any time of the day. If your employees are there on the premises and you're far away – don't hesitate to pick up the phone, we have many businesses in need of remote / onsite locksmith services and we're there to guide your employees on how to proceed / reset.
Prompt Response Time:
Any locksmith in Miami knows this city moves fast and there's never a minute to waste- when you call Quickly Locksmith you can sit back and relax! We're there within 15 minutes to offer the best locksmith services around. Our locksmith will come well equipped with our locksmith mobile unit so you can get on with your day ASAP!   
Know anyone that would enjoy this article? share it with them:
Need a high quality, lightning fast locksmith? Select a service:
Click to check out our 5-Star reviews:
More articles you may like: