Top reasons why every business must have a security budget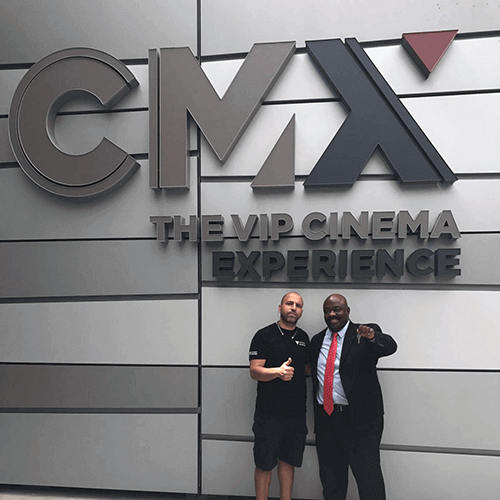 Business owner and manager be aware- we're the leading locksmith service in Miami for commercial properties and we're here to share our knowledge, so you won't have to experience a security breach, along with its painful consequences. There are plenty of affordable locksmiths in your area who can secure your business from top to bottom, but why should you maintain a security budget every year? Great question!
Safe is a whole lot cheaper than sorry:
If you look at your online info security systems, you're bound to reach the same conclusion every time – the cost is minor when you put it next to the potential loss. You'd be surprised to discover, the same goes for any security – online and off; of course online security often requires an update and a yearly fee, but all your company folders are protected at all times, some even go as far as adding an extra detector that spots potential security breaches before they get the chance to mature into a real threat. The minute you have a security budget- you have a locksmith service in Miami (or wherever you might be) working for you nonstop, 24/7, offering the best products for you, making sure all your business property requirements are being met at all time.
You're the pro at what you do- so are we!
Buddha used to preach – what you think, you create! Don't waste time thinking about things you really don't need to think about; which brand is the most reliable? Do I need a smart lock? And if so, which one will best serve my requirements? What is the standard fee for emergency locksmith service in Miami? Where is the nearest locksmith?
All these questions can easily be transformed into one- who's the locksmith service in Miami I can trust with my business? The rest is up to them.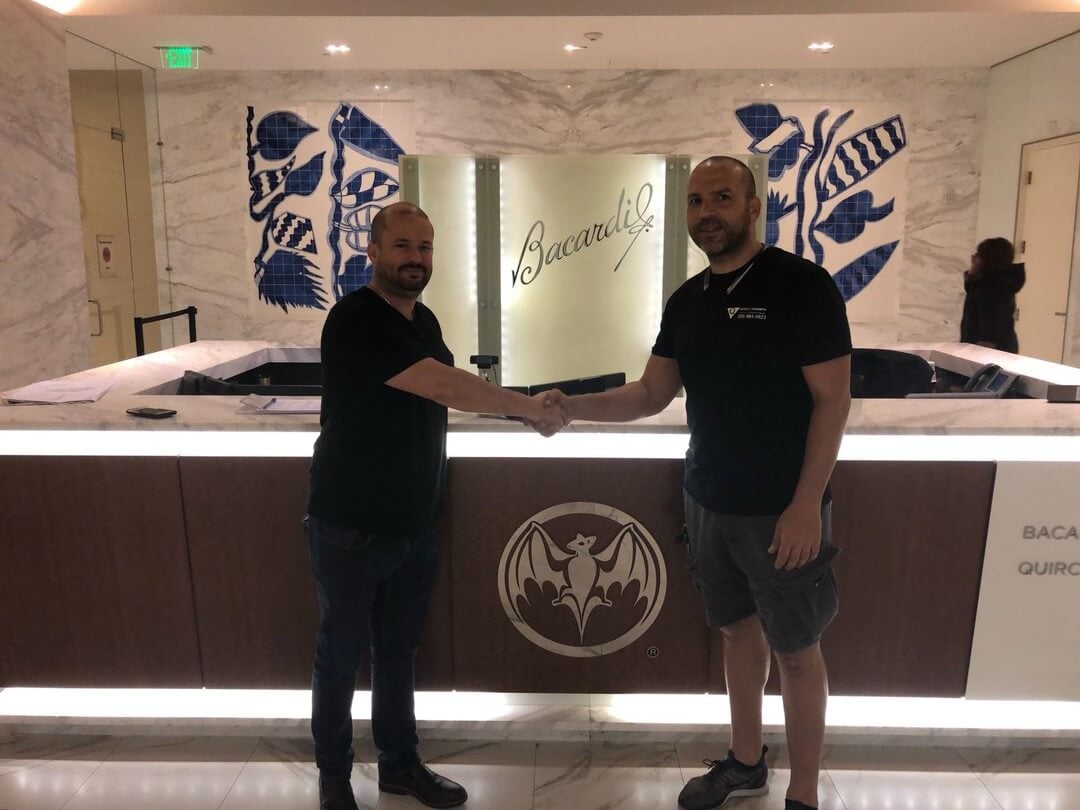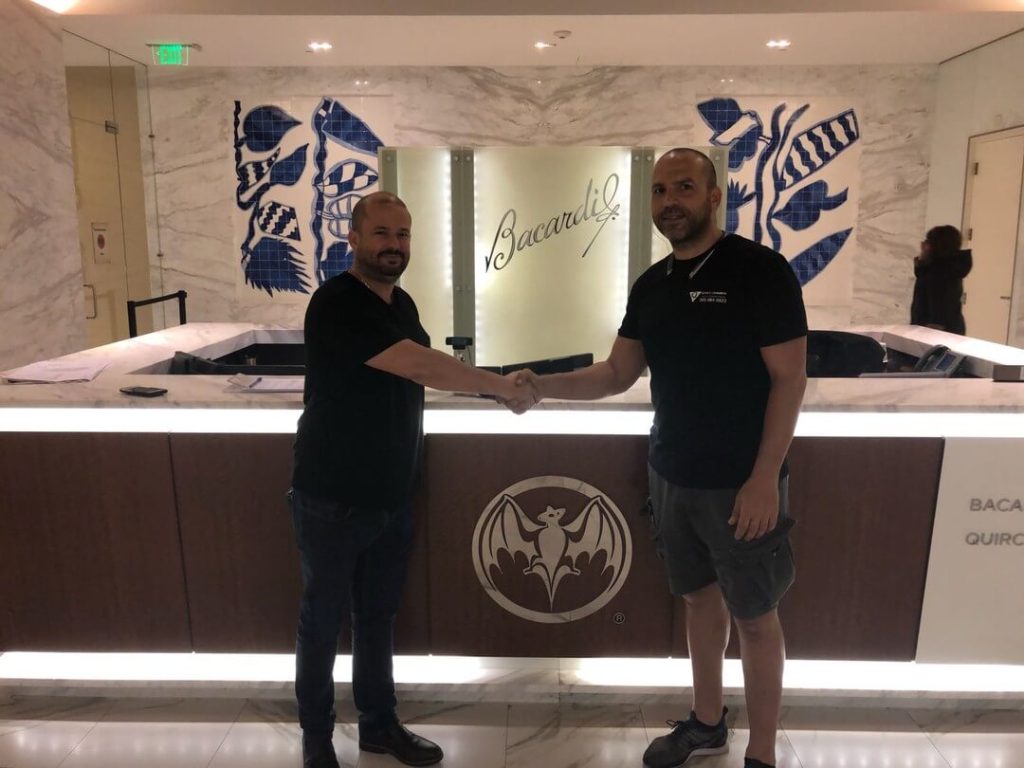 Be prepared for anything:
Your employees, your guests, fellow neighbors in your building, a daily staff (cleaning, mail, food etc.) – all the people who pass by your business every week should know you're aware and prepared in terms of security maintenance.  That's not to say they're all looking to steal from you! But you never know… an affordable locksmith service in Miami by your side helps establish the appearance of a strong, reliable business. One you shouldn't try and attack based on a hunch.
Knowledge = power!
knowing you don't know everything is wisdom! Let a professional locksmith service in Miami offer you all the info based on your property's requirement and you gain long distance control, info and possibly even regulation. Don't let your business outgrow your managing abilities- with smart keys access and security cameras your always informed!
Here at Quickly Locksmith we've been working with business owners and managers for years- our experience and great familiarity of Miami's areas is a huge bonus, give us a call and we'll find the best use of your security budget based on your property's security requirements.  
Know anyone that would enjoy this article? share it with them:
Need a high quality, lightning fast locksmith? Select a service:
Click to check out our 5-Star reviews:
More articles you may like: