Warehouse Security: Choosing The Right Warehouse Locks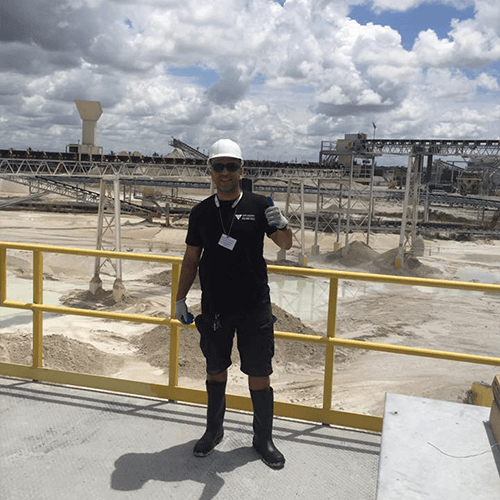 Securing a warehouse properly depends on its size, the area in which its located in and of course its content; each one of these three can determine which security measurements will best serve your security requirements. Quickly Locksmith Miami also offers free price estimation in regards to any property you might require about, at our local locksmith store. Here are some of our locksmith downtown Miami tips to take under consideration when choosing your warehouse locks.
Strong locks are key!
And yes- the pun was intended… locksmiths in Miami deal with warehouse security quite often – most locksmiths in Miami will test a lock's strength by its metal. you want to see a strong metal composition on all parts of the lock that are exposed to attacks – the locks' exterior housing, its bolts & shackles etc.- the stronger the metal the more resilient your locks are. You should also make sure the cylinder complexity and chose a lock that offers high internal complexity.
Which threats are you dealing with?
Everything we've mentioned by now is your ordinary checkup for any warehouse locks & security. But as you probably already know, and most locksmiths in Miami can verify – not all security threats are exterior; sometimes you're dealing with suppliers coming-in late at night for pick-ups (their drivers, their trucks- accessing your property), in other times you might even have to be aware of your own team (multiple teams, a lot of temporary employees). Each security problem can be resolved- not all can be covered by locks, as strong and effective as they might be! 
Quickly Locksmith Miami has been offering warehouses and construction sites locksmith services in Miami and we're here to offer a professional security Audit to expose your property's security soft spots. Security cameras / restricted entry smart locks / smart gate lock – in case you want our advice in regards to your warehouse you're welcome to come check out our local locksmith store in Miami. 
Know anyone that would enjoy this article? share it with them:
Need a high quality, lightning fast locksmith? Select a service:
Click to check out our 5-Star reviews:
More articles you may like: