Commercial Locksmith & security solutions
that fit your business needs
Many of Miami's commercial sector businesses rely on us for their commercial locksmith needs. 
From hotels and shopping centres, factories and public buildings through to schools and restaurants, we have the best locksmith solutions for your needs.
Each industry has its own specific requirements for their security needs.
Some require simple keycards and keycodes whilst other organisations require more sophisticated and secluded security solutions to serve and protect their premises.
Whatever your needs, we're here to help. Our vast experience in the commercial sector means we understand your needs which leads to better results for you.
You receive a free visit from our qualified locksmiths to understand your needs, confirm your requirements and build a unique solution and quote to solve your security challenges.
All of our installations are backed by our own cast iron guarantee that is further enhanced by the manufacturer's own warranty.
Whilst each client has their own specific requirements, our vast experience in the commercial sector means we've likely been there, seen it, and found a solution for it. You're in safe hands.
Hospitals and Health Care Facilities
Keep Your Systems Up To Date
Staff, suppliers, partners, cleaners and more are in a constant state of change in most organisations. It's crucial in the protection of your premises, staff and valuable that you complete regular audits on your security systems at least twice per year.
We are official partners & certified installers of:
The world-class access control system that revolutionized access control around the world, delivers the most advanced and flexible electronic locking solutions on the market.
We were there throughout the early stages of construction, advising and planning master security systems for Miami's huge commercial centers and we're still there 24/7 to offer support, emergency locksmith services, commercial locksmith services and security customized updates for all the major business centers in Miami such as:
What miami folks say about us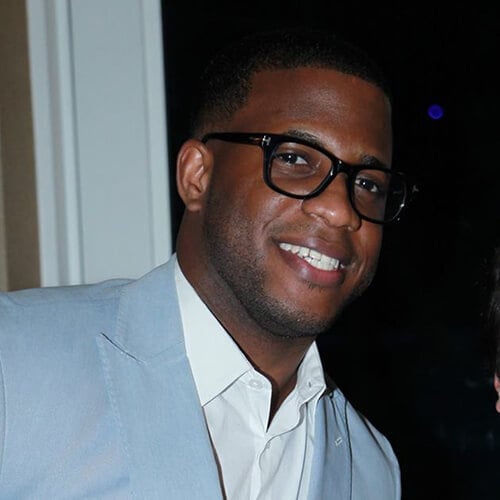 "David, owner of quickly locksmith is my go to guy when I have a problem. He's professional, reliable any time/day, highly experience, fast, easy going and prices are fair. His locksmith service is by far the best in Miami. I promise you, you will not be disappointed."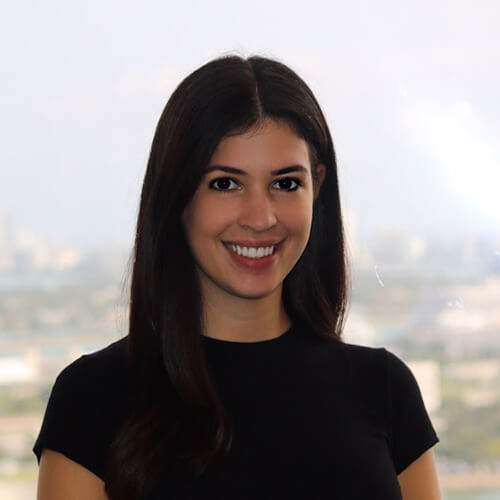 "Awesome work, very fast service. We called 10:15AM and by 10:40AM the job was complete. Would used them anytime!"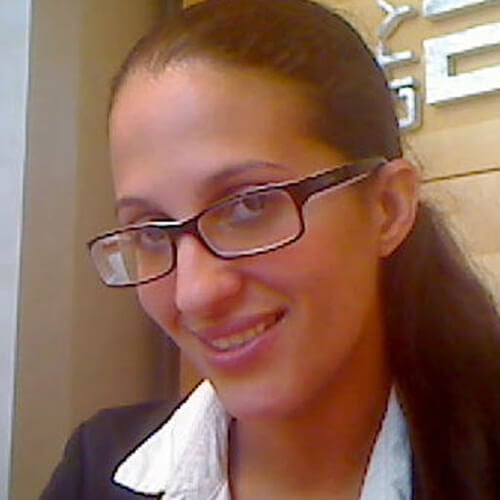 "The best locksmith in town! He took care of the whole building, 121 units. converted house key and a/c closet key to match both locks so it could be easier for our residents (less keys on your key chain). He is very professional and reasonable. We have been using his services for 6 years!"
let's talk about your security needs
Schedule a free consultation call with us to discuss your sercurity requirements
Call us now at: (305) 984-9922, or fill out the form below: