Door knob turn but won't open? how to fix jammed and stuck locks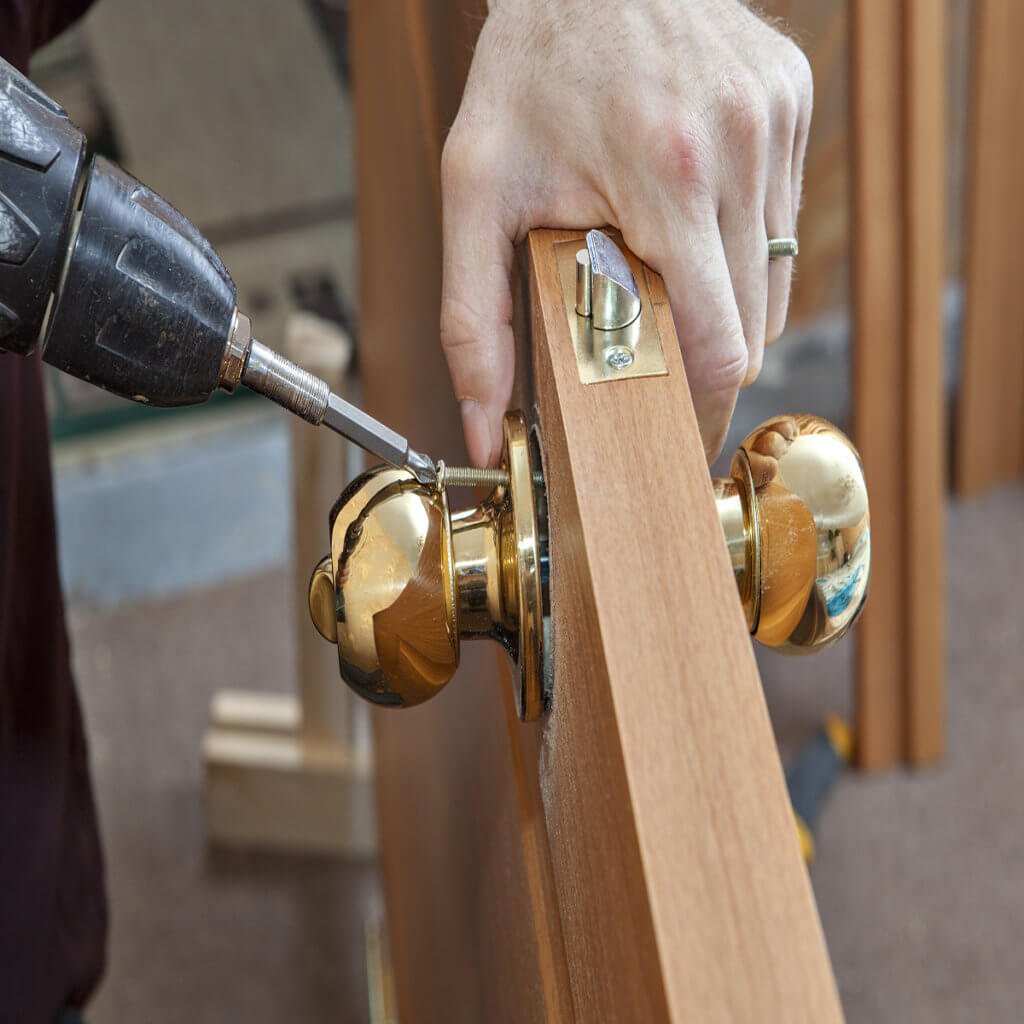 Your key is right here and the lock seems just fine so… where's the problem?
Hold on before looking for a 'locksmith near me' we have some tips to help you fix a jammed / stuck locks.
Check your door knob first:
A door knob works on a loaded bolt, each time you spin the handle you're basically retracing the bolt, when the lock is at its normal state the spring is longer. In situations where the door knob turns yet it won't open – the problem is probably something to do with the handle & bolt, there are a few options here, but safest way to go about it is to call a local locksmith service to help out.
To try and fix the problem yourself you'd first want to take the knobs off, then the handles and thru spindle- then use the whole you've just created inside your door to try and twist and see is this retracts the handle back.
Door lock won't lock…
Your door lock is stuck open and won't lock? Any local locksmith services will safely help out in a matter of minutes, and most locksmith downtown Miami will advise on rapid actions as you are now exposed…
First check to see (mostly with older locks) if you spot rust / mold on your lock's internals, because this might cause them to worn out. Also the key might not work in the cylinder for being worn out- in this case a spare key will fix you up. After thoroughly checking both cylinder and key you should take a look and see your door isn't the problem here.
  If you tried one of our DIY tips and it didn't quite work out don't be shy – call a local locksmith service and tell them your problem. Most 'locksmiths near me' search will generate a nice list of reliable professionals offer locksmith services 24/7.
Know anyone that would enjoy this article? share it with them:
Need a high quality, lightning fast locksmith? Select a service:
Click to check out our 5-Star reviews:
More articles you may like: