Looking for a Locksmith in Edgewater, Miami?
Edgewater Locksmith services
Looking for a locksmith near your location in Edgewater? You're in luck, the most reliable and affordable locksmith service in Miami is just a phone call away. Quickly Locksmith is the one phone call who can literally turn any locksmith and security emergency to a simple effortless matter.
Always leave your keys with someone you can trust
Calling a locksmith is always something that requires trust! We get that, that's why we only hire professional certified locksmiths. Certification means you don't have to worry about anything because your locksmith is registered and his work is fully insured. Whatever emergency you're currently experiencing can be resolved within the hour!
Quickly Locksmith Services
Starting a new business? Just moved in to the neighborhood? Subletting your home? There are many times in which you want to feel 100% secure but unsure about the necessary actions- we're here to help. When calling Quickly Locksmith / visiting our local Miami locksmith store you can enjoy the full benefit of our wide spread expertise with no extra charge; we offer free price estimations, and our advice is of course free of charge. So you can ask your local certified locksmith regarding the ideal actions required to insure your safety.
Miami's leading locksmith service
Rest assure with Quickly Locksmiths' range of products and knowledge you're always in good hands- we have been keeping Miami safe for the past decade and we're not planning on slowing down any time soon!
In case you're in the neighborhood - check out:
Latin Café: for over 20 years the Latin Café dominates Edgewater eatery scene. This great restaurant has the best HH around. The kitchen offers a modern take on traditional Latin-American cuisine, the food attracts a strong base of repeating clientele that seeks great food in affordable prices.   
What miami folks say about us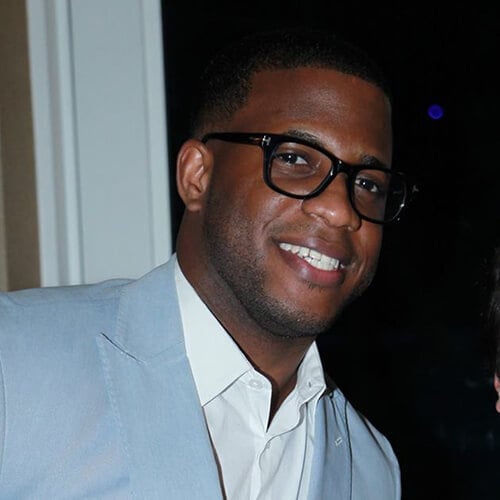 "David, owner of quickly locksmith is my go to guy when I have a problem. He's professional, reliable any time/day, highly experience, fast, easy going and prices are fair. His locksmith service is by far the best in Miami. I promise you, you will not be disappointed."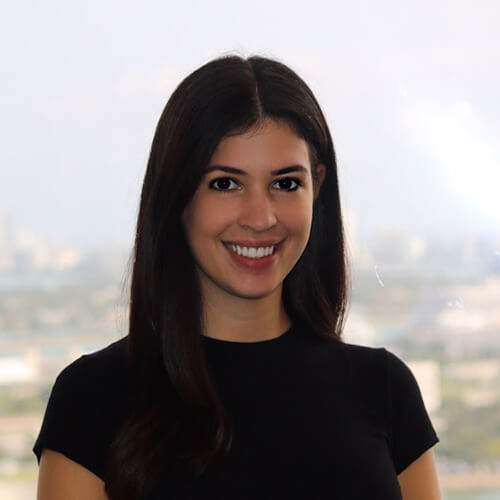 "Awesome work, very fast service. We called 10:15AM and by 10:40AM the job was complete. Would used them anytime!"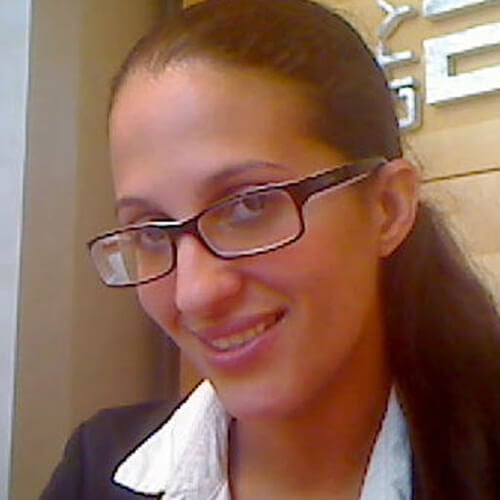 "The best locksmith in town! He took care of the whole building, 121 units. converted house key and a/c closet key to match both locks so it could be easier for our residents (less keys on your key chain). He is very professional and reasonable. We have been using his services for 6 years!"
let's talk about your security needs
Schedule a free consultation call with us to discuss your security requirements.
Or call us now 24/7:  (305) 984-9922