Looking for a Locksmith in Edgewater, Miami?
Edgewater Locksmith services
Looking for a locksmith near your location in Edgewater? You're in luck, the most reliable and affordable locksmith service in Miami is just a phone call away. Quickly Locksmith is the one phone call who can literally turn any locksmith and security emergency to a simple effortless matter.
Always leave your keys with someone you can trust
Calling a locksmith is always something that requires trust! We get that, that's why we only hire professional certified locksmiths. Certification means you don't have to worry about anything because your locksmith is registered and his work is fully insured. Whatever emergency you're currently experiencing can be resolved within the hour!
Quickly Locksmith Services
Starting a new business? Just moved in to the neighborhood? Subletting your home? There are many times in which you want to feel 100% secure but unsure about the necessary actions- we're here to help. When calling Quickly Locksmith / visiting our local Miami locksmith store you can enjoy the full benefit of our wide spread expertise with no extra charge; we offer free price estimations, and our advice is of course free of charge. So you can ask your local certified locksmith regarding the ideal actions required to insure your safety.
Miami's leading locksmith service
Rest assure with Quickly Locksmiths' range of products and knowledge you're always in good hands- we have been keeping Miami safe for the past decade and we're not planning on slowing down any time soon!
4 tips before calling a locksmith
Sometimes we tend to take the most important things in life for granted; your home security is perhaps the most important thing keeping you, your family and your most valuable possessions safe!
So when you're looking for a residential locksmith service here are some valuable tips:
You don't want anyone taking advantage of your soft spots  and over sell you with an upgrade you don't really need. Ask for a price estimation Before your locksmith arrives and get a few offers before inviting them over.
Ask your locksmith a few questions: Is he a certified locks installer ? Does he have an actual address? What range of security products he's currently working with? Can he offer full warranty for his services?
your local locksmith is obligated to work with integrity cause most of his clients are your neighbors and will probably need additional services in the future. So his prices must be accurate and his service flawless or else…
Your local Miami's locksmith knows the area inside and out, his everyday job is to solve emergencies in the neighborhood so he can spot right away where you're security tends to leave an unsafe soft spot.
In case you're in the neighborhood - check out:
Latin Café: for over 20 years the Latin Café dominates Edgewater eatery scene. This great restaurant has the best HH around. The kitchen offers a modern take on traditional Latin-American cuisine, the food attracts a strong base of repeating clientele that seeks great food in affordable prices.   
What miami folks say about us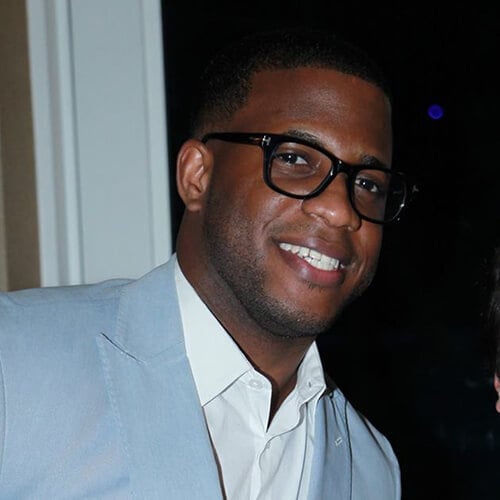 "David, owner of quickly locksmith is my go to guy when I have a problem. He's professional, reliable any time/day, highly experience, fast, easy going and prices are fair. His locksmith service is by far the best in Miami. I promise you, you will not be disappointed."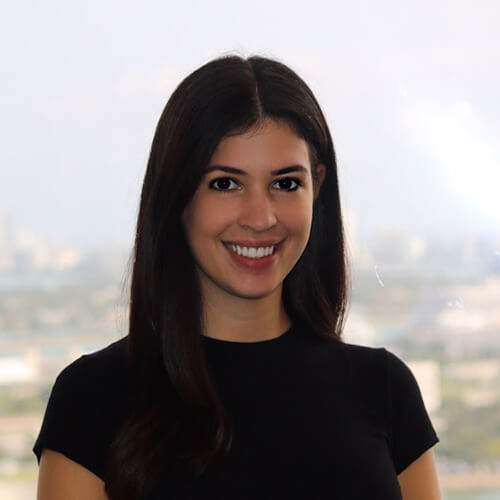 "Awesome work, very fast service. We called 10:15AM and by 10:40AM the job was complete. Would used them anytime!"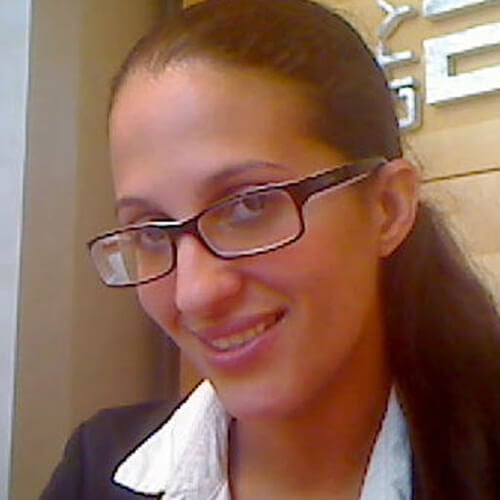 "The best locksmith in town! He took care of the whole building, 121 units. converted house key and a/c closet key to match both locks so it could be easier for our residents (less keys on your key chain). He is very professional and reasonable. We have been using his services for 6 years!"
let's talk about your security needs
Schedule a free consultation call with us to discuss your security requirements.
Or call us now 24/7:  (305) 984-9922
Is There A Locksmith Near Me?
Find The Nearest Locksmith To Your Location
Professional and Certified Locksmith Installers
Only The Best Locks Brands For Our Clients
Most frequent questions and answers
Hiring a cheap locksmith you find online could end up costing you a fortune; these days most locks are not your simple standard lock but rather a smart strong innovative lock. In order to properly handle the leading brands' locks and security systems you really need to get your training directly from the manufacture, only the company who made these locks what they are, can properly train locksmiths to fix & install them accordingly.
Today's security market offers endless options and products – all you have to do is choose. But be sure to choose wisely! Do your do-diligence and check around to see which locksmith's store has the best offers, best service and of course best reputation.
The good thing about smart locks and innovative security systems is they stand the test of time so you really don't need to worry about replacing and updating each year.
Doesn't matter if you need a locksmith for your car / home / business – when living in a huge city like Miami you need to make sure you have a trained professional working with you 24/7.
 Once your locksmith is a certified locksmith his work comes with complete warranty for your locks, your property (doors/ hallways etc.) and of course his wellbeing. If anything happens you share no liability, and your locks & security systems are 100% insured.
Security Audit – Better Safe Than Sorry: Ask any high-tech professional or web programmer what's their number one check-up before launching a new app/web/etc, and they'll all give you the same answer – security!
Need a high quality, lightning fast locksmith? Select a service: