All about Emergency Locksmith Services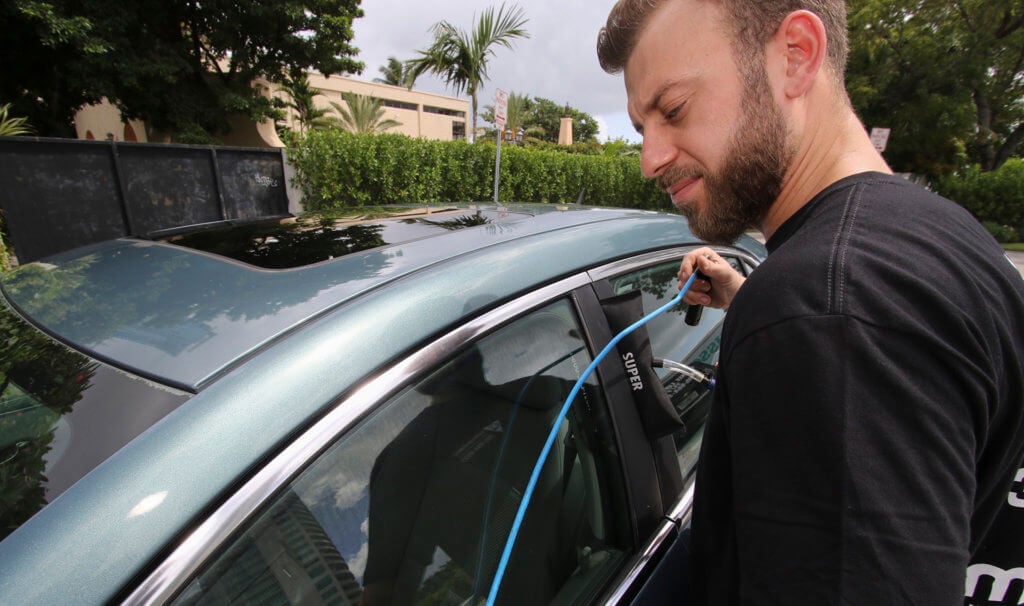 We know the feeling all too well, an unexpected turn of events that leaves you locked out of your car/business/home and all you want is to get on with your day, that's when you call your trustworthy locksmith for the rescue. It's eminent we'll be there as soon as possible with a quick and efficient solution, so you can get on with your day peacefully knowing you got the strongest locksmith in Miami keeping you safe.
Trustworthy Locksmith in Miami:
Quickly Locksmith has been keeping Miami safe for years; with a range of residential, commercial and new construction clientele we offer each client a modified security system, constructed by the most reliable security technologies available, that will fit his property's specific needs. We gathered our experience throughout the years, providing locksmith services in and outside of Miami, with the help or our most valuable resource- Quickly locksmith's expertise, knowledge and reliable customer service. We're committed to maintain a real 20 min response time, the minute we receive an emergency call we start working on getting there as soon as possible but more importantly, we come equipped with an efficient, reliable, state of the art locksmith solution.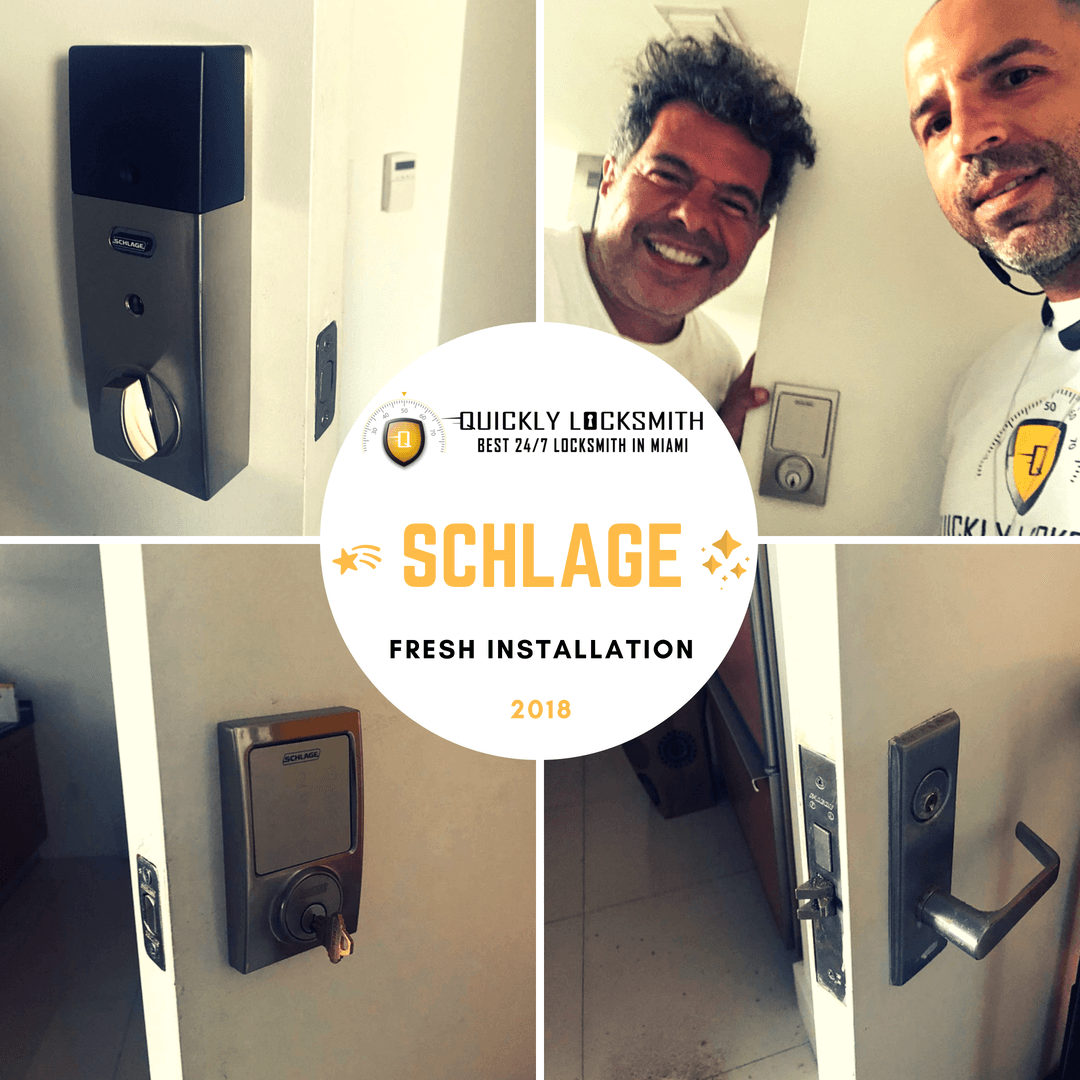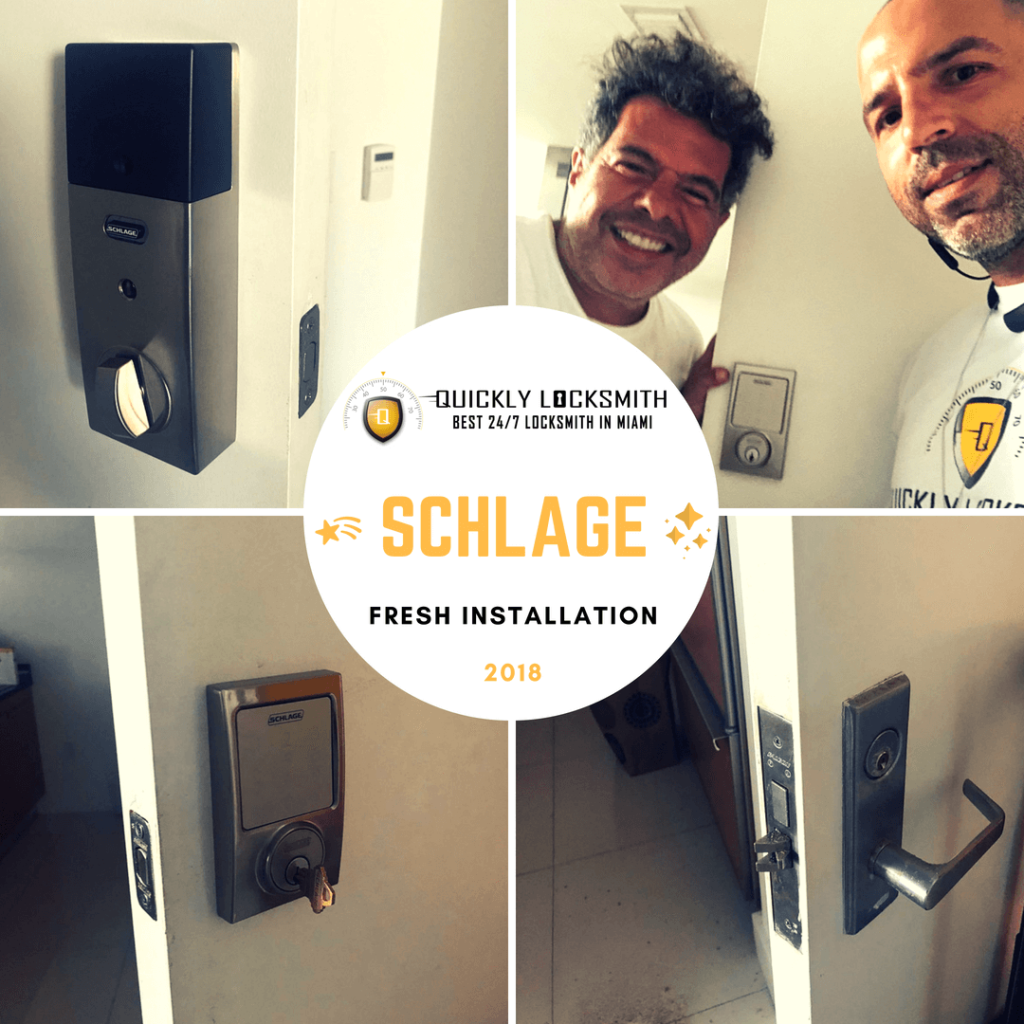 Emergency frequent services:
Our comprehensive range of security services includes free price estimation regarding modified security system you need to keep your property safe; we specialize in security systems, high security restricted key systems, panic devices, locks, safes, control systems act. In case of an automobile locksmith emergency we offer: quick replacement key, emergency lock opening, key cutting, re-setting alarm systems, removing keys suck in the ignition or car door. In case of a residential and commercial locksmith emergency we offer: burglary repairs and re-securing the property with new locks/codes/keys, if you got locked out we unlock your path home, repairing damaged and broken locks and providing a replacement, controlling master key systems, safe opening, emergency lock opening, emergency door opening and key cutting. With any emergency call we'll be there in 20 min, fully equipped and ready to unlock your emergency as quickly as possible.
Here at Quickly Locksmith we know Miami's security demands inside and out; we know what the security requirements are in each suburb and business center, mainly because we were there from the grounds up, advising and installing top of the line modified security systems and providing a trustworthy costumer service 24/7. There's no doubt, when you need a locksmith in Miami- Quickly locksmith is the safest way to go. We welcome you to visit us at our local Miami store and see what upgrades are out there that might fit your needs, purchase the best security products and ask our representative for any advice regarding batter securing your property.       
Know anyone that would enjoy this article? share it with them:
Click to check out our 5-Star reviews:
More articles you may like: