High-Security Door Locks: How to Choose the Best Brands?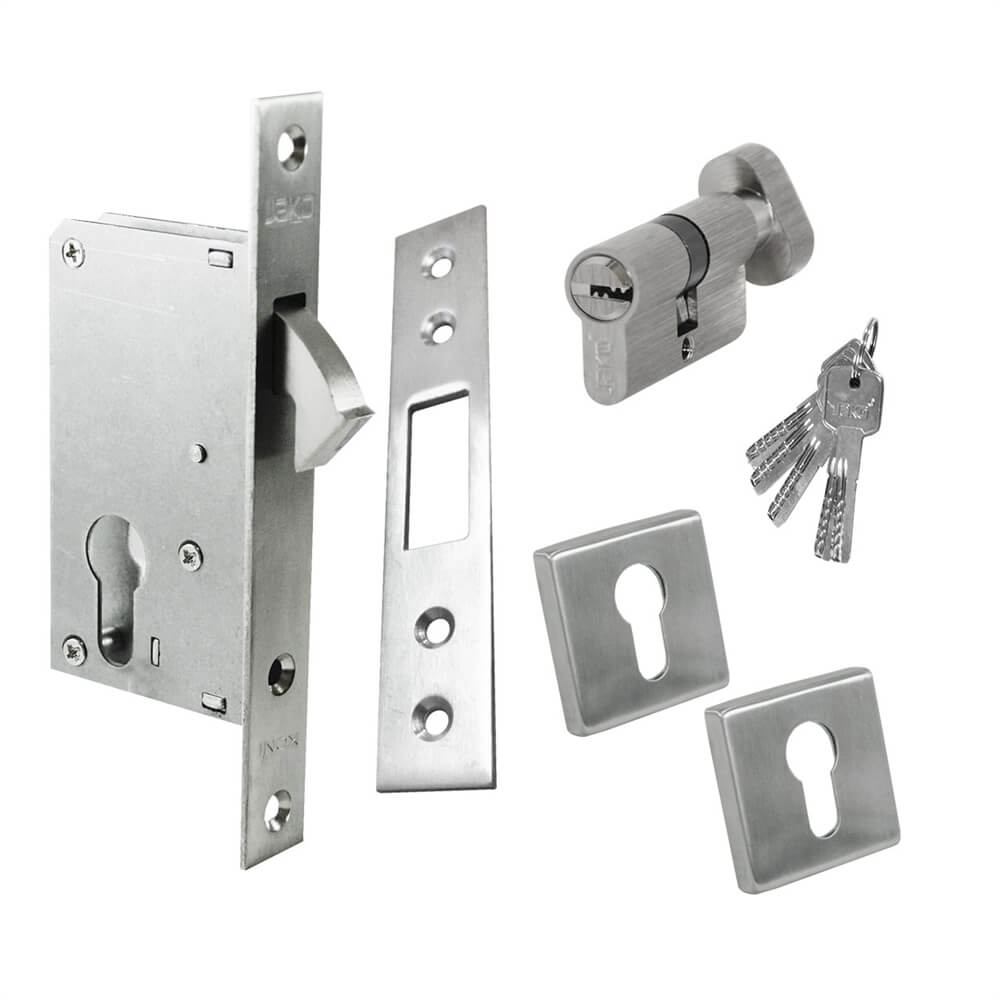 Considering changing your locks to high security locks? We have some tips to guide you through the selection process; as the main emergency locksmith in Miami we're here to recommend first hand- what you should and shouldn't pay attention do when elevating your home / office security- and let's start off with a Spoiler! We highly recommend updating to high security locks.
Why pay more for your locks?
No doubt about it- high security locks are significantly more expensive than most regular locks, is it worth it? YUP! They're highly effective with preventing burglaries, not only due to their internal mechanism (designed to lock & resist automatically with detecting any attack) but also as a measure of intimidation; you see when providing locksmith services in Miami you get to see what draws burglars and what drives them away, most emergency locksmith call we get can be prevented by using a solid brand of high security locks- true story!
What attributes you want and need? 
high security locks:
Strength

: a lock's resilience is measured by its bolt & metal content. Look for effective strong bolts that can't be cut / damaged without a noisy tool. Check the metal by the locks' weight- a 100% metal locks will be much heavier than a cheap one constructed by other materials. Feel free to check out Quickly Locksmith services in Miami for further info in regards to manufactures.

Cylinder density

: a cylinder is partly visible; therefore, you want it to be as complex as possible. So hard to pick that most burglars would rather look for an easier target; if you have a keypad / smart door lock you don't have to worry about it. Most locksmith services in Miami who offer certified locksmith services would be happy to look at your door and see what will be the best fit for you (the door itself must be strong enough to hold and secure a bolt + high security lock).    

Key control

: a patent unique to high security locks – prevents coping your keys.   
A Word of Advice:
We've been working in Miami as a locksmith 24 hours service for over a decade and we know these high security locks are rather affordable when looking at it as an investment; when checking how expansive the damages of a sudden burglary would cost. Quickly Locksmith offers locksmith services in Miami as well as a local locksmith store, where you can check out our high security locks (Mul-T-Lock, Medeco, etc.) and ask our certified locksmiths what would be the best choice for you.  
Know anyone that would enjoy this article? share it with them:
Need a high quality, lightning fast locksmith? Select a service:
Click to check out our 5-Star reviews:
More articles you may like: