How to calculate the ROI on your security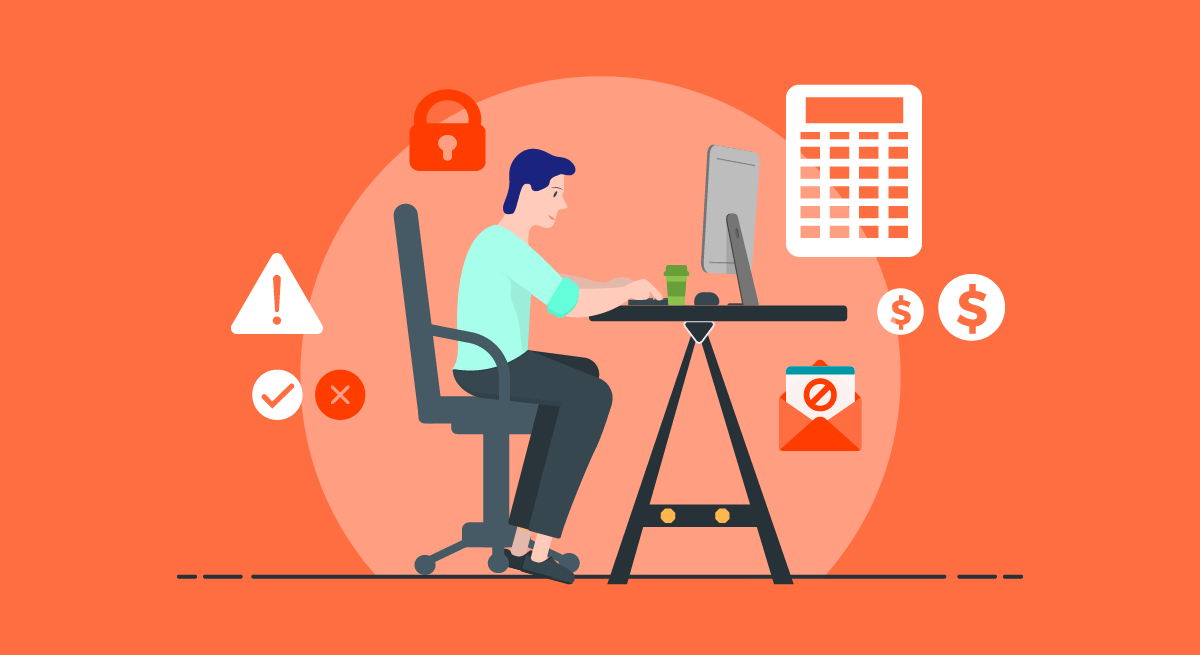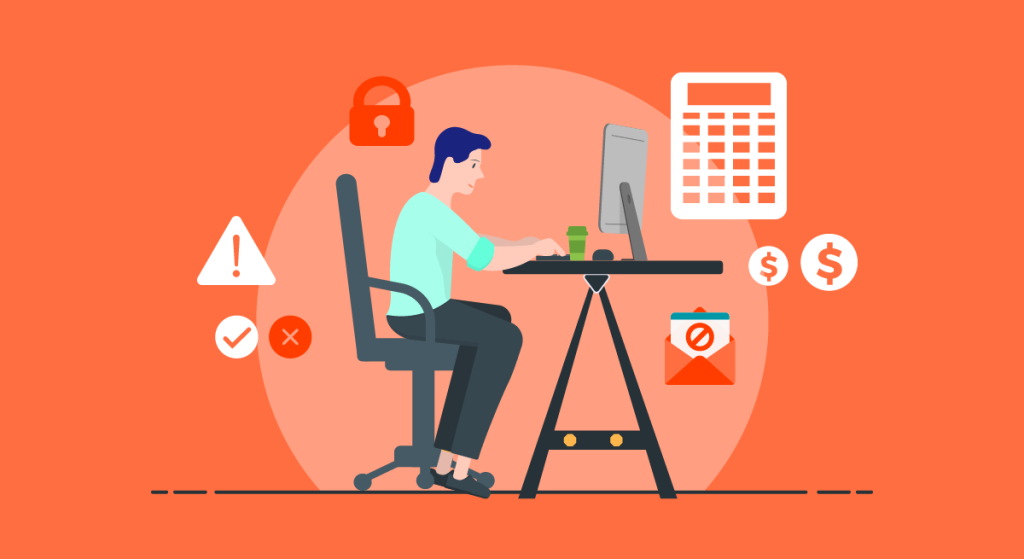 Every call you make regarding your business' security budget will ultimately play a crucial factor, when its time to count your earnings and build a new yearly budget; for instance, I might spend 10% of my overall expanse account on a yearly membership for some sort of 'support and guidance' service and find out at the end of the year this money was a complete waste… as you can't really use the popular method to calculate ROI (Return/benefit – Investment/cost = ROI).
when it comes to your business security budget, here are some other great alternatives that might assist in calculating any security solutions as part of your business yearly budget.
ALE – Annualized Lost Expediency:
As you can't really apply the normal paradigm of gain Vs. cost when considering any business security solution, we highly recommend you turn your attention towards the expected loss in case of a security breach.
Take under consideration any various

security hazards that occur in your area

, and

highlight the frequency

according to the data you have (burglaries, thefts, in-house security hazards – usually exterior contractors that might have access to your business for professional services / former employees/thieves pretending to be clients etc.).

Weight pro's Vs. con's: most advanced business security solutions require maintenance and part of them might also require an update every couple of years. Strong locks are highly reliable and could stay reliable for a good number of years if handled properly, unfortunately, they can't answer most modern security demands (yet they remain the base for 90% of business security today, alongside modern security solutions). Look at any security solution as a yearly expanse (divide by number of years it would remain strong) to see if the expanse is worth the expected loss.

   

​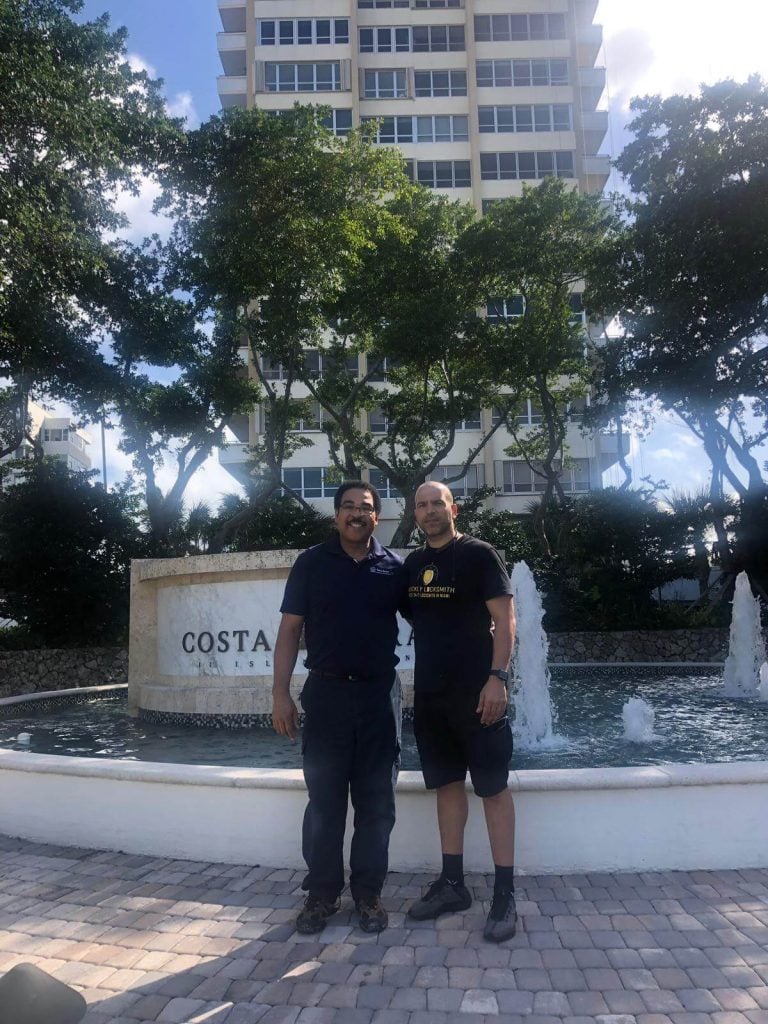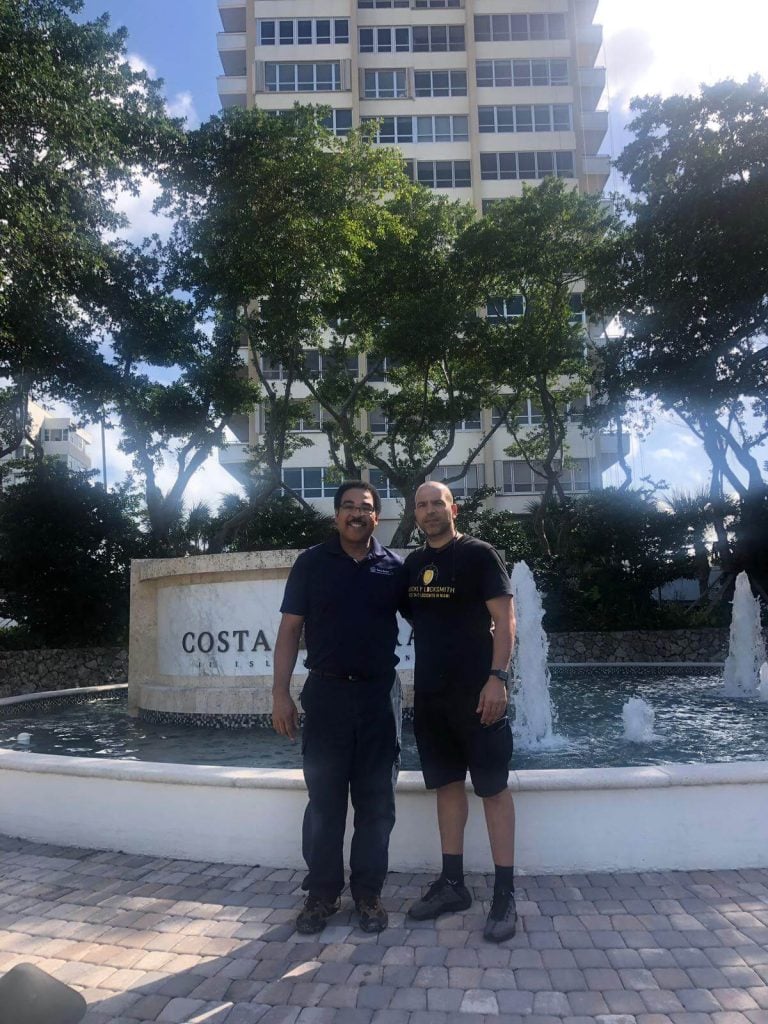 How to predict security breach expected loss:
Hire a reliable certified professional locksmith service in your area to perform an in-depth security audit for your business; the results will allow you to check out an overall security status and see which hazards around might hit you next, as you are currently exposed. For example, if you're located in a shopping center where many business owners report client thefts and you currently don't have cameras/ safes/ entry detectors- you now know you're exposed where there's obviously a risk. Once you know what the expected yearly frequency to any security hazard is, you could consider the current security solutions based on loss expediency.    
Quickly Locksmith is the leading locksmith service in Miami today and we're here to assist all you business owners with any security and locksmith services you might need, around the clock.
We currently serve various clientele of business owners, big and boutique, early construction as well as apartment buildings etc.
We'd love to hear more about your business and offer a free price estimation- contact us!   
Know anyone that would enjoy this article? share it with them:
Need a high quality, lightning fast locksmith? Select a service:
Click to check out our 5-Star reviews:
More articles you may like: