Looking for a Locksmith in 33131, Miami?
33131 Miami Locksmith services
Oh no, here we go again, misplaced keys / a stubborn lock that just won't cooperate / the car is stuck in the middle of the road? There's no time to waste in case of emergencies- you need a reliable locksmith service in Miami to come for the rescue, you need them to arrive ASAP and of course- you need your locksmith service to provide you with an accurate response. Quickly Locksmith- the locksmith service you want by your side!
Quickly locksmith maintains an accurate 15 min response time with every call we get. When we arrive to your location to provide locksmith services we come well equipped with our mobile locksmith units- our home away from home, it's basically a second store on wheels that helps us provide you with all the services we're offering without having you driving around.
Commercial Locksmith – the leading Choice of Miami's businesses
In business you need a reliable commercial locksmith service; we highly recommend you check out our clientele list to fully grasp what we can offer you; Quickly Locksmith offers certified locksmiths that accompany you from the grounds up- we're there to secure your property during the early construction stages and up until its up and running with ongoing remote support service 24/7 (of course we're there with any emergency).
In case you're in the neighborhood - check out:
Four Seasons Hotel – Miami: The amazing Four Seasons Hotel has a worldwide reputation for providing a lavish lifestyle code for its guests, it really doesn't matter where you came from or where you're heading- is you want to feel like royalty for a minute, this is the place to be!
CMax theaters at Brickell city center:  Ya ya we know- Miami is the one city you always want to be outside while visiting, but in case you're looking for a quit night in or just a cool date night Cmax offers all the latest movies and great Entertaiment (restaurant, bar etc.) all around. 
What miami folks say about us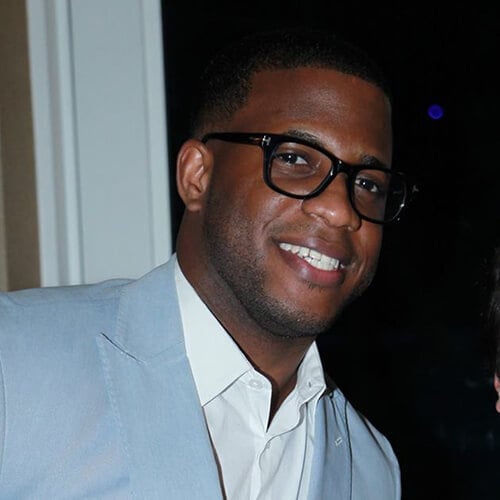 "David, owner of quickly locksmith is my go to guy when I have a problem. He's professional, reliable any time/day, highly experience, fast, easy going and prices are fair. His locksmith service is by far the best in Miami. I promise you, you will not be disappointed."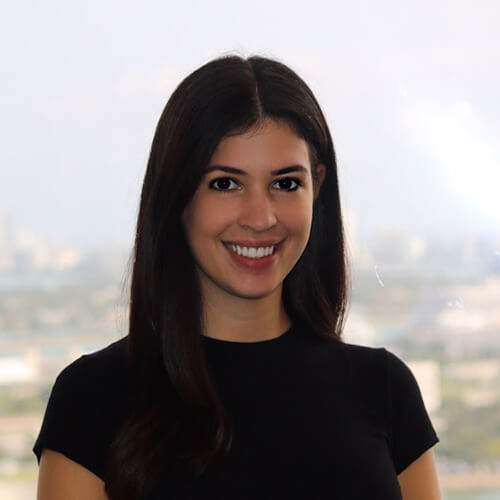 "Awesome work, very fast service. We called 10:15AM and by 10:40AM the job was complete. Would used them anytime!"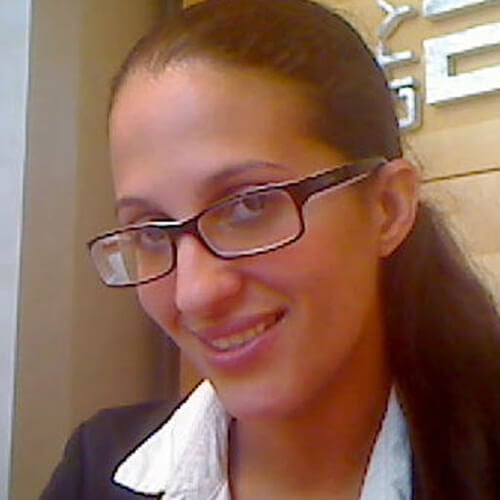 "The best locksmith in town! He took care of the whole building, 121 units. converted house key and a/c closet key to match both locks so it could be easier for our residents (less keys on your key chain). He is very professional and reasonable. We have been using his services for 6 years!"
let's talk about your security needs
Schedule a free consultation call with us to discuss your security requirements.
Or call us now 24/7:  (305) 984-9922