Looking for a Locksmith in West Miami?
West Miami Locksmith services
Do you need a West Miami locksmith? Chances are, you need one quickly, making Quickly Locksmith the perfect choice. Though our office is located downtown, we provide mobile West Miami locksmith service and are able to help at a moment's notice.
Our West Miami Locksmith service is ideal for any number of situations including:
Residential locksmith In West Miami
Looking for a reliable affordable locksmith service around West Miami? Well, look no further, your local locksmith service is right around the corner and we have great offers for home owners (and renters too of course). The best West Miami locksmith are the ones who knows your neighborhood's inside and out, here at quickly locksmith we make sure our service, prices and products remains reliable and affordable, that's why we offer all home owners a free price estimation, given at our local locksmith store.
There are a couple of benefits when using your local locksmith service – they are always around when needed, you can ask your neighbors for recommendations but most important, your local West Miami Locksmith know what security requirement the area requires and can provide accurate service while offering you exactly what you need.
West Miami Commercial Locksmith
Most of Miami's business owners already realized- your business requires the best, most reliable and efficient locksmith service. The reasons are very simple- money and time!
When working with Quickly Locksmith you (and your business) can enjoy 24/7 locksmith services.
We offer remote assistance and on site emergency service, so even if you are away, we're not! Quickly only hires certified locksmiths and certified installers – you can enjoy the benefits with your insurance company. Don't take our word for it, just check out our commercial clientele, for most of whom Quickly offered locksmith and security services during the early stages of construction, based on our professional expertise and reliable prompt prices.
Automobile Locksmith – West Miami
Stuck with your key in the ignition? Locked outside your car? Give Quickly Locksmith a call; we're there with in 15 min, providing a car key locksmith service at West Miami and also lockout service. Our prices beats your car dealership and our service are ten times faster- check for yourself!
West Miami Locksmith Services
Quickly Locksmith has built a solid mobile strategy for the area. Not only do we provide 24/7 emergency services, we regularly service West Miami customers by appointment. Simply call our office, tell us what you need, and schedule an appointment. From there, we'll send a West Miami locksmith to you with everything needed to complete the job. We take pride in our prompt response, experienced locksmiths, and quality services.
In case you're in the neighborhood - check out:
Hy Vong – Authentic Vietnamese restaurant that maintains a steady clientele for over 25 years. This place is highly recommended and if you haven't heard about it by now you're probably new to the area because it's the local foodies favorite.   
What miami folks say about us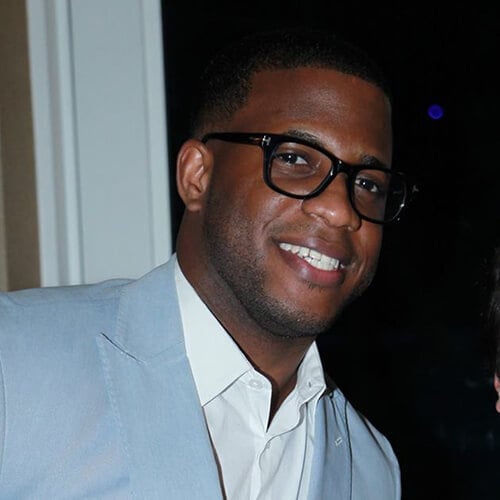 "David, owner of quickly locksmith is my go to guy when I have a problem. He's professional, reliable any time/day, highly experience, fast, easy going and prices are fair. His locksmith service is by far the best in Miami. I promise you, you will not be disappointed."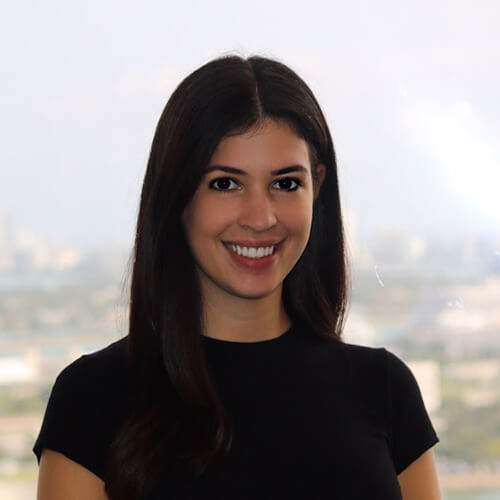 "Awesome work, very fast service. We called 10:15AM and by 10:40AM the job was complete. Would used them anytime!"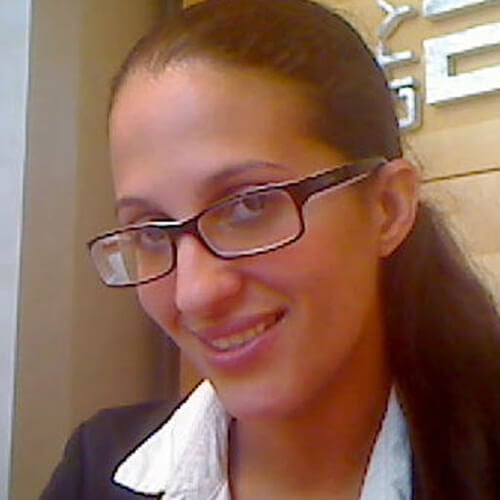 "The best locksmith in town! He took care of the whole building, 121 units. converted house key and a/c closet key to match both locks so it could be easier for our residents (less keys on your key chain). He is very professional and reasonable. We have been using his services for 6 years!"
let's talk about your security needs
Schedule a free consultation call with us to discuss your security requirements.
Or call us now 24/7:  (305) 984-9922