Lost Your Keys? Quick Tips to Open Any Locked Door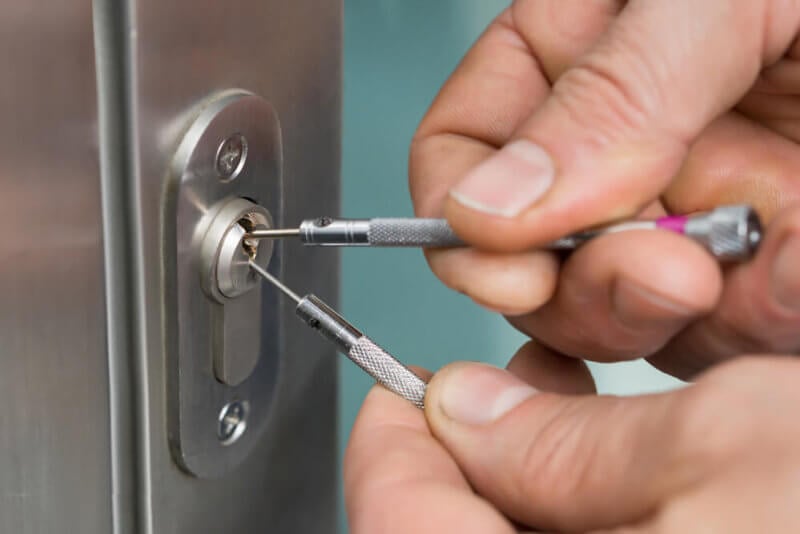 Needless to say so we'll say it first thing, to get it out of the way- lost keys are one huge disturbance! But wait, don't try to become a burglar and break-into your own property, you're much better off calling a Miami locksmith to come help out. Dealing with lost keys using force, when you don't have the right tools and proper info could end up damaging your doors and locks and cost you much much more…
Assess your property's various entries:
Just before you start looking for a locksmith near me Miami take a minute and go around, try to find an unlocked window you can (safely) open / back door you can manipulate into opening quickly (with some old locks you could use the credit card technique or try to shake them open using something sharp and tiny inside the locks' pins). Most locksmith company Miami has to offer will be there to help you back inside without the original key- so first you need to find an alternative way inside your home.
Think- who might have a spare key available?
Try to think who could help out? Not to worry, there's always an option to call a professional Miami locksmith company, but if you have a friend / neighbor / landlord / previous owner / anyone you could call and ask for their help here. The minute you have your spare key – go make another spare so you always have a back up!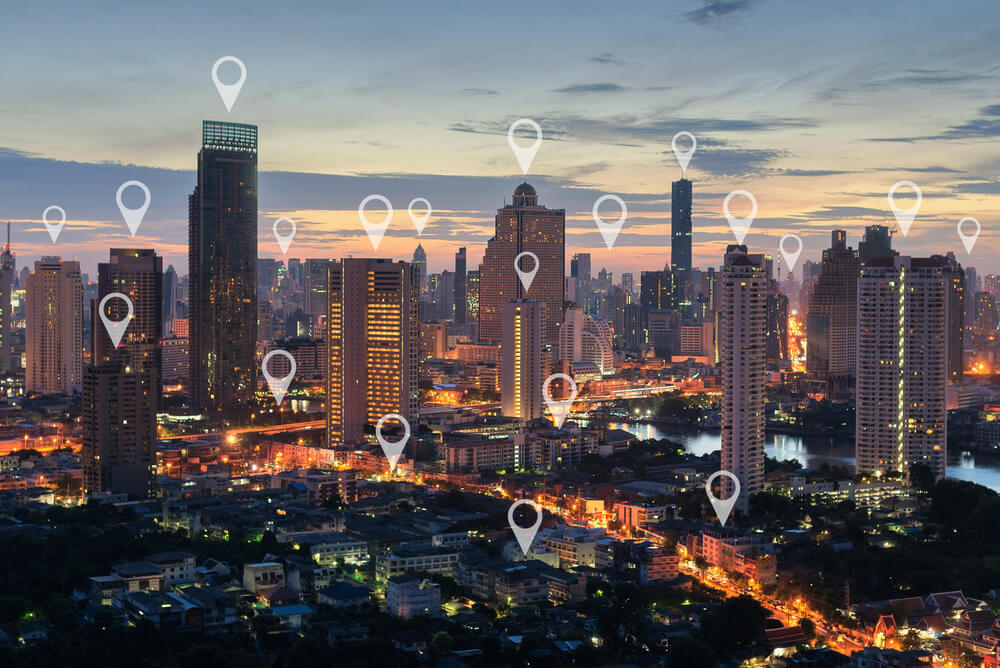 Look for a Locksmith near Me Miami:
The best thing to do, in case none of the options here was helpful, is just to take a breather, don't panic and don't try using too much force – just call one of the locksmith company Miami has to offer, we're there with in 15 minutes response time and we could make a spare key on the spot without the original.             
Know anyone that would enjoy this article? share it with them:
Need a high quality, lightning fast locksmith? Select a service:
Click to check out our 5-Star reviews:
More articles you may like: