New Year- Top Locksmith Tips for New & Improved Security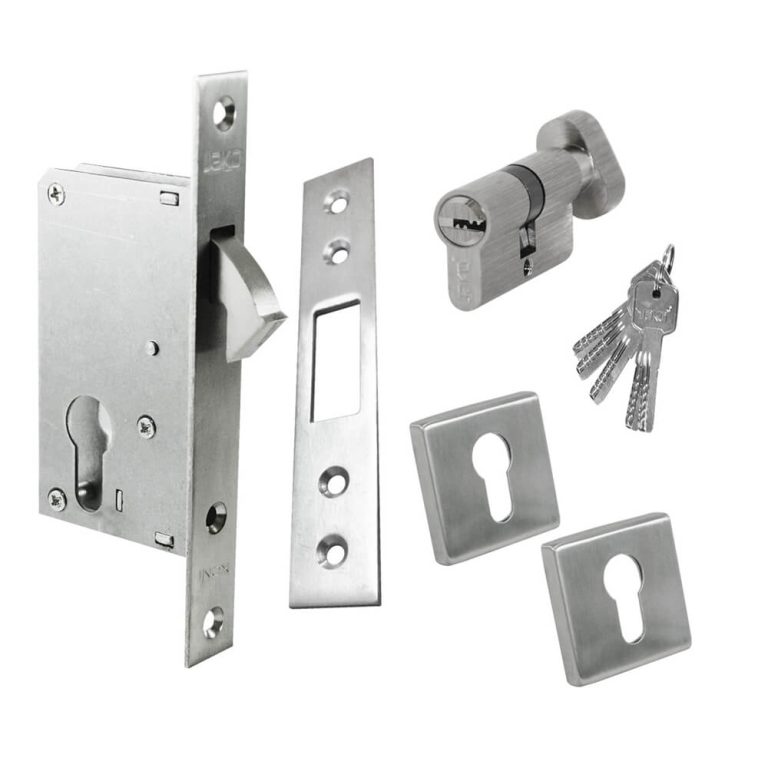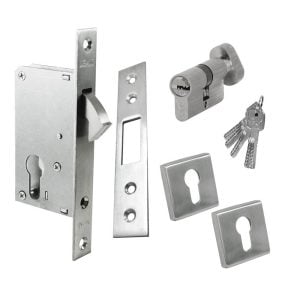 Every year the security and locks market becomes more sophisticated and offers a wider selection of top brands' improved security products. Having said that, most locksmith services still deal with ordinary thefts and plain burglaries on a daily basis- how could you master all this huge variety of products and brands to best serve your security requirements? Quickly Locksmith is here with the locksmith tips that will help you improve your property's security for the new year, and the new decade!
Get to know your property:
Here at Quickly Locksmith we offer locksmith services for both private clientele as well as commercial real-estate and we're here to declare loud and clear- YOU MUST KNOW YOUR PROPERTY! INSIDE AND OUT! Every little security detail, exact list of permanent accesses and daily entries, safes? Cameras? What's the security status in your current neighborhood? The more you know the less exposed you might be… Most locksmith services will offer a security audit that reveals all your property's security spots and brings them to your awareness so you know what you're dealing with and what requires further maintenance.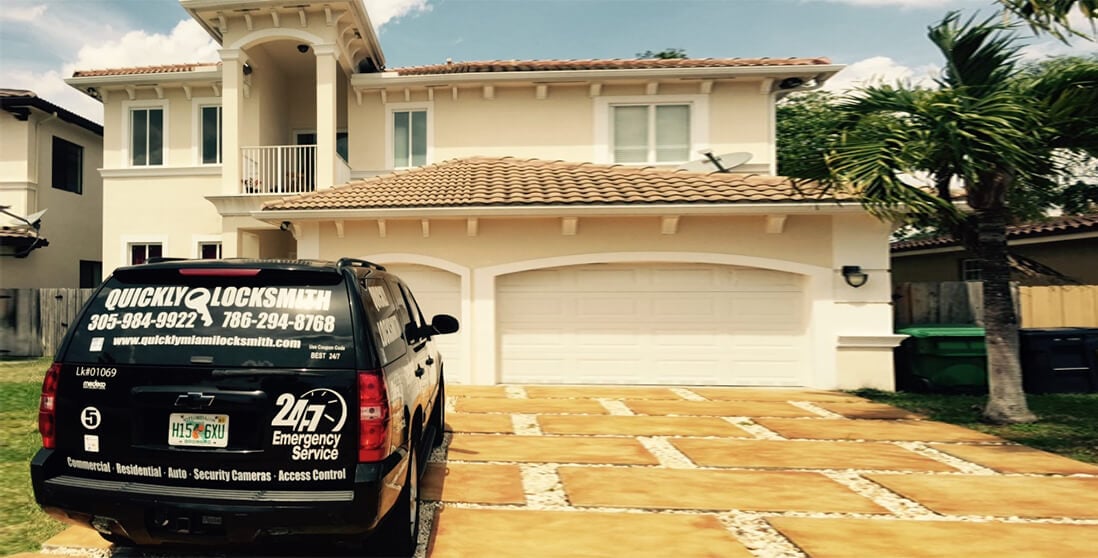 Locks and Doors- always and always:
As the leading locksmith Miami has to offer we can assure you locks and doors are always your top priority. Take this new year to run a list in your head: are all your current locks solid and in top shape? What about your front door and back door? Basement windows or even your gates? 
Strengthen & Spares:
When using simple strong locks, it's important to make sure you have the spare (and only you + people you know and trust) and you know where to find it. Our Quickly Locksmith Miami store could also lend a helping hand here, as our range of products all come with our local locksmith Miami recommendations, and we know first-hand what each and every Miami neighborhoods security requirements' are – for further info don't hesitate to call, we're right here!            

Know anyone that would enjoy this article? share it with them:
Need a high quality, lightning fast locksmith? Select a service:
Click to check out our 5-Star reviews:
More articles you may like: