Looking for a Locksmith in North Bay Village?

North bay Village Locksmith services
Looking for a locksmith in North Bay Village Miami?
Experiencing an locks / security emergency and in need of a quick reliable locksmith service to deliver prompt solution ASAP?
Or perhaps you just think it's about time to upgrade your property's security and locks?
Either way- you've reached the right place, Quickly Locksmith- the one service to cater all your security and locks requirements.
Miami's Local Locksmiths!
We've been keeping Miami safe for nearly a decade now… it's not a simple task but hey- if you do it you best do it right! The reason so many of Miami's residential & commercial clientele keep choosing Quickly Locksmith as their local locksmith is simple- we're always there when you need us, 24/7, offering prompt service with affordable prices and impeccable standards- when it comes to your property's safety there zero room for errors.
When you work with Quickly Locksmith you ensure one thing above all- peace of mind! All of our locksmiths are certified locksmith and certified installers, when we install high end locks of leading brands we get our guidance directly from the manufacturer. Why should you care about all this? Well, that means you get to enjoy full warranty to your locks, your property, your locksmith well being. In case any mishaps occur along the way- you're totally secured.
Quickly offers residential locksmith services, commercial locksmith services and automobile locksmith services – we have a long list of clientele for each category so check it out and see firsthand- when choosing Quickly Locksmith you're joining a long list of satisfied clients !
In case you're in the neighborhood - check out:
Miami Speed Boat Adventures – nothing screams Miami harder than a speedboat trip around the city's iconic shores. Here you can hire a speed boat and be your own captain!
‪Adrealine Jetski Rental – what a great day to enjoy Miami's sunny shores while traveling around in your own Jet Ski, the sea breeze washes over and the view overlooking the sea is simply perfect!
What miami folks say about us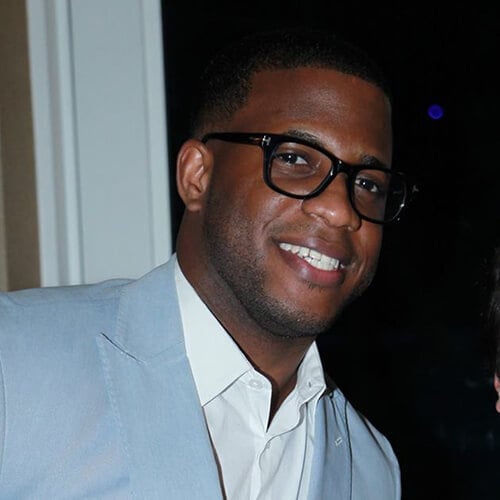 "David, owner of quickly locksmith is my go to guy when I have a problem. He's professional, reliable any time/day, highly experience, fast, easy going and prices are fair. His locksmith service is by far the best in Miami. I promise you, you will not be disappointed."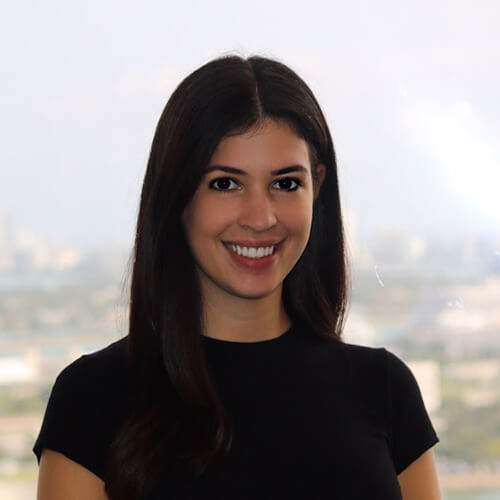 "Awesome work, very fast service. We called 10:15AM and by 10:40AM the job was complete. Would used them anytime!"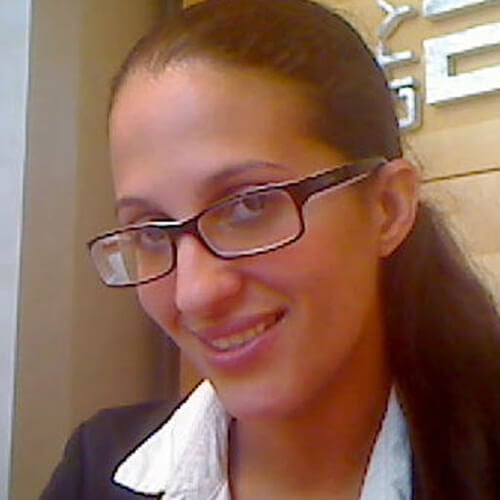 "The best locksmith in town! He took care of the whole building, 121 units. converted house key and a/c closet key to match both locks so it could be easier for our residents (less keys on your key chain). He is very professional and reasonable. We have been using his services for 6 years!"