Locksmith Services For Real Estate Agents
With multiple properties to show on a daily basis, and a huge demand on your time from clients for more information whilst you head to your next viewing, or whatever else you need to do, one thing you don't need to contemplate is issues with keys to the properties you're showing.
At Quickly Locksmith we help real estate agents like you on a daily basis installing new master locks to re-keying foreclosures, our trustworthy locksmiths can assist with all of your real estate lock related needs.
With multiple keys and varied accesses to each property, life could be easier and that's exactly what we're here to do, make it simple and easy to manage for realtors and real-estate agents like you.
We provide a comprehensive approach to real estate locksmith services with key duplication, rekeying, master locks, and more. We can even help with those frustrating lock-outs on foreclosures so you can get in and start showing the home to prospective buyers immediately.
All of our locksmiths are fully trained and certified which means peace of mind for you are all of our work if guaranteed, warranted by the manufacturer and fully insured.
Reach out to us today to find out how we can make your life selling properties as simple as possible.
What miami folks say about us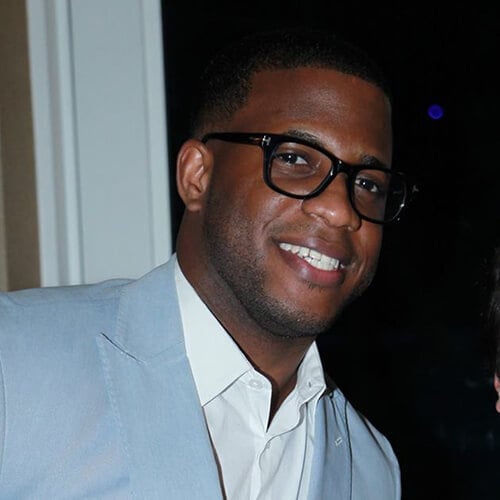 "David, owner of quickly locksmith is my go to guy when I have a problem. He's professional, reliable any time/day, highly experience, fast, easy going and prices are fair. His locksmith service is by far the best in Miami. I promise you, you will not be disappointed."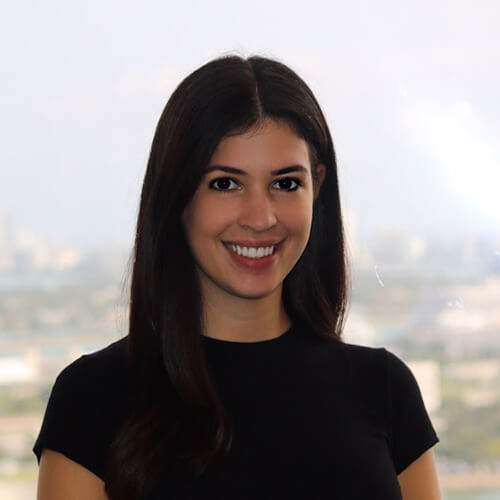 "Awesome work, very fast service. We called 10:15AM and by 10:40AM the job was complete. Would used them anytime!"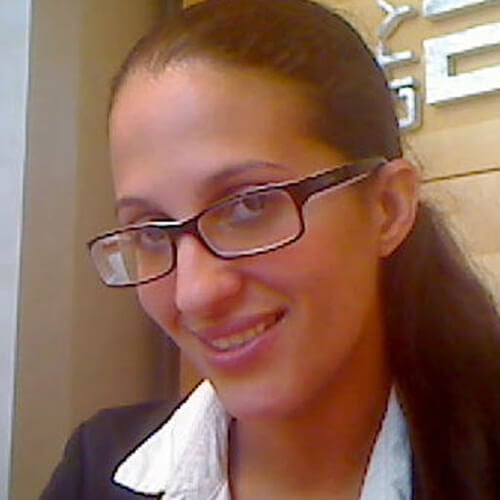 "The best locksmith in town! He took care of the whole building, 121 units. converted house key and a/c closet key to match both locks so it could be easier for our residents (less keys on your key chain). He is very professional and reasonable. We have been using his services for 6 years!"
let's talk about your security needs
Schedule a free consultation call with us to discuss your security requirements.
Or call us now 24/7:  (305) 984-9922