Rekeying vs. Replacing Your Locks: What Is the Best Choice for Your Home?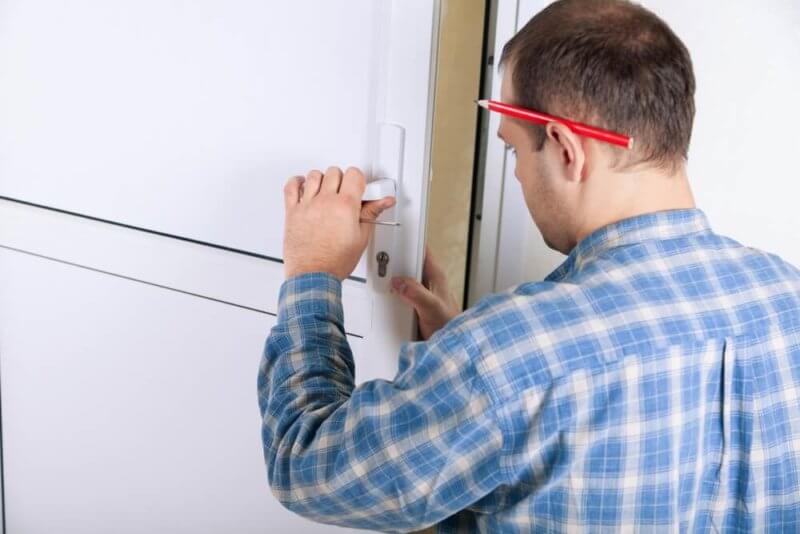 Option are always a good thing to have- you want to decide what's best for you, you want to call the shots. Sure! Let us guide you through these two options and simplify each one's pros and cons. 
Replacing a lock or re-keying the current lock?
All locksmith services are 100% affordable and cost worthy, that is if you choose a certified locksmith Miami company of course, but which option best suits your security requirements at the moment.
Don't go where you can find your way back….
Of course one of the leading factors in choosing this option rather than the other, would be the financial aspect (as well your overall sense of security – needless to say…)- so let's start off by saying – Don't try to DIY if you don't know how to DIY. As the leading locksmith Miami had to offer we can tell you first hand, the cost of a professional locksmith services if highly cost effective and affordable in case you choose to re key your locks; the job itself is takes less than an hour and the new lock is 100% safe!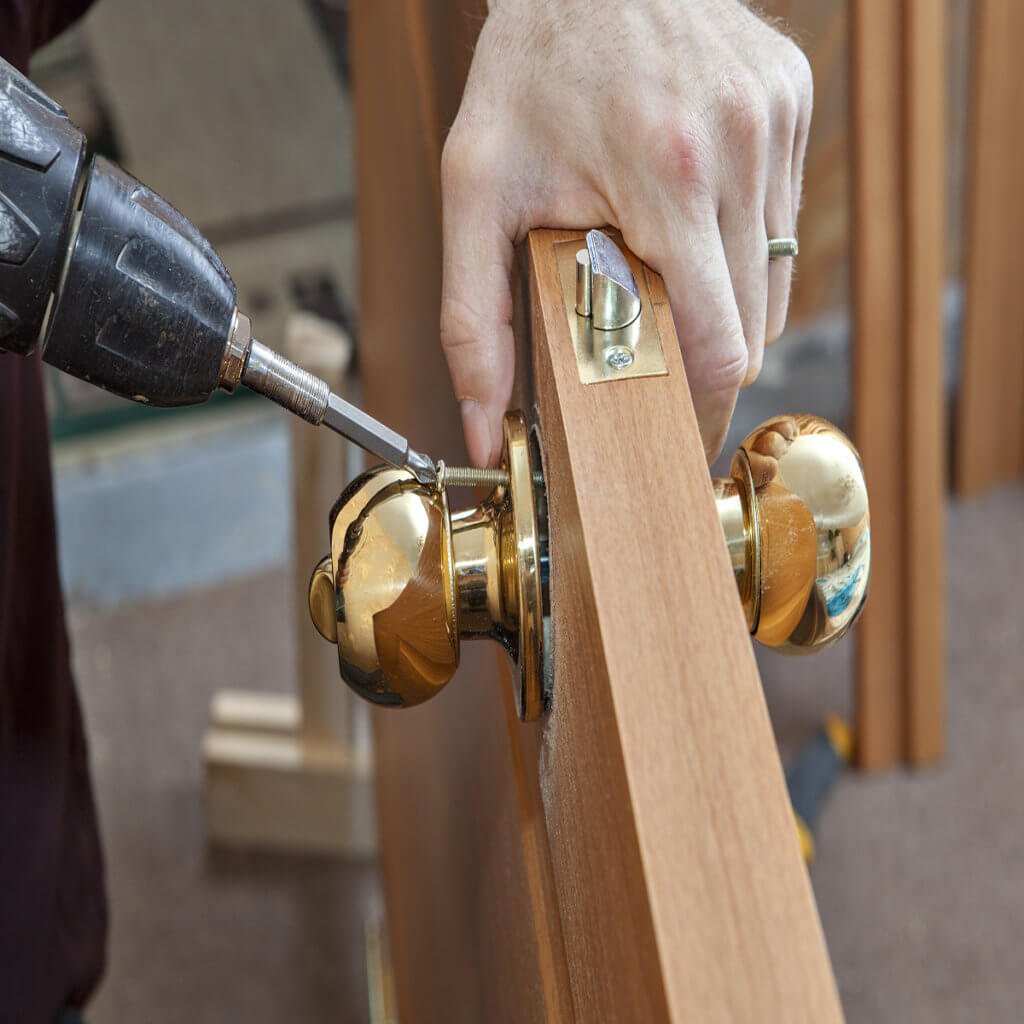 Why replace the entire lock than?
Some old locks can last even a decade, and some just don't… Time and seasonal hazards (like mold & rust) on the lock itself or the surface of it on top of your door, are signs to rethink the re-key… And perhaps replace the entire lock; Miami locksmith offers locksmith services that not only install but also advice and match the latest, most solid, brands to your current security requirements.
Re-keying as a safe measurement
We've mentioned in this blog time and time again that our experience as the top Locksmith Miami has to offer indicates- if you're worried about who might have a set of keys to accessing your property (construction / old tenants / old lock with multiple users etc.) you can always re-key… its rather simple and the up side is – you make the most out of a solid good currant lock! 
Know anyone that would enjoy this article? share it with them:
More articles you may like: