Locksmith Roadside Assistance
Call Now. 15 Minunte Response Time
Speedy Assistance Direct To You
We can't predict when we're going to have an issue with our car keys or locks, except that it's likely to happen at the most inconvenient time possible.
If you're reading this whilst locked out of your car, or your key won't start the car, call us immediately on (305) 984-9922.
We'll respond within 15 minutes and get you back on the road as quickly as possible.
Our team is quick, certified, and able to carry out almost any key recovery service wherever you are. All of our work is guaranteed and completed to the highest standard.
One of the most important qualities our team provide when you're in a situation where you can't get into your car or you have a faulty key, is our speed. Not just the speed of response but the speed of getting you on the move again. We fix things fast, we fix things once!
If you're reading this without having experienced the nightmare of being locked out of your car, take a note of our number and keep it in your cell under "roadside lockout", our number is (305) 984-9922.
Your car dealer may tell you to contact them if and when you have car lockout issues. You will likely find it takes them far longer to get to you – their businesses aren't setup to respond to incidents like this, they are setup to sell and service cars at their premises.
You will also find it costs you significantly more to get a new key cut, a key replaced, or for them to gain entry to your car if you've locked keys inside the car.
What miami folks say about us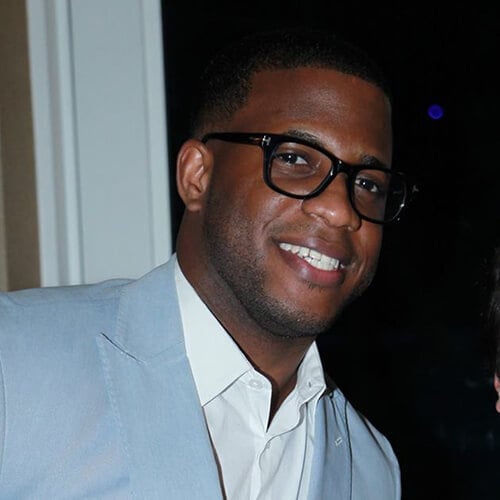 "David, owner of quickly locksmith is my go to guy when I have a problem. He's professional, reliable any time/day, highly experience, fast, easy going and prices are fair. His locksmith service is by far the best in Miami. I promise you, you will not be disappointed."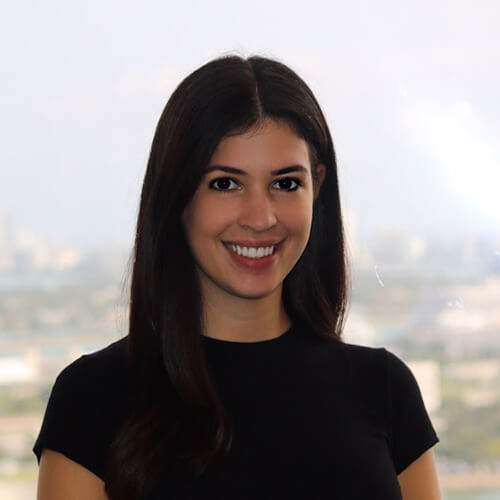 "Awesome work, very fast service. We called 10:15AM and by 10:40AM the job was complete. Would used them anytime!"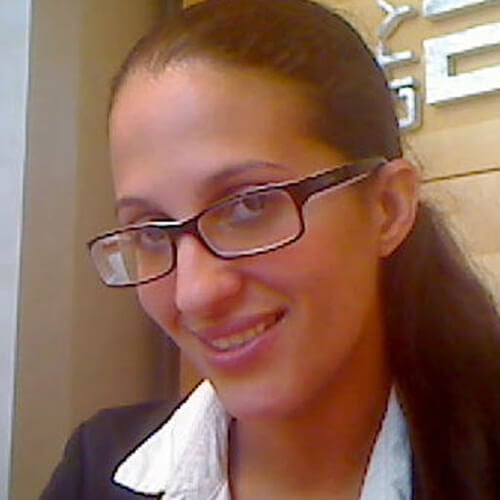 "The best locksmith in town! He took care of the whole building, 121 units. converted house key and a/c closet key to match both locks so it could be easier for our residents (less keys on your key chain). He is very professional and reasonable. We have been using his services for 6 years!"
Let's get you out of this jam ASAP!
Schedule a free consultation call with us to discuss your security requirements.
Or call us now 24/7:  (305) 984-9922