Smart Homes - The Houses Of The Future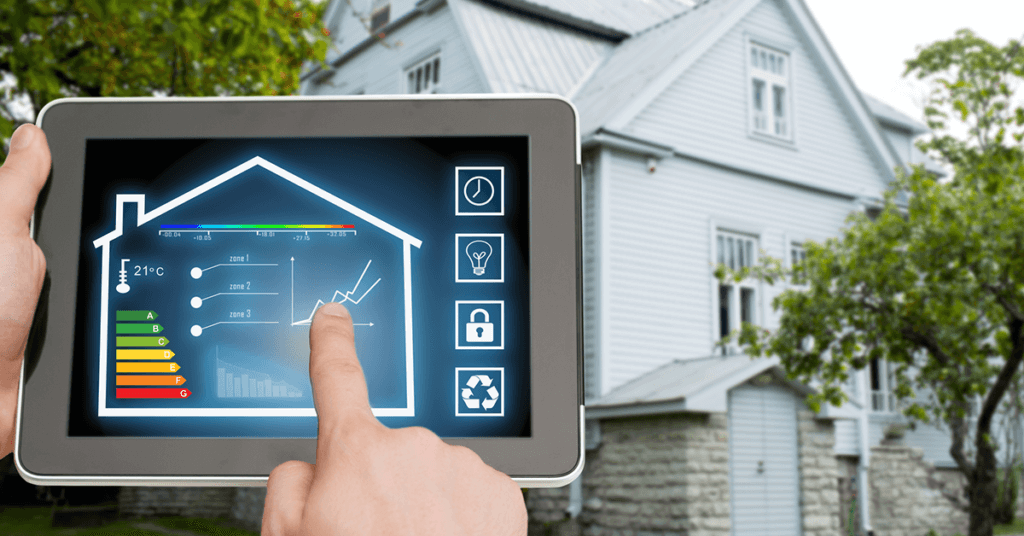 Innovation is the way of the future; each phone now offers a high quality camera, tracking device, music apps and what not? Just imagine, if smart phone can operate as a portable office, what a smart home can do using voice control systems and fingerprints. The world is heading towards a simpler future, with smart homes gadgets rapidly becoming more and more sophisticated and affordable the only question now is which smart homes technologies can best suite you?
Let your gadgets work for you:
You probably heard of Waze, who hasn't? But that's not the only traffic map guide out there, it's just the one that picked up most users because it's constantly working for you, saving you time and energy – that's the meaning of smart devices, they do more for you and require less of an effort. The smart homes technology world is still in its infancy stages but there is one filled that managed to adept smart technology quickly, efficiently and already being implemented worldwide – smart homes security technology.
Adjust smartly:
Updating your home security is not the same like updating your phone- there's really no unanimous system that fits all homes. Wiring your home with smart security systems is a task best done by a professional locksmith in Miami that knows which smart security setting will best serve each household needs and requirements. On top of that hiring an expert locksmith to install, advice, modify also comes with its own benefits such as: 24/7 locksmith near me services, emergency locksmith, lockout services, warranty.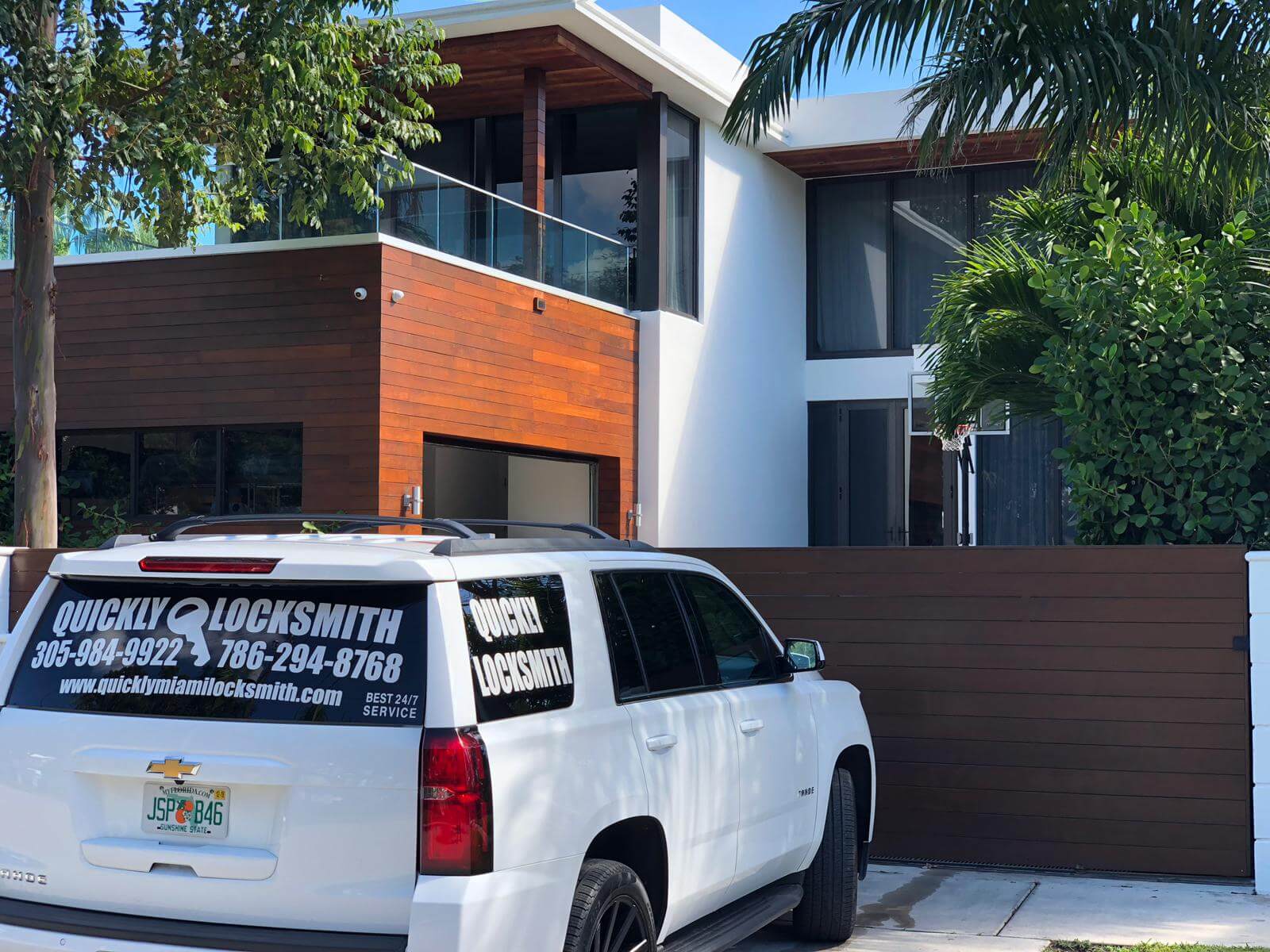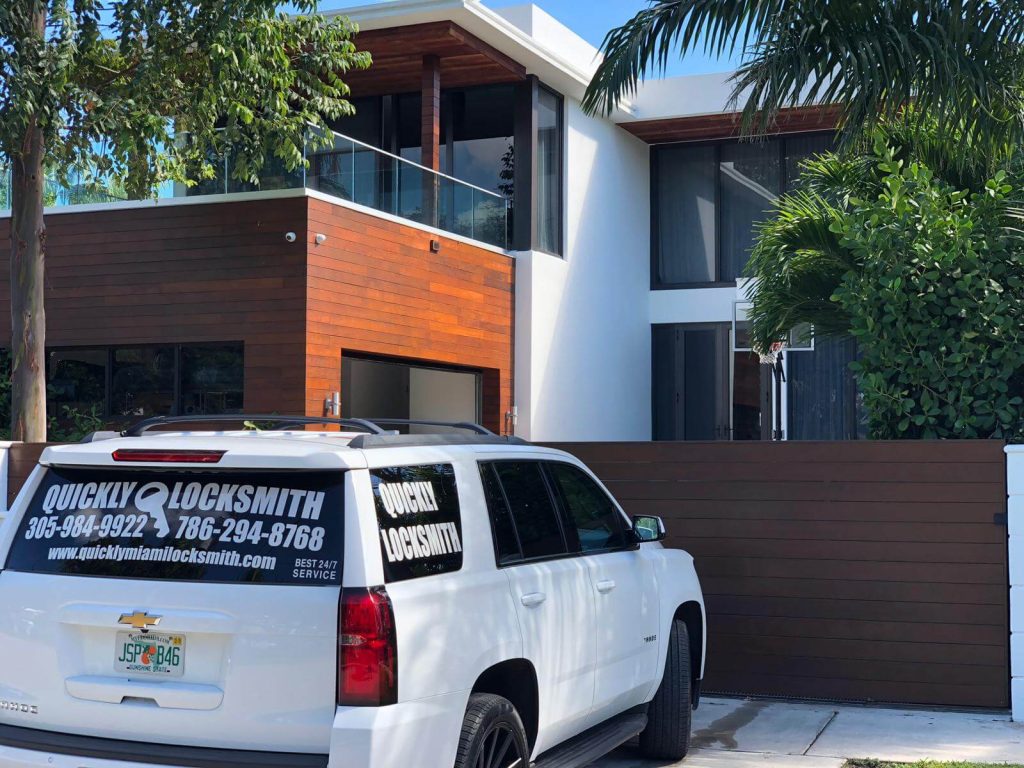 Knowing Miami's inside and out:
Key-less entry systems, touch figure print gates, voice operated locks, smartphone locks, security cameras, access control systems, mailbox locks and much much more- Quickly Locksmith in Miami, the nearest locksmith for Miami's citizens, has been keeping Miami safer for years, with a range of commercial, residential and automobile locksmith services and personal security modifications for each clients that requires so. All our Quickly Locksmiths are certified installers and we offer cutting edge security technologies, before we make your home safer and smarter we offer you a free price estimation at our local Miami locksmith store to see for yourself that you have the best guys around working on your locks and security system.
Don't panic- we're here 24/7:
When smart systems start 'acting out' you wish for a second you had your old key and it's either in your pocket or it's not. But when you experience any emergency lockout you can just give us a call- we offer full warranty and 24/7 emergency locksmith services, don't panic- we're 15 min away. 
Know anyone that would enjoy this article? share it with them:
Need a high quality, lightning fast locksmith? Select a service:
Click to check out our 5-Star reviews:
More articles you may like: