Looking for a Locksmith in South Beach, Miami?
South Beach Locksmith services
Quickly Locksmith serves customers throughout the Miami area, including South Beach. We offer commercial, automotive, and residential locksmith services. Operating our emergency South Beach locksmith services 24/7, we can dispatch a locksmith to your location ASAP.
We are the most reliable, strong locksmith in Miami and have been working in the area for years, so there's really no doubt – we're there when you need us to be; offering around the clock services while maintaining a 15 min maximum response time, when looking for the nearest locksmith near me at south beach Miami give us a call and we will soon be on our way.
Miami has such a diverse community and different neighborhoods, each with its own security requirements; So Be was the first commercial development area in Miami and today it's perhaps one of the leading attractions for tourist to enjoy the beach, the sun, great selection of hotels and restaurants and of course the night life. You may call it an appealing area for burglaries and thefts due to its 'around the clock' busy activity and over all wealth, that's not to say each beach restaurant or hotel should have a body guard standing on SB (although most of them really do have one), what it does mean- you should be smart about your security measurements, and we'll be more than happy to advise and supply South Beach Locksmith and security services.
Quickly Locksmith have been keeping South Beach and Miami safe for years with both emergency reliable services, early construction security development and we're proud to say we do our most professional locksmith duties while constantly making sure we're an affordable South Beach Locksmith service.
Residential Locksmith Services | South beach
We pride ourselves on offering the best lock and high security products available to commercial businesses throughout South Beach. Whether you're in the midst of a large construction project and need security locks throughout the building or have recently had to terminate an employee and are worried about missing keys, our South Beach locksmith can arrive quickly and get the job done to the highest of standards.
When business are concerned you don't have any spare time and money to waste- you need a job to be accurate and you odd to have an emergency locksmith service working in South Beach around the clock so each emergency you or your employees might experience will be resolves as soon as possible without causing further damage – that's what we do best, providing South Beach lockout services, replacement key, security systems mishaps act.
Commercial Locksmith Services | South beach
Quickly Locksmith serves the entire South Beach community, offering car key locksmith services at South Beach, lockout services, emergency services and custom residential locksmith services. Whether you've just purchased a new home, need spare, but highly secure, keys for service workers, or want to upgrade your home's locks and deadbolts, we can help. Our South Beach locksmith brings everything needed, including tools, locks, and other equipment, in a mobile locksmith vehicle.
Quickly Locksmith is committed to providing exceptional South Beach locksmith services, every time. Contact us today and experience the Quickly Locksmith difference.
In case you're in the neighborhood - check out:
The W Hotel South Beach– we're always amazed at how gorgeous our client's properties but the W hotel is one that stands out! Don't miss out on this great hotel when visiting South Beach Miami.  
Lincolan's Beard Brewery – South Miami's renegade brewery has a couple of new debuts including a hand-smoked beer (yet to be named) aged on mesquite wood, a collaboration created with Hialeah's Unbranded Brewing. Kan't No Man is an oaked Belgian pale ale with Sorachi Ace hops. This brewery hosts live shows almost each night of the week!
What miami folks say about us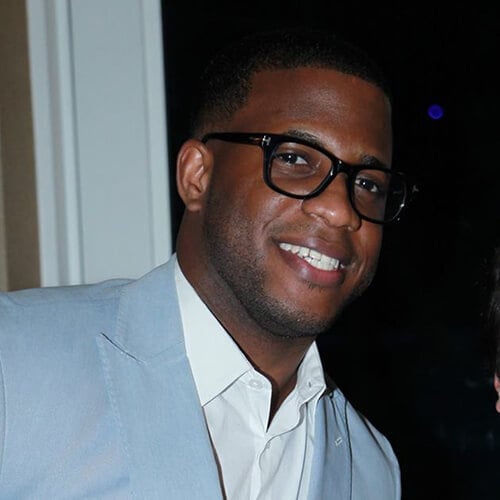 "David, owner of quickly locksmith is my go to guy when I have a problem. He's professional, reliable any time/day, highly experience, fast, easy going and prices are fair. His locksmith service is by far the best in Miami. I promise you, you will not be disappointed."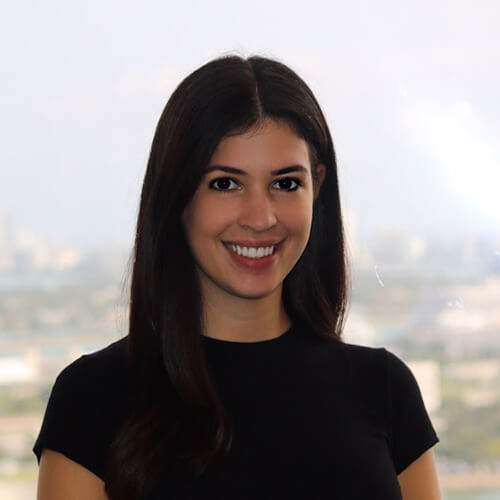 "Awesome work, very fast service. We called 10:15AM and by 10:40AM the job was complete. Would used them anytime!"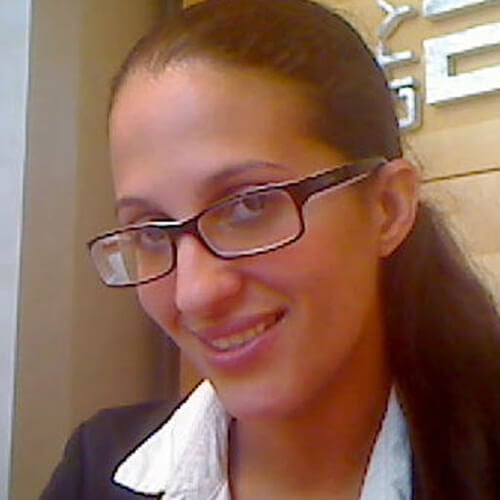 "The best locksmith in town! He took care of the whole building, 121 units. converted house key and a/c closet key to match both locks so it could be easier for our residents (less keys on your key chain). He is very professional and reasonable. We have been using his services for 6 years!"