Door lock problems that should not be ignored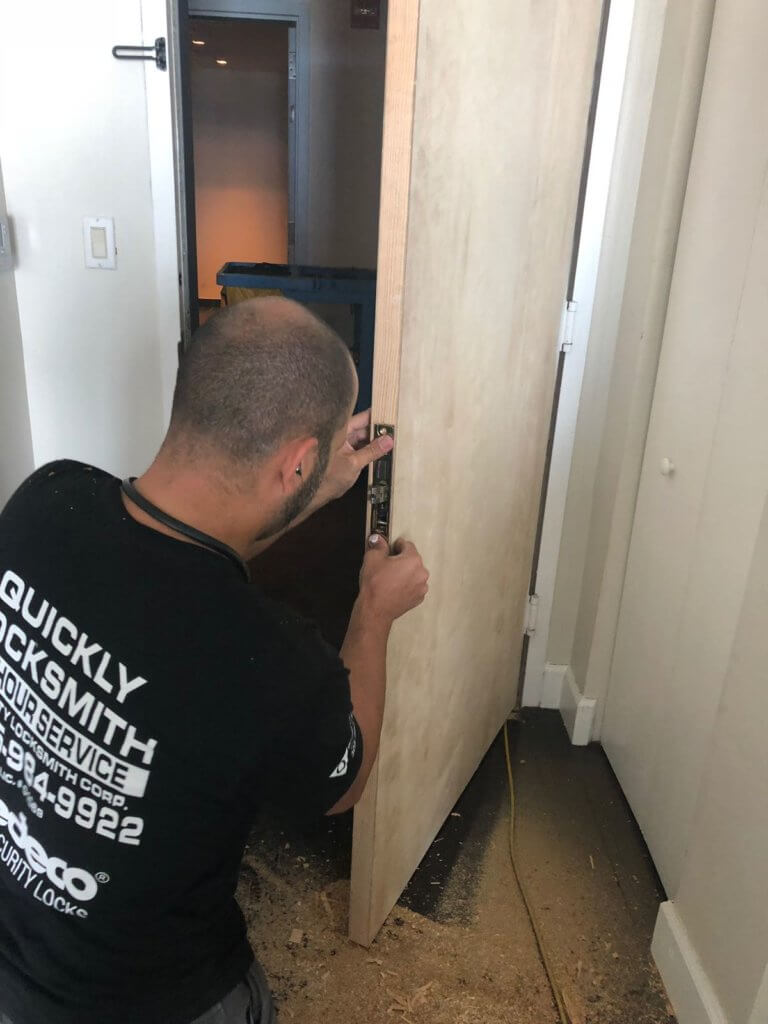 Your front door lock is probably the busiest lock around the house; with every in & out the front door lock and your gate lock are active. Most residential locksmith will tell you first hand- don't mistake your door & gate locks strength fool you, they both require yearly maintenance. Almost every locksmith Miami has to offer could replace and fix a broken lock, but there are some measures you could totally DIY!
Locks accessories- Knobs, Handles, Doors:
A lock doesn't stand on its own, you must know, but when one part loosens the rest tend to follow. First locksmith tip would be- check and strengthen the handles, knobs and lock separately (don't forget most door and gate locks & accessories are exposed to climate hazards all year long). This would be a great time to check for rust / loose bolt / worn out part, because as most locksmith downtown Miami would tell you first hands- one loose part is all a burglar needs to break the rest. In case you moved into a new home or just experienced a security breach, you shouldn't try these tips, our recommendation would be to look for a locksmith downtown Miami.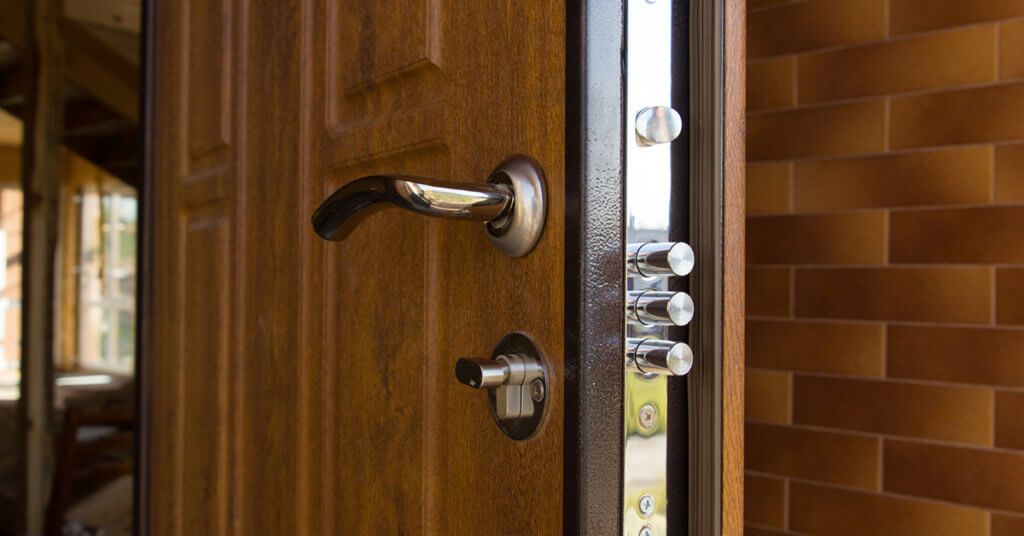 Broken Key stuck inside the lock!
Oh ya… we know! It isn't a fun day when your key gets jammed inside your lock, but take a breather and don't start pulling and turning it just yet! Here are some locksmith tips on how to handle a key stuck inside the lock:
Try to remove as many pieces of the key away from the key-way. Don't try to fix and shift your lock before you do so, as the broken pieces might get stuck where you can't reach them…if you manage to gently poll the whole key out, piece by piece you're doing perfect!
Check your lock: if you manage to retrieve all pieces of the key out this would be the time to check and see you lock is still fully responsive, perhaps it was damaged in the process. Use a spare key to check the locking mechanism. If it doesn't respond fully (retracts & extends) you might want to check the manufacturer's website for online support or call a locksmith downtown Miami to come check out the problem, most could offer onsite solutions and strengthen the knobs around in no time!
Know anyone that would enjoy this article? share it with them:
Need a high quality, lightning fast locksmith? Select a service:
Click to check out our 5-Star reviews:
More articles you may like: