How to fix your smart door if it won't lock?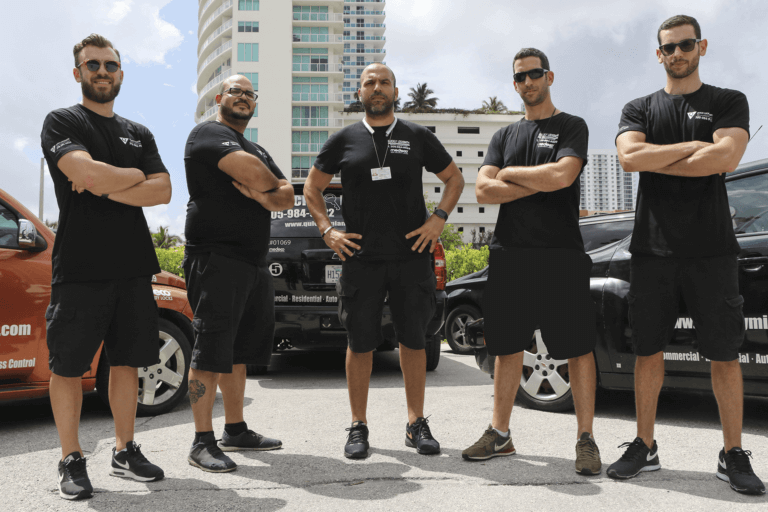 Today smart locks are more common and effective than ever before; their efficiency in easy limited access and multiple usage capabilities makes smart locks a must have in any medium / large scale business, residential buildings and almost all vacation properties as well- no doubt their useful and easy! However, like any innovative measurement, smart locks sometimes outsmart the user and get 'stuck', locked or open it's still a hazard and here's our locksmith tips!
Don't panic and check the door & smart locks alignment: 
Since smart locks are automated we can't have a look inside, but just imagine under that smart mechanism you're currently seeing lays an actual lock; it must be perfectly align with your door, same as it was when you installed it- otherwise the internal lock mechanism will wear out any smart software working inside any time you touch it / open your door. Is you spot any problems, try to strengthen the lock and align it perfectly to your door.
Don't re-do anything more than 3 times:
Most smart locks have an automated locking mechanism against burglary- what that means is if you try repeating any action more than 3 times it might get locked automatically for half an hour, might be more… if you tried operating the mechanism with an access code / hand or voice ID too many times, now all you have to do is wait for your lock to reboot.
When you need to reboot:
Batteries are the first thing you should check when your smart lock isn't working properly; when the batteries are weak the lock itself might stuck open / locked. If one of the batteries lights turns red it means its weak and you have to get a replacement ASAP. Weak signals- as most smart locks are connected to a security system they send out connection signals, when the wireless connection is problematic the locks' mechanism might need reboot to catch a signal    
Know anyone that would enjoy this article? share it with them:
Need a high quality, lightning fast locksmith? Select a service:
Click to check out our 5-Star reviews:
More articles you may like: