When Do You Need Emergency Commercial-Locksmith Services?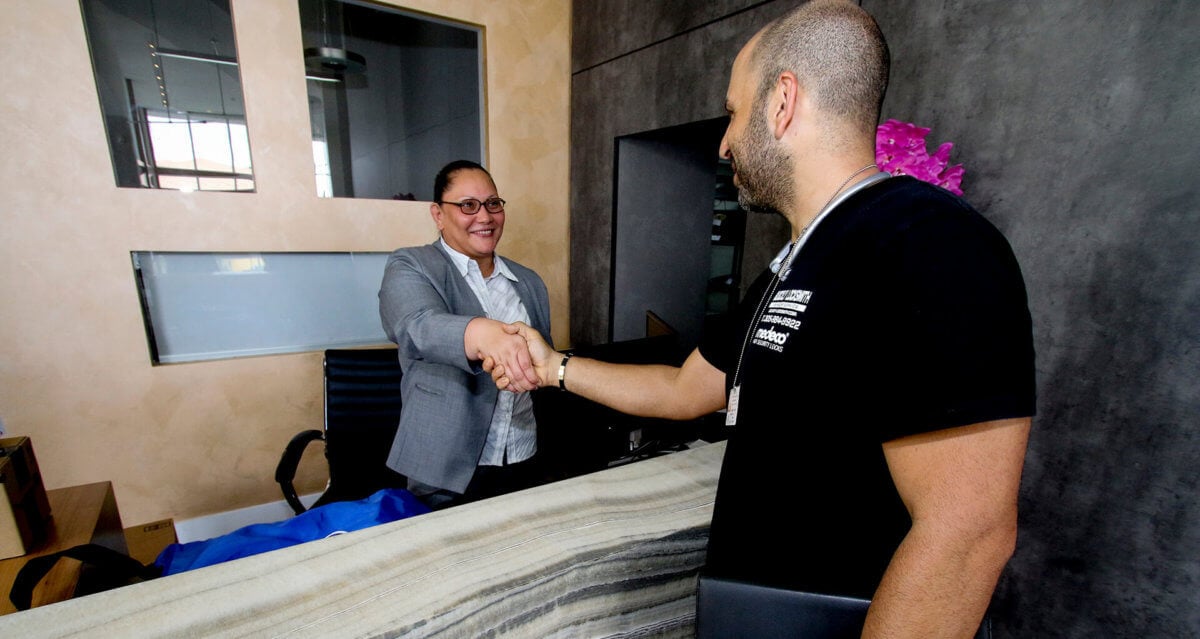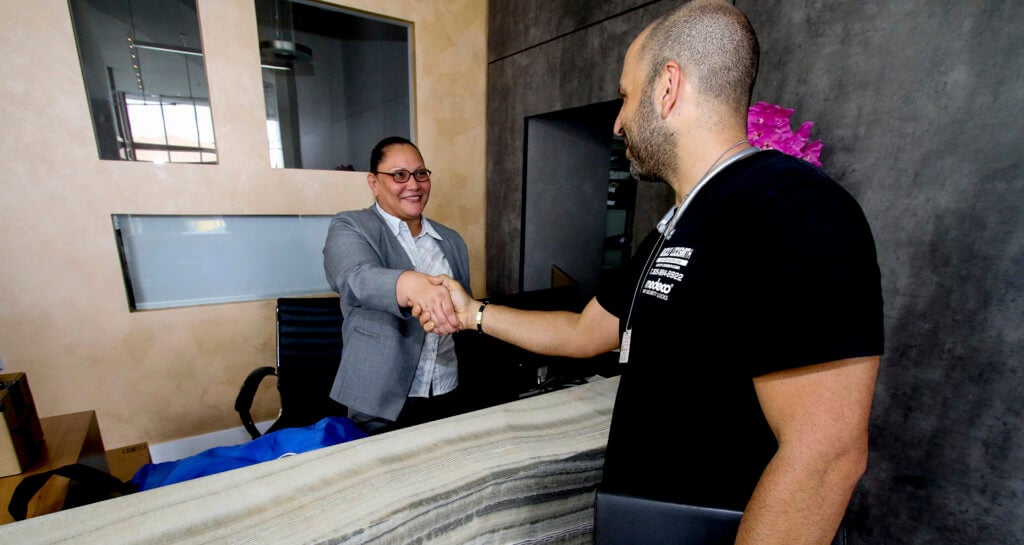 You've worked so hard on building your business and the physical store/office is the first thing a new customer sees attached to your name, you don't get a second chance to make a good first impression and that's why each business owner wants his business to look amazing, convey success but the most important thing to remember is, after all the hard work put into making your business look like a million dollar, is to keep it as secure as possible. There's really no need to waste time with price estimations and exploring the market, if you require a locksmith's services in Miami you should go straight for the best, most reliable, experienced, locksmith around Quickly Locksmith.
Let innovative technology keep your business secure:
Business security is our most advanced field of service and the reasons are simple: 1. each business comes with its own security demands – our security experts will customized a security system to fit your business requirements, using only the most reliable, strong products (that comes with guaranties) and guide you through the process of properly securing your business. There are so many modern possibilities in regards to smart locks, security systems, intercoms, high security doors, access control systems, emergency lockout services, on site safes act. Modifying each security system to fit each business's specific needs is a task that can only be trusted in the hands of a professional locksmith with a range of experience in commercial security custom locksmith solutions, you don't really want to be someone early experiment. 2. Onsite support and emergency services (next).
Your security is our business:
handling a high end security system and new security technologies might prove to be a small challenge the first few days, especially when you need to train your workers to do it themselves; we are not the kind of locksmith to leave you high and dry to handle it all yourself, we're there with you every step of the way 24/7 via remote guidance and onsite support to assist with any business security mishaps along the way, to advise regarding upgrading your business security system with relevant modern security technologies updates, and of course in case of an emergency we're on our way 24/7, as quickly as possible. As the leading residential and commercial locksmith in Brickell we have the experience it takes to keep the area safe and secure and to offer reliable, fast, well priced security services, just like we do all over Miami.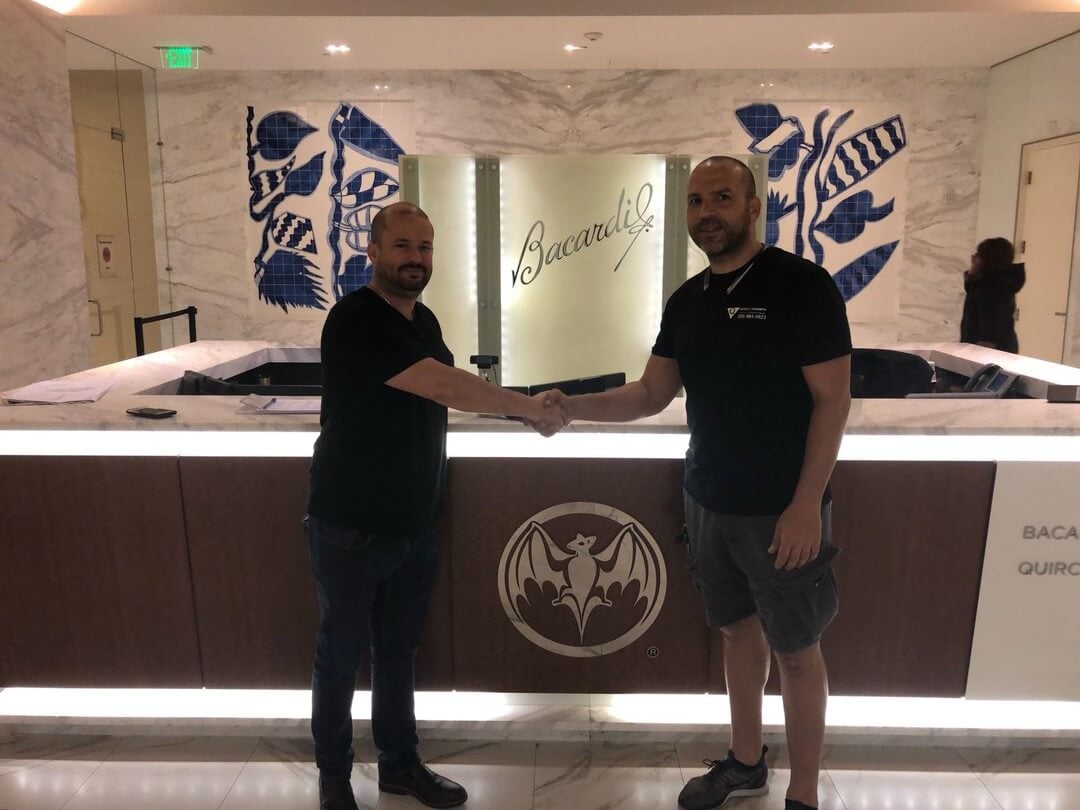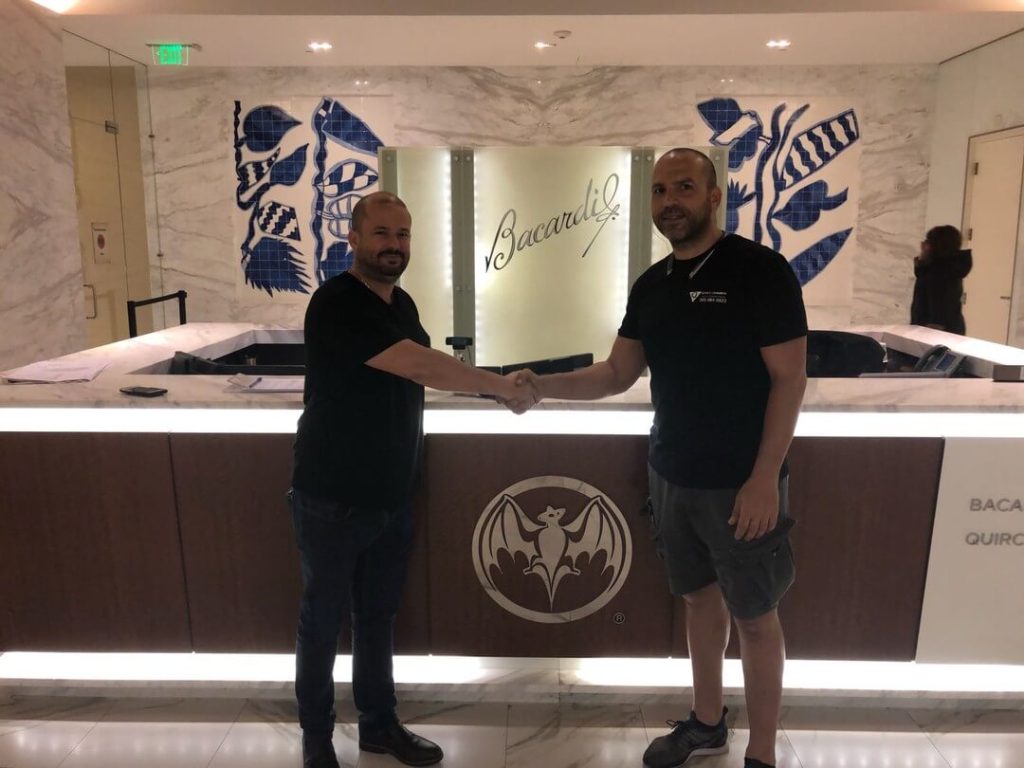 When it comes to security, recommendations are gold:
Trust is a fragile thing that needs constant reinforcement; when we say we're there 24/7, when we say are clientele ranges from residential to a verity of commercial businesses, when we promise a quick response in case of emergency – we're not being original, we're keeping it as accurate as possible. But with any security upgrade, modification and custom locksmith services done in your business you need to be sure which quality of service you're actually getting, after all- this is your business security we're talking about, that's why we welcome you to admire our Miami commercial clientele when considering your locksmith.
Know anyone that would enjoy this article? share it with them:
Need a high quality, lightning fast locksmith? Select a service:
Click to check out our 5-Star reviews:
More articles you may like: