Looking for a Locksmith in Aventura, Miami?
Aventura Locksmith services
Here at Quickly Locksmith we like to make sure all our prices are affordable and our service remains reliable, strong and efficient. Throughout the years of providing security and locksmith services in Miami and its neighborhoods, we learned each neighborhood is different and therefor requires different security measurements; we've created a great inventory of locks and security products and welcome you to come and check out our local locksmith store at 115 S. Miami Ave. Miami, FL 33130, USA.
Residential Locksmith aventura
Don't wait for a burglary to catch your attention: every once and a while its best to check your locks, your home security system and also your environment- that might requires some new security changes.
We offer all Miami home holders free price estimation and you can rest assure – all our products are reliable and affordable.
Quickly Locksmith offers 24hr locksmith Aventura including emergency locksmith service, lock and key upgrades, smart key systems, high security locks and keys, lock outs, and more…
Services such as emergency car locksmith Aventura, replacement keys for your car, truck, motor-home, motorcycle or vehicle lockout service, emergency car locksmith Aventura, door unlocking service…
We take pride in providing the finest Aventura locksmith services available.
Call our office today.
Commercial Locksmith in Aventura Miami
We have a great range of experience with local Miami business, here are some of the reasons you want Quickly Locksmith entrusted with your business security:
Aventura Locksmith — Quality, Speed, and Service
Quickly Locksmith is an Aventura locksmith service of the highest caliber. Based downtown with a fleet of mobile locksmith vehicles, we provide businesses and residents throughout Aventura with quality, speed, and exceptional service.
In case you're in the neighborhood - check out:
AllSaints Clothing– who doesn't like to shop? Well this store is one of our favorite customers because it's never the same, always new designs and great items for men, women and of course accessories!
Aventura Arts & Cultural Center – great location for concerts, shows and even comedy acts. Be sure to check out the latest itinerary prior to arrival because the shows here tend to fill out quickly.
What miami folks say about us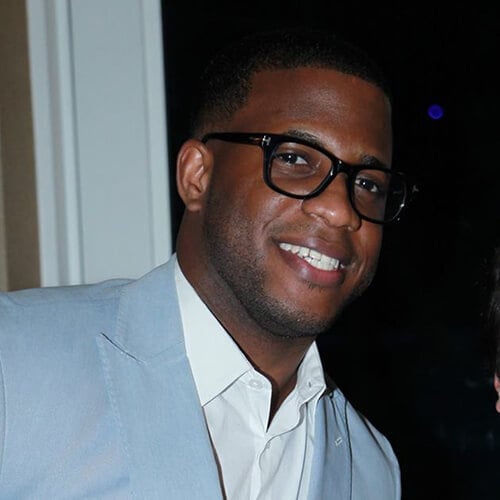 "David, owner of quickly locksmith is my go to guy when I have a problem. He's professional, reliable any time/day, highly experience, fast, easy going and prices are fair. His locksmith service is by far the best in Miami. I promise you, you will not be disappointed."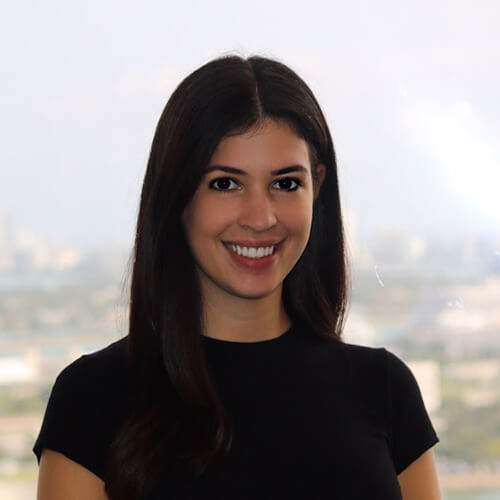 "Awesome work, very fast service. We called 10:15AM and by 10:40AM the job was complete. Would used them anytime!"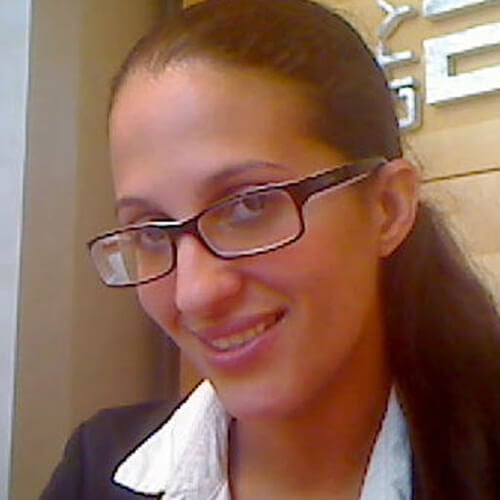 "The best locksmith in town! He took care of the whole building, 121 units. converted house key and a/c closet key to match both locks so it could be easier for our residents (less keys on your key chain). He is very professional and reasonable. We have been using his services for 6 years!"
let's talk about your security needs
Schedule a free consultation call with us to discuss your security requirements.
Or call us now 24/7:  (305) 984-9922