The Quickly Locskmith Blog
Catch up with the latest industry trends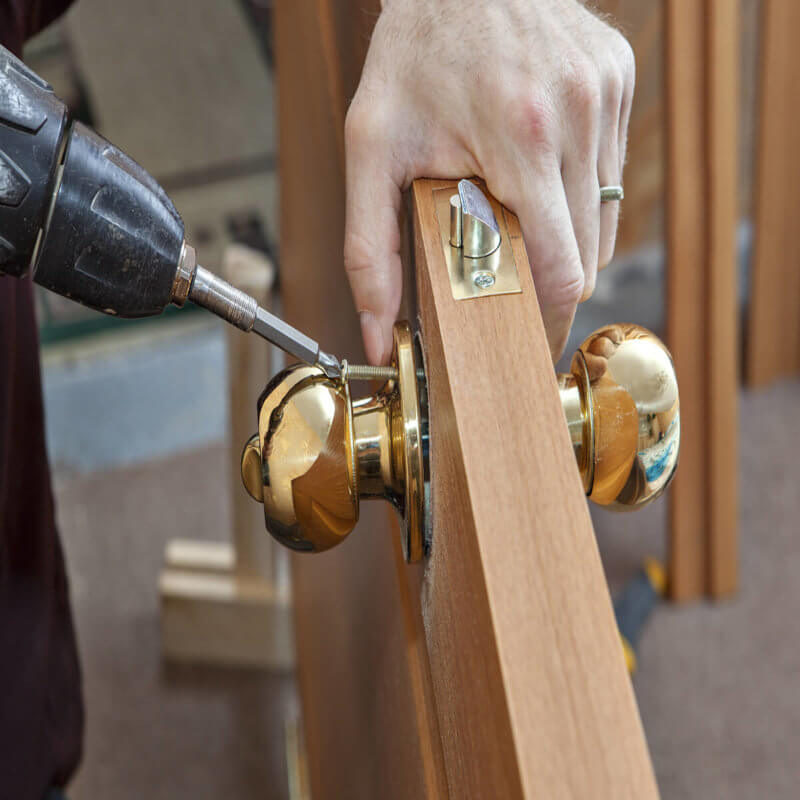 Locksmith Tips
Doors Replacement Locksmith Perhaps the keys that holds the greatest value, even if sometimes not financially but emotionally, are the keys that opens the doors to your home- this is the one place you want to know you're 100% secured, your family and personal belongings are safe and sound. All you need in one shop!
Read More »
let's talk about your security needs
Schedule a free consultation call with us to discuss your security requirements.
Or call us now 24/7:  (305) 984-9922