Quickly Locksmith Miami - Business solutions
Let Our Professionals Handle Your Business Security
Are you a Miami business owner searching for a reliable locksmith to assist you with your locksmith needs? You've come to the right place. Quickly Locksmith specializes in the locksmith services that every business needs to stay safe and secure 24/7. From key-less entry systems to security alarms, we've got you covered with custom solutions and pricing plans designed just for the local businesses that work hard to keep our community thriving.
Our locksmiths are licensed, bonded, and insured to protect your security. We schedule all business appointments with careful consideration to avoid any disruptions to your day-to-day business proceedings.
As a member of the BBB we take customer satisfaction seriously. We work hard to insure that Miami's businesses stay safe and secure with routine, trustworthy locksmith service.
Let a certified locksmith secure your business!
We've gained years long experience securing Miami's business and condominiums, we understand how valuable your time is and that's exactly why we're a full rounded service- 24/7, reliable certified locksmiths, solid reliable products, customized security layout; we work hand in hand with all the biggest locks brands available in the market today, and our professional locksmiths could design a security layout to fit all your specific requirements in a heartbeat.
Personalized security layout for your business Your needs – Our solutions
Why Choose Us As Your Local Locksmith?
Working with business owners and real-estate developers in Miami taught us one thing above all- each business requires different security requirements to maximize security, while all business owners share the same aspiration- to minimize their concerns in regards to their property's security.
Our advice to you? Is there was one lock to fit all your needs we'd happily throw in the towel and start installing, but unfortunately that's not the case….
securing properties around Miami is a task best handled by a professional that masters all smart locks and security systems available in the market today, can offer a reliable security audit and could assist with any inquiries in regards to safes, windows, cars etc.
Quickly Locksmith works with business owners around Miami and we'd love to hear about your business and customize a security layout for your business – get in touch!  
Miami's Strongest Locksmiths
Quickly locksmith only hires certified locksmith and certified locksmith installers.
We want to keep providing the most reliable service to our commercial and residential
 customers so we make it our business to only work with the best products and trained certified locksmiths.
What miami folks say about us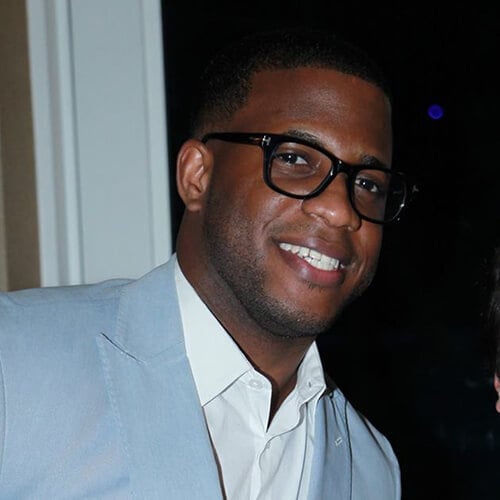 "David, owner of quickly locksmith is my go to guy when I have a problem. He's professional, reliable any time/day, highly experience, fast, easy going and prices are fair. His locksmith service is by far the best in Miami. I promise you, you will not be disappointed."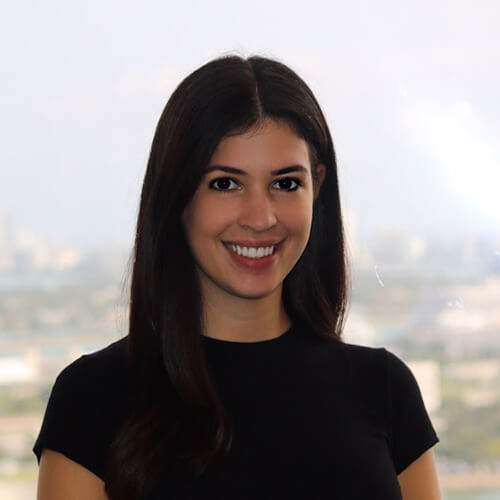 "Awesome work, very fast service. We called 10:15AM and by 10:40AM the job was complete. Would used them anytime!"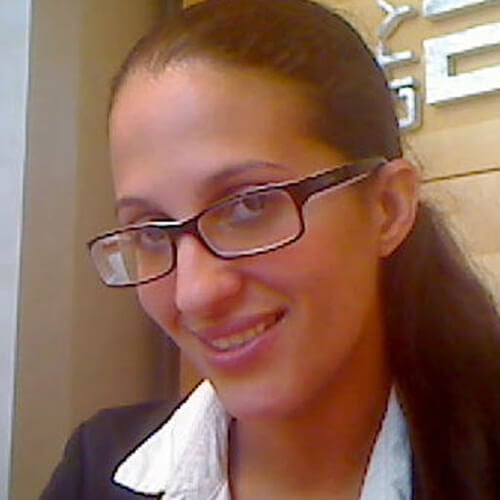 "The best locksmith in town! He took care of the whole building, 121 units. converted house key and a/c closet key to match both locks so it could be easier for our residents (less keys on your key chain). He is very professional and reasonable. We have been using his services for 6 years!"
let's talk about your security needs
Schedule a free consultation call with us to discuss your security requirements.
Or call us now 24/7:  (305) 984-9922