Miami Business Locksmith Services
Locksmith Solutions Designed For Your Business
From a single shop and large stores through to multi-level office buildings, we have a solution to fit your business locksmith and security needs.
Quickly Locksmith specializes in your business needs 24 hours per day, 7 days per week.
Keyless entry systems, safes, security alarms and more, we've got you covered with custom solutions and pricing plans to help your businesses and provide the peace of mind you need.
All of our locksmiths are qualified, certified and insured to provide the best possible service and to protect your business security.
We realize you're busy running and growing your business so we schedule all appointments at a time that suits you best.
As a member of the BBB we take customer satisfaction seriously. We work hard to ensure that Miami's businesses stay safe and secure with routine, trustworthy and reliable locksmith services.
With over 10 years of experience and a huge list of satisfied customers in and around the Miami area, Quickly Locksmith is the ideal choice to take care of your business security needs whilst you take care of your business.
Business Security & Locksmith Services
We Help The Following Sectors
Hospitals and Health Care Facilities
We provide locksmith services for Miami's Best businesses in various industries and segments
Each business is unique, one size rarely fits all. That is why we put great emphasis on customized security settings to go along hand in hand with your business's requirements, layout & atmosphere and of course provide accurate security response matching the surrounding areas. We can construct personalized security systems using the strongest limited entry restrictions, security cameras, smart locks, business safes etc.
We were there throughout the early stages of construction, advising and planning master security systems for Miami's huge commercial centers and we're still there 24/7 to offer support, emergency locksmith services, commercial locksmith services and security customized updates for all the major business centers in Miami such as: Icon South Beach, Four Seasons, One Miami, Asia and many more.
Miami's vibrant various commercial properties keeps our work more intriguing than ever; Quickly Locksmith is the kind of locksmith service you want by your side, keeping your business safe and sound with a range of cutting edge security solutions at affordable prices. We're not the kind of locksmith to install your system and walk away- that's just not our style and that's probably why the leading business centers relay on us when in come to their security.
What miami folks say about us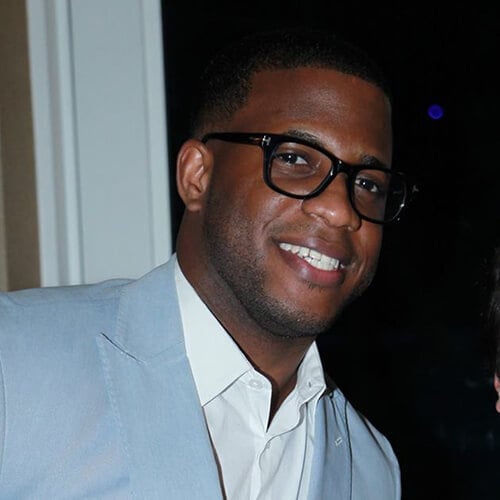 "David, owner of quickly locksmith is my go to guy when I have a problem. He's professional, reliable any time/day, highly experience, fast, easy going and prices are fair. His locksmith service is by far the best in Miami. I promise you, you will not be disappointed."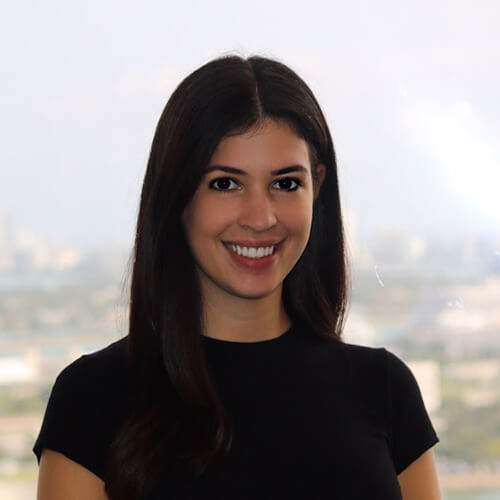 "Awesome work, very fast service. We called 10:15AM and by 10:40AM the job was complete. Would used them anytime!"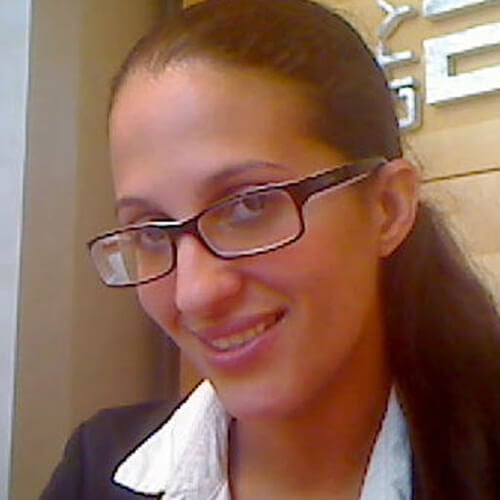 "The best locksmith in town! He took care of the whole building, 121 units. converted house key and a/c closet key to match both locks so it could be easier for our residents (less keys on your key chain). He is very professional and reasonable. We have been using his services for 6 years!"
let's talk about your security needs
Schedule a free consultation call with us to discuss your security requirements.
Or call us now 24/7:  (305) 984-9922