Locksmith Services For Car Dealerships In Miami
Your day is meant to be simple, help customers buy cars that will make them happy, and refer more people they know, to buy more cars and repeat the cycle – Everybody wins.
Sometimes little snags get in the way however, and one of those little snags can be the car  you customer is trading in only has one key, or a potential customer has a car to trade in but their key is faulty, or you have a car in your dealership that needs a new key.
We make the life of car dealerships easier with our custom locksmith solutions designed specifically for you.
When you call Quickly Locksmith we're with you within 15 minutes or less to unlock any car, including all smart locks car systems
We also attend to repair broken keys, trunk locks, ignition switches and more. Basically we're here to help you with any lock issues you have.
Even when you don't have the key, we can make a new one and unlock any car before your clients finishes their complementary coffee!
Our expert technicians are licensed, bonded, and insured to guarantee your business security. Quickly Locksmith is a trusted company for car dealerships in Miami. 
If your car dealership is looking for a locksmith to provide regular, trustworthy assistance, give us a call today and schedule your free visit and estimate.
What miami folks say about us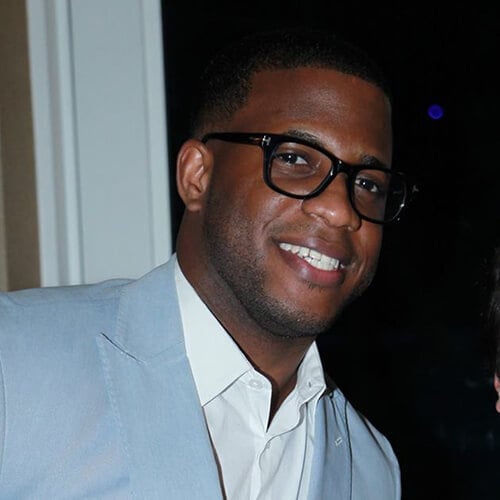 "David, owner of quickly locksmith is my go to guy when I have a problem. He's professional, reliable any time/day, highly experience, fast, easy going and prices are fair. His locksmith service is by far the best in Miami. I promise you, you will not be disappointed."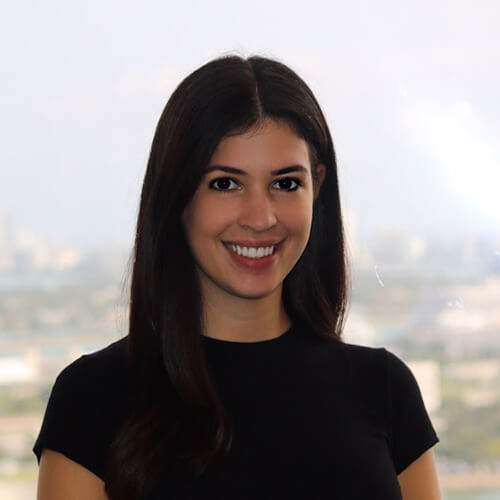 "Awesome work, very fast service. We called 10:15AM and by 10:40AM the job was complete. Would used them anytime!"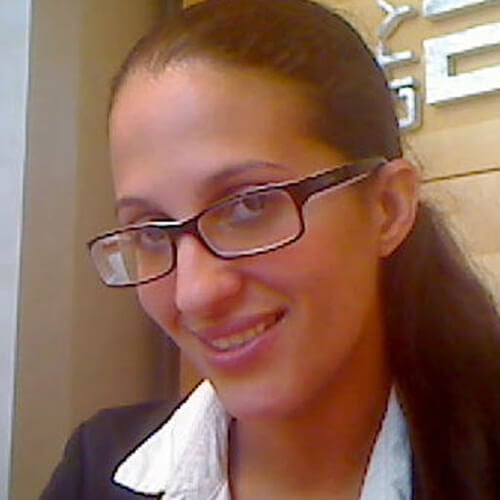 "The best locksmith in town! He took care of the whole building, 121 units. converted house key and a/c closet key to match both locks so it could be easier for our residents (less keys on your key chain). He is very professional and reasonable. We have been using his services for 6 years!"
let's talk about your security needs
Schedule a free consultation call with us to discuss your security requirements.
Or call us now 24/7:  (305) 984-9922