Emergency Car locksmith service In Miami FL
call us now. 15 minute response time
We all have increasingly busy and stressful lives. It often feels like each day brings more responsibilities and expectation that leads to very busy brains.
Rushing to pick your kids, rushing from the office, rushing to get to a meeting on time, rushing, rushing, rushing. 
When we're in that "rushing" state, it's easy to forget things, misplace things, and do things in the wrong order.
It can happen to anyone, you rush to the car, unlock the trunk, throw the groceries in along with your key and close. In a few seconds you've just ruined an already tough day.
The good news, the silver lining is that Quickly Locksmith provides you with emergency automobile services 24/7 with a 15 minute maximum response time.
Click on our phone number on this page and your handset will call us directly.
We know you need quick, reliable and effective service, and we'll do just that.
Smart keys and smart remotes which are designed specifically for your vehicle are expensive. Main dealers charge a significant fee to replace or cut a new key for you. Our fees are clear and affordable and we can offer keys for almost any vehicle. Give us a call to find out more if you are in need of a spare key in case of emergencies.
What to do when you're locked out?
1. Call home and get someone to bring the spare key, if you have one!
2. Call a recovery company to tow you to your dealer and see if they can help get into your car, or more likely, create a new expensive key for you
3. Contact us on (305) 984-9922 and we'll come to you, save you the towing costs and create a new key for you.
What miami folks say about us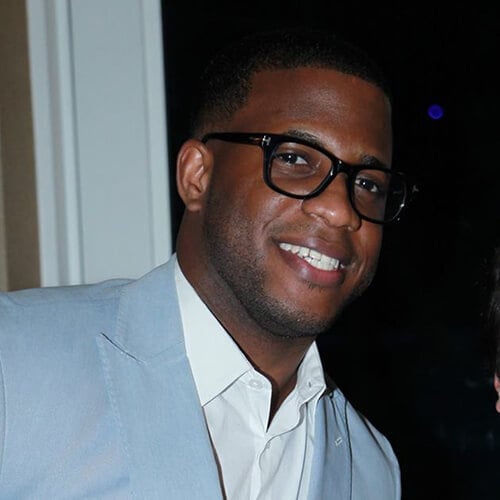 "David, owner of quickly locksmith is my go to guy when I have a problem. He's professional, reliable any time/day, highly experience, fast, easy going and prices are fair. His locksmith service is by far the best in Miami. I promise you, you will not be disappointed."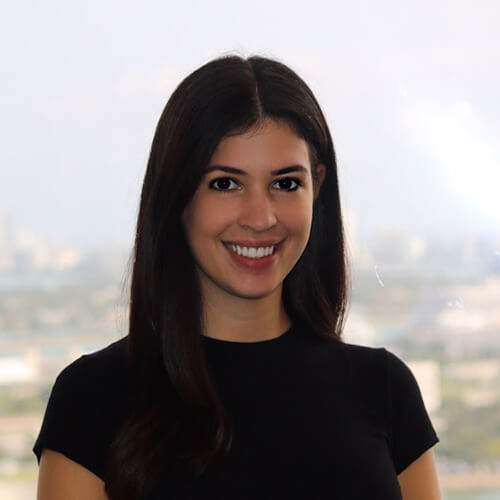 "Awesome work, very fast service. We called 10:15AM and by 10:40AM the job was complete. Would used them anytime!"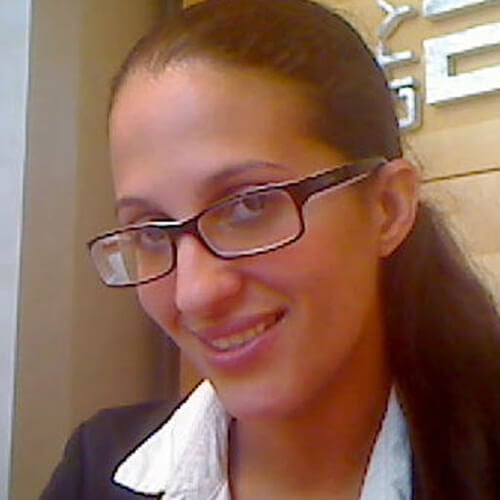 "The best locksmith in town! He took care of the whole building, 121 units. converted house key and a/c closet key to match both locks so it could be easier for our residents (less keys on your key chain). He is very professional and reasonable. We have been using his services for 6 years!"
Let's get you out of this jam ASAP!
Schedule a free consultation call with us to discuss your security requirements.
Or call us now 24/7:  (305) 984-9922