We are Certified locksmith installers
Professional and Certified Locksmith Installers
Only The Best Locks Brands For Our Clients
Why a certified locksmith is better for me?
Isn't it much easier to just call a 20$ quick fix?
Let us offer you some advice, sometimes saving a dollar will end up costing you a fortune; when you hire a certified locksmith you're basically gaining peace of mind and here's why:
Certified installers are trained by a legitimate instructor, just like the manufacture wanted it to be. So there's zero room for mistakes, a certified installation locksmith in Miami knows all the smart locks and security systems and he get operate them with the utmost efficiently.

Certified locksmith in Miami – you certainly want your locksmith to keep being around in the future, in case any problems might accrue in the future, in case you need a certain upgrade at any time, in case you're experiencing an emergency and need a reliable quick solution.

Your property is insured – in case you hire a certified locksmith you have full warranty on your property. In case anything goes wrong during the installation; your door is damaged, your lock, your gate act.

You are insured- when you're hiring a certified locksmith you can sit back and relax. In case anything happens to your locksmith physically, you have no financial or other responsibility. Don't worry- He is completely covered for work related accidents.   

Commercial certified locksmith in Miami- just like you insure any other property in your business you want your locksmith to have his own insurance and can provide a validation for his work. Hiring a well-known local locksmith will also benefit your business insurance policy.    
Quickly locksmith only hires certified locksmith and certified locksmith installers.
We want to keep providing the most reliable service to our commercial and residential
 customers so we make it our business to only work with the best products and trained certified locksmiths.
We work with all businesses
Each business is different in terms of security. In some places workers are trusted with all keys and codes and in other locations it would be best to keep certain areas secluded. We know Miami's range of SMB's and large businesses and more importantly – we can advise you regarding your in-house security preferences – let our experience save you time and money.
Hospitals and Health Care Facilities
What miami folks say about us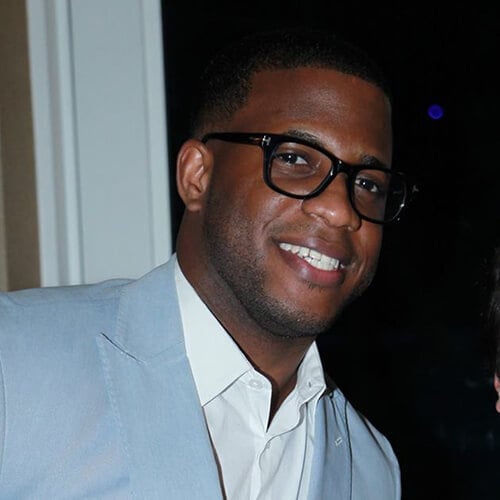 "David, owner of quickly locksmith is my go to guy when I have a problem. He's professional, reliable any time/day, highly experience, fast, easy going and prices are fair. His locksmith service is by far the best in Miami. I promise you, you will not be disappointed."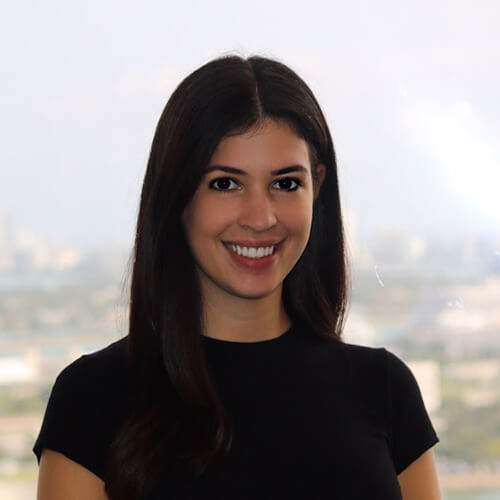 "Awesome work, very fast service. We called 10:15AM and by 10:40AM the job was complete. Would used them anytime!"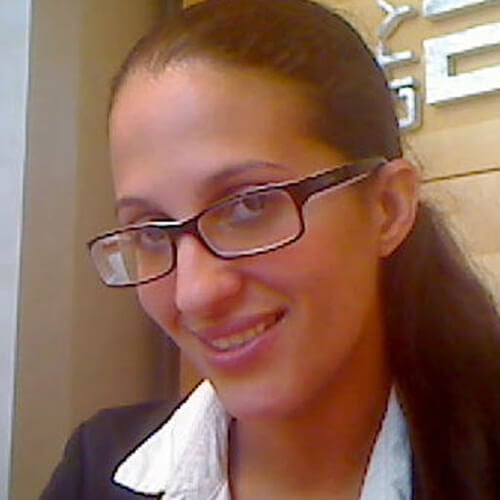 "The best locksmith in town! He took care of the whole building, 121 units. converted house key and a/c closet key to match both locks so it could be easier for our residents (less keys on your key chain). He is very professional and reasonable. We have been using his services for 6 years!"
We are proud to announce that we are now official partners & certified installers of:
The world-class access control system that revolutionized access control around the world, delivers the most advanced and flexible electronic locking solutions on the market.
let's talk about your security needs
Schedule a free consultation call with us to discuss your security requirements.
Or call us now 24/7:  (305) 984-9922
Is There A Locksmith Near Me?
Find The Nearest Locksmith To Your Location
Most frequent questions and answers
Hiring a cheap locksmith you find online could end up costing you a fortune; these days most locks are not your simple standard lock but rather a smart strong innovative lock. In order to properly handle the leading brands' locks and security systems you really need to get your training directly from the manufacture, only the company who made these locks what they are, can properly train locksmiths to fix & install them accordingly.
Today's security market offers endless options and products – all you have to do is choose. But be sure to choose wisely! Do your do-diligence and check around to see which locksmith's store has the best offers, best service and of course best reputation.
The good thing about smart locks and innovative security systems is they stand the test of time so you really don't need to worry about replacing and updating each year.
Doesn't matter if you need a locksmith for your car / home / business – when living in a huge city like Miami you need to make sure you have a trained professional working with you 24/7.
 Once your locksmith is a certified locksmith his work comes with complete warranty for your locks, your property (doors/ hallways etc.) and of course his wellbeing. If anything happens you share no liability, and your locks & security systems are 100% insured.
Security Audit – Better Safe Than Sorry: Ask any high-tech professional or web programmer what's their number one check-up before launching a new app/web/etc, and they'll all give you the same answer – security!