Looking for a Locksmith in Downtown, Miami?
Downtown Miami Locksmith services
In times of emergency you need a locksmith you can rely on,
A certified locksmith that can untangle any stubborn lock, duplicate misplaced keys and offer security advisement regarding any property you're wondering about.
Here at Quickly Locksmith we know Downtown Miami like the back of our hand because our local locksmith store is right around the corner at 115 South Miami Ave, Miami, FL 33130.
Looking for a locksmith near your location? Look no further, Quickly Locksmith is just around the corner with a range of locksmith services that covers anything you might need, both at times of emergency and for general security updates. Our range of locksmith services includes:
When your safety is at stake, don't take any chances
Quickly Locksmith offers business and home owners' peace of mind above all; we're the leading Miami locksmith service and our goal is keep Miami properties secure at all times. We don't want you taking any risks just to find an affordable locksmith and that's why we keep our prices affordable and our service cost worthy!
So next time when looking for a locksmith near your location – just give Quickly Locksmith a call.      
In case you're in the neighborhood - check out:
Perez Art Museum Miami: don't miss out on this stunning museum, exhibits top worldwide collections from the 20th and up to the 21 centuries. It's a great chance to check out Miami's rich cultural diversity through art.
The Capital Grille: when looking for a prime steak – you really need to check out this place. A once in a life time restaurant that offer top of the line services including private dining and business groups hosting. The menu is wide and yet eclectic, any dish here has the chance to match alongside the perfectly selected matching wine glass.   
What miami folks say about us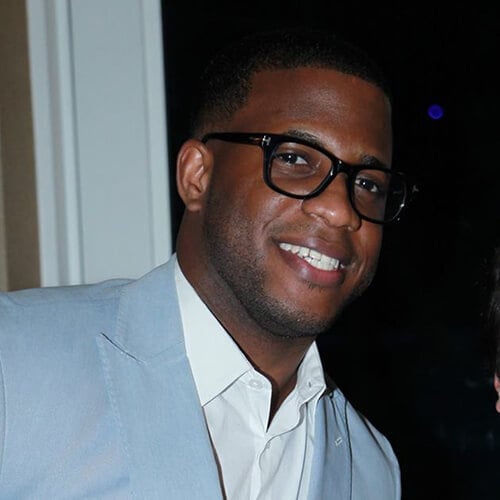 "David, owner of quickly locksmith is my go to guy when I have a problem. He's professional, reliable any time/day, highly experience, fast, easy going and prices are fair. His locksmith service is by far the best in Miami. I promise you, you will not be disappointed."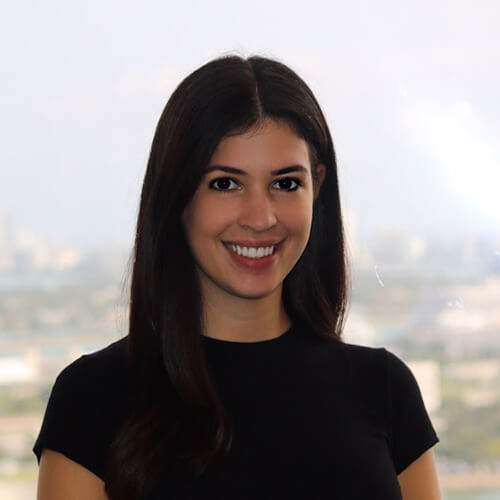 "Awesome work, very fast service. We called 10:15AM and by 10:40AM the job was complete. Would used them anytime!"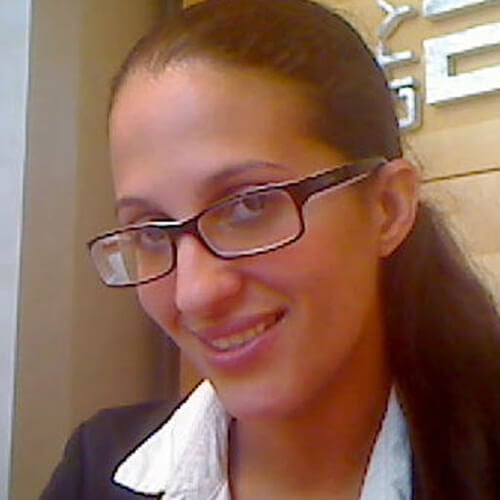 "The best locksmith in town! He took care of the whole building, 121 units. converted house key and a/c closet key to match both locks so it could be easier for our residents (less keys on your key chain). He is very professional and reasonable. We have been using his services for 6 years!"
let's talk about your security needs
Schedule a free consultation call with us to discuss your security requirements.
Or call us now 24/7:  (305) 984-9922