Garage Door Locksmith in Miami
The security of your home is only as strong as the weakest link. An often overlooked area is your garage door.
Your garage door often has one of the simplest locking mechanisms of all the doors in your property.
There are many videos on YouTube which show you how to open a simple garage door with a basic wire coat hanger, scary stuff!
There is also the service door to your garage to consider if you have one. Again, this is often supplied with a fairly basic lock that a simple kick to the door can remove. Your service door is generally hidden from the sight of neighbours so this is a risk that requires attention.
Given the relative simplicity in overcoming these types of lock, these entry points are often a first consideration for burglars looking for easy entry to your residential or commercial property.
Moreover, many of us store a lot of valuables in our garage, tools, sentimental items from the past, bikes, exercise equipment and more. So simply gaining access to your garage can leave a thief with a very impressive bounty, and you severely out of pocket and missing some items you'll never be able to replace.
We have solutions to strengthen this security vulnerability for you.
Contact us on (305) 984-9922 or complete the form on this page today.
What miami folks say about us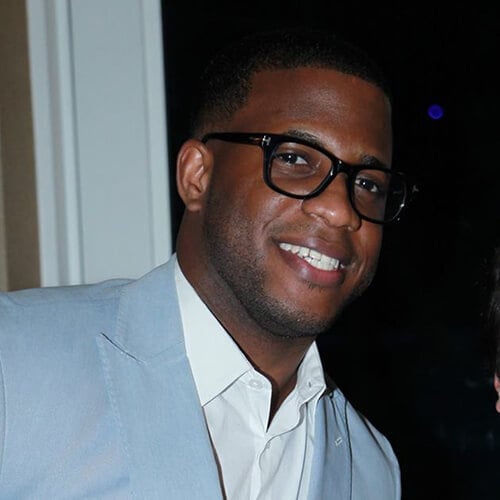 "David, owner of quickly locksmith is my go to guy when I have a problem. He's professional, reliable any time/day, highly experience, fast, easy going and prices are fair. His locksmith service is by far the best in Miami. I promise you, you will not be disappointed."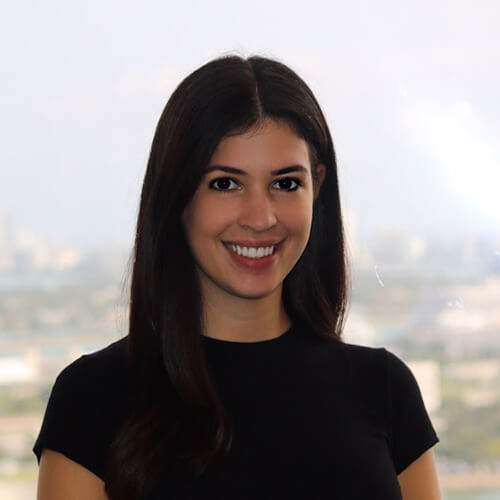 "Awesome work, very fast service. We called 10:15AM and by 10:40AM the job was complete. Would used them anytime!"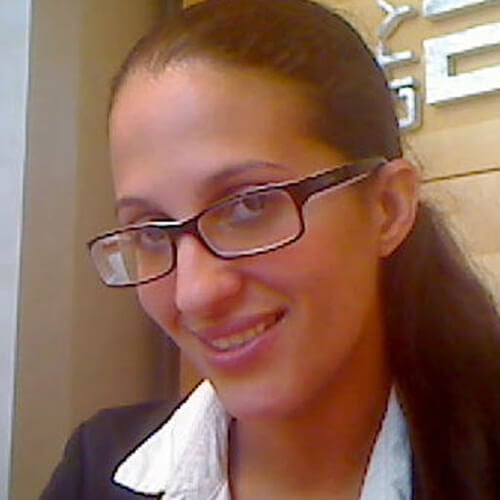 "The best locksmith in town! He took care of the whole building, 121 units. converted house key and a/c closet key to match both locks so it could be easier for our residents (less keys on your key chain). He is very professional and reasonable. We have been using his services for 6 years!"
let's talk about your security needs
Schedule a free consultation call with us to discuss your security requirements.
Or call us now 24/7:  (305) 984-9922