Looking for a Locksmith in Hialeah, Miami?
Hialeah Locksmith services
If you live in Hialeah, Florida and need a locksmith, chances are you need one fairly fast. Choosing a Hialeah locksmith from Quickly Locksmith ensures prompt, professional service when you need it the most. Our mobile Hialeah locksmith comes to you, bringing along every tool needed to repair, replace, or install your locks to the highest of standards. We can handle most any job including residential, commercial, automotive, and emergency locksmith services.
Residential Hialeah Locksmith:
The smart choice to make when choosing a locksmith is to make sure you are dealing with a professional that knows what his doing. We offer a range of residential locksmith services in Hialeah performed by our Quickly Locksmiths.
Looking for an emergency late night locksmith? Quickly offers Hialeah locksmith services 24/7. Whether you currently have an emergency and need a quick, reliable fix or just want to update your home locks & security systems- we have great offers to fit your needs.
Hiring your local Hialeah locksmith comes with great benefits; your local locksmith know the neighborhood security requirement, so he want try to over sell you with gadgets you don't really need but can offer you exactly what you're property requires.     
Quickly Locksmith offers a variety of residential services to people living in Hialeah. For example, we can:
Commercial Locksmith Hialeah:
When we say all our Quickly Locksmiths are certified – we don't just mean our work is more efficient and prompt, we also take into consideration your insurance cost; insurance companies cover often becomes cheaper when your insurance company knows you're working with certified locksmith and insured security products.
Looking for a Hialeah locksmith? Look no further, Quickly is the leading 24/7 locksmith Hialeah locksmith price wise, service wise and products wise.
Don't take our word for it- just check out our commercial clientele to realize we have great knowledge and expertise when it comes to security solutions for business. We also offer advisement in case of new construction / a new business / a routine security update.   
Our commercial services are handled by experienced commercial locksmiths who can help with
Automobile Locksmith Hialeah:
Looking for an emergency car locksmith in Hialeah? Need a replacement key for your car, truck, motor-home, or other vehicle? Our Hialeah locksmith can quickly make replacement keys including security keys. We come well equipped with our mobile units, prepared to supply a spare key on site (smart keys included)- saving you the towing cost and duplicating all smart keys on site with half the car dealerships costs.
We promise to be there with in 15 min response time, offering 24/7 locksmith services in Hialeah.
24/7 Emergency Hialeah Locksmith
We offer 24/7 emergency services to customers throughout Miami — including those in Hialeah.
Whether you have an urgent or non-urgent need for a Hialeah locksmith, Quickly Locksmith can help. Contact us today.
In case you're in the neighborhood - check out:
Amelia Earthen Park – amazing huge park that offers diverse family attractions, while mom and dad enjoy a hike or workout the kids can enjoy the park amusements and explore the surrounding nature.
‪Cherry Picked Vintage & Antique Market- if you like one of a kind pieces and searching around for hours amongst the verity of options, don't miss out on this one!
What miami folks say about us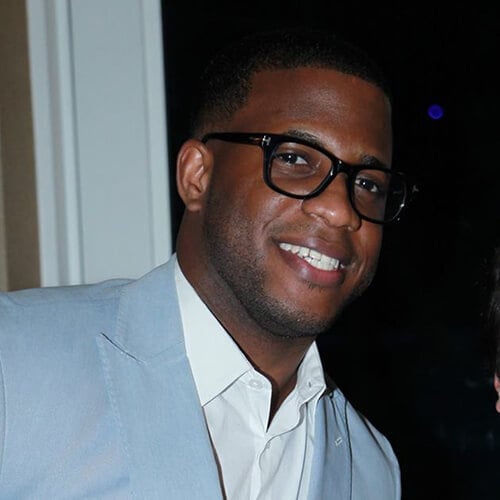 "David, owner of quickly locksmith is my go to guy when I have a problem. He's professional, reliable any time/day, highly experience, fast, easy going and prices are fair. His locksmith service is by far the best in Miami. I promise you, you will not be disappointed."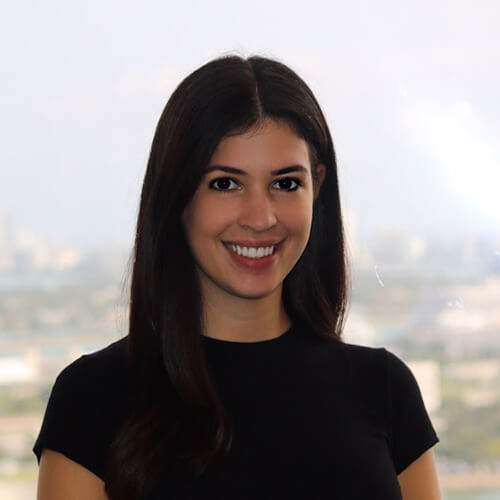 "Awesome work, very fast service. We called 10:15AM and by 10:40AM the job was complete. Would used them anytime!"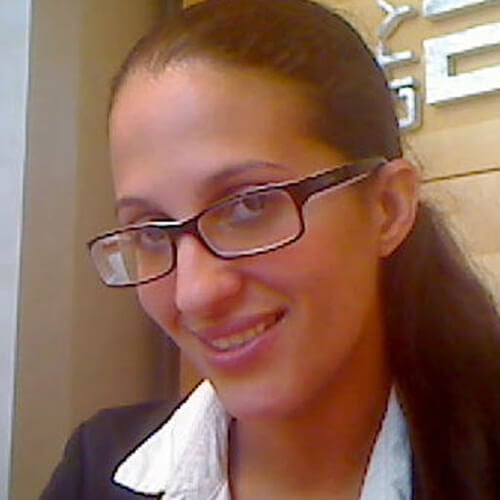 "The best locksmith in town! He took care of the whole building, 121 units. converted house key and a/c closet key to match both locks so it could be easier for our residents (less keys on your key chain). He is very professional and reasonable. We have been using his services for 6 years!"
let's talk about your security needs
Schedule a free consultation call with us to discuss your security requirements.
Or call us now 24/7:  (305) 984-9922