Looking for a Locksmith in Homestead?
Homestead Locksmith services
A city with in the city; Homestead is perhaps one of the oldest suburbs surrounding Miami. With enormous agriculture area and of course the crown jewel – Homestead race track, the home for all NASCAR annual finale race! 
Don't waste any time – head straight for the best!
Quickly Locksmith offers Homestead business owners and property owners the chance to enjoy the best of the best- the locksmith service that'll be there night and day, emergency services or just a periodical locks and security update.
We have a varied clientele that includes all of Miami's suburbs, business, new construction, home owners and it only gets bigger and bigger. All that said- we still aim to maintain a personal service, tailored to each property's specific security requirements, using only the best and strongest locks around!
Why choose Quickly Locksmith?
You may have a closer service just around the corner, maybe you even managed to find a cheaper locksmith service (we find that hard to believe, but hey- everything is possible under the sun) but choosing Quickly Locksmith is the best choice to make, and a cost- worthy one as well, here's why:
Can we tell you what we think is best for your needs?
If you're in need of an emergency locksmith service in Homestead Miami give us a call ASAP 24/7 and we'll dispatch one of our locksmith mobile units right away! 
And in case you're wondering about locks and security updates – we're here to offer free estimation and our expertise!
In case you're in the neighborhood - check out:
Homestead Miami Speedway – if you're a race fan this is the place to visit! The track hosts huge events like NASCAR season finale (Nov) and offers food trucks during the weekends.
Everglades Outpost – an animal sanctuary featuring and wide variety of animals including Zebras, Panthers, Lemurs etc. 
What miami folks say about us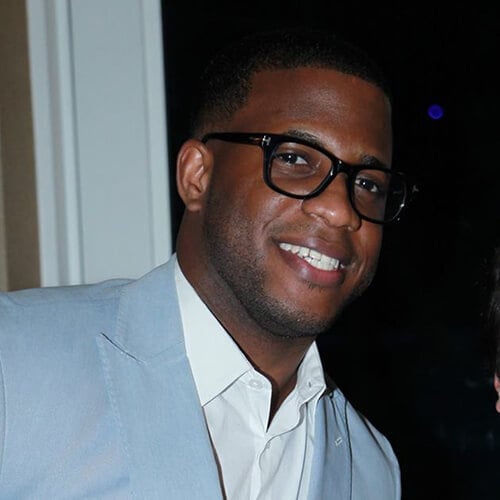 "David, owner of quickly locksmith is my go to guy when I have a problem. He's professional, reliable any time/day, highly experience, fast, easy going and prices are fair. His locksmith service is by far the best in Miami. I promise you, you will not be disappointed."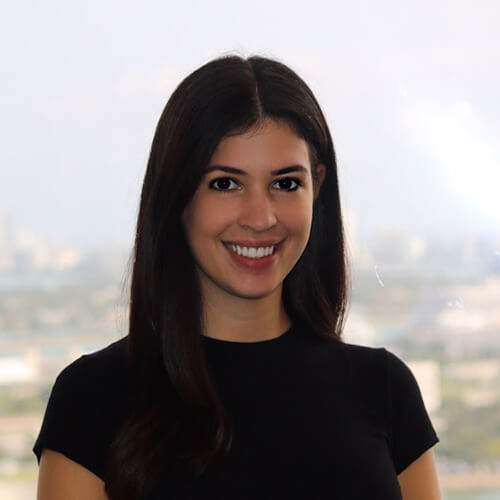 "Awesome work, very fast service. We called 10:15AM and by 10:40AM the job was complete. Would used them anytime!"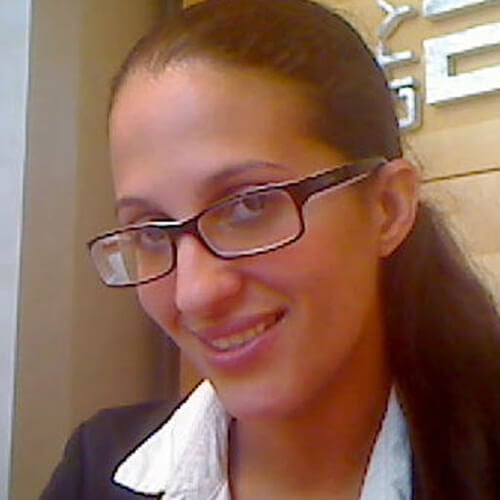 "The best locksmith in town! He took care of the whole building, 121 units. converted house key and a/c closet key to match both locks so it could be easier for our residents (less keys on your key chain). He is very professional and reasonable. We have been using his services for 6 years!"
let's talk about your security needs
Schedule a free consultation call with us to discuss your security requirements.
Or call us now 24/7:  (305) 984-9922