How Fire Door Locks Make Emergency Exits More Secure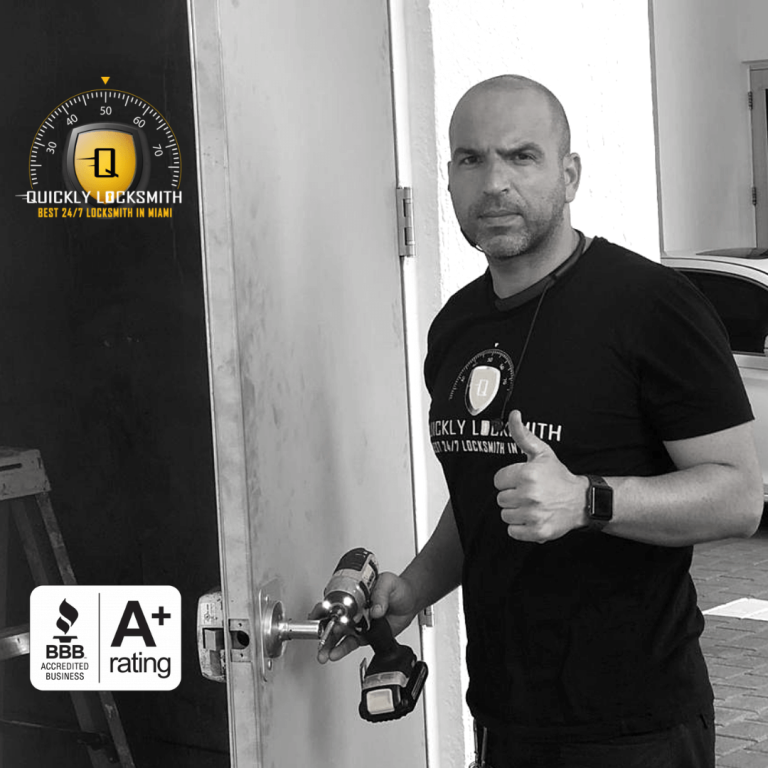 In most big buildings and apartment homes there's a fire door and with it comes the obvious component- the fire door lock. There is no commercial locksmith service in the whole world that will recommend against it- and it's not because we're all trying to sell with intimidation, I promise. The reason most commercial locksmith services advise to install and utilize fire door locks is their incredible stamina in case of emergencies. Know this – there are very little materials available today as resilient as fire doors – especially when you need them to be!
Prevent and withhold fire and explosives:
Most locksmith Miami has to offer know that for any commercial real-estate part of the planning mast address to some safety measures, we want to prepare for the worst and expect the best. A fire door and fire door locks guaranties a safe spot which will come in handy from both hands; first, a safe place for all people to hide- as fire doors are highly reliable, the fire won't penetrate them for at least one hour, no matter how fierce it might burn on the other side. Second, when designing the locations and emergency exits around it – there is now a safety protocol for quick evacuation so any emergency would damage as little as possible.
Not the kind of lock aiming to lock…
Locksmith downtown Miami as well as commercial locksmith services in Miami can help any beginner developer understand this issue further; if you need us- we're here to clarify! The one obvious conclusions we should all be aware is these locks are not here to lock out or in, but to prevent fire doors from losing their strength, that's why they only lock at times of an emergency and usually are left open.
Know anyone that would enjoy this article? share it with them:
Need a high quality, lightning fast locksmith? Select a service:
Click to check out our 5-Star reviews:
More articles you may like: