How to fix a lock that came out of its doorknob?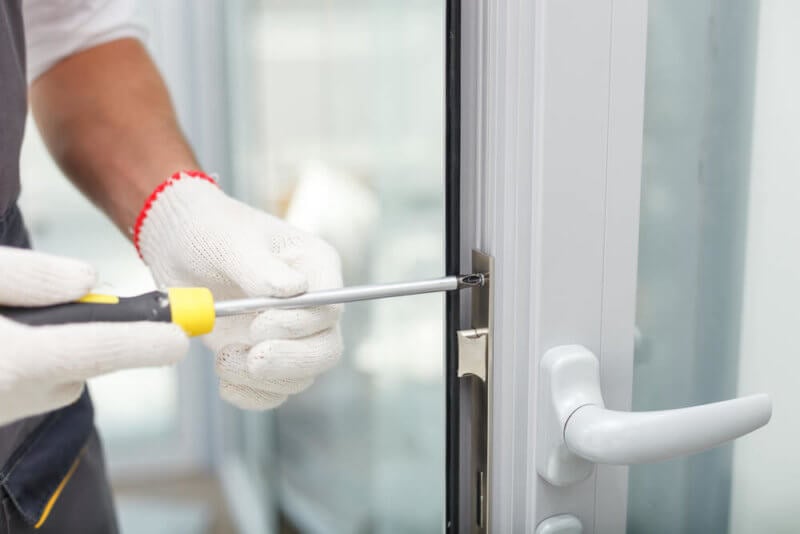 In 90% of the cases all you have to do to fix a lock that came out of its doorknob is look for any loose ends attaching the lock to your door, re-strengthen the same areas exactly (as they were chosen for a reason…) with new material (screw / locksmith super glue / whatever kept it strong so far- but a new one of the shelf) and check to see it stands strong after a day or two. But, and this is a huge one, this locksmith tip is only good as long as your lock is still good & solid…
First thing- check the damages:
Sometime a broken lock means a dysfunctional locking mechanism, adding constant pressure on the door with each latch strike / door lever movement. When the internal mechanism is damaged you might want to check with certified locksmith company what options you currently have. Fixing a lock could actually be fairly simple and cost effective, Quickly Locksmith offers this service as well as other residential locksmith services in Miami- and you can give us a call any time, any day. 
Second thing – check your door:
If you're lucky your lock came out of its doorknob with in a day or two and didn't cause any further damages to your door. However, in most cases we notice a lock might be loose, and we let it be- waiting for something bigger to happen until we end up fixing it. Meanwhile the heavy lock metal might be damaging the door… When the lock comes falling out we need to check and see the door is still strong enough to reassemble a new strong lock on it.
Take a look inside your lock:
If it came out- at least you have it portable and you can head down to your local locksmith to have a look and give you an honest option; in case the door itself is still strong and didn't suffer any damages – you can fix any lock on the spot for less than 20$ with any certified locksmith and re attach it to get a grate safe result!
Know anyone that would enjoy this article? share it with them:
More articles you may like: