How to Lock A Door Without a Lock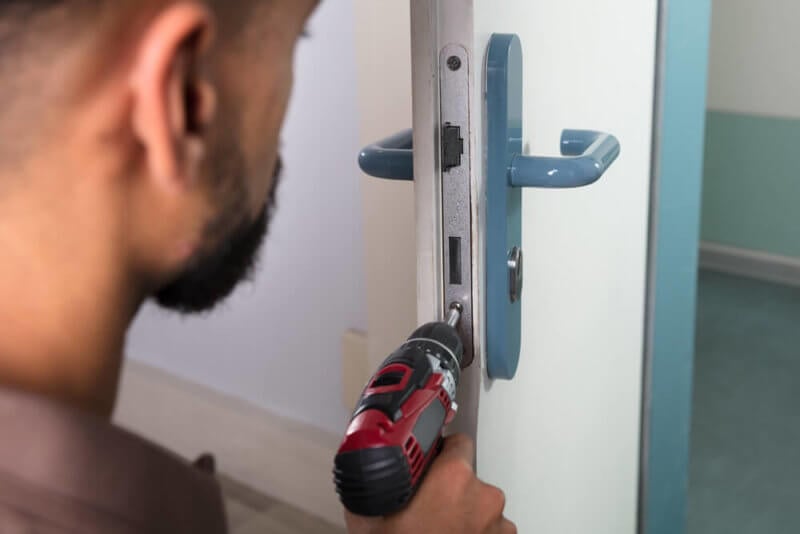 Hey it happens… Moving into a new office space / replacing the locks / early construction / a thousand other reasons why you need to spend a night or two without a lock locking your doors. Locksmith in Miami FL offering commercial locksmith services deal with these kind of situations on a daily basis- there are solutions! They might not offer the same security level as an actual lock could, and therefore we'd strongly suggest you keep all valuable assets in storage.
Portable locks
If you have a bike or ever went camping you must have a solid portable lock, if not- any locksmith downtown Miami or locksmith in Miami FL would surely have a strong portable lock to sell at cost effective prices. These locks offer great temporary security and if it's your office we're talking about- go for a big lock that's impossible to break, and could only be opened by melting it or picking the lock mechanism. At Quickly Locksmith we offer commercial locksmith services around the clock and we have great experience with early construction and securing these kind of developments at certain final security stages.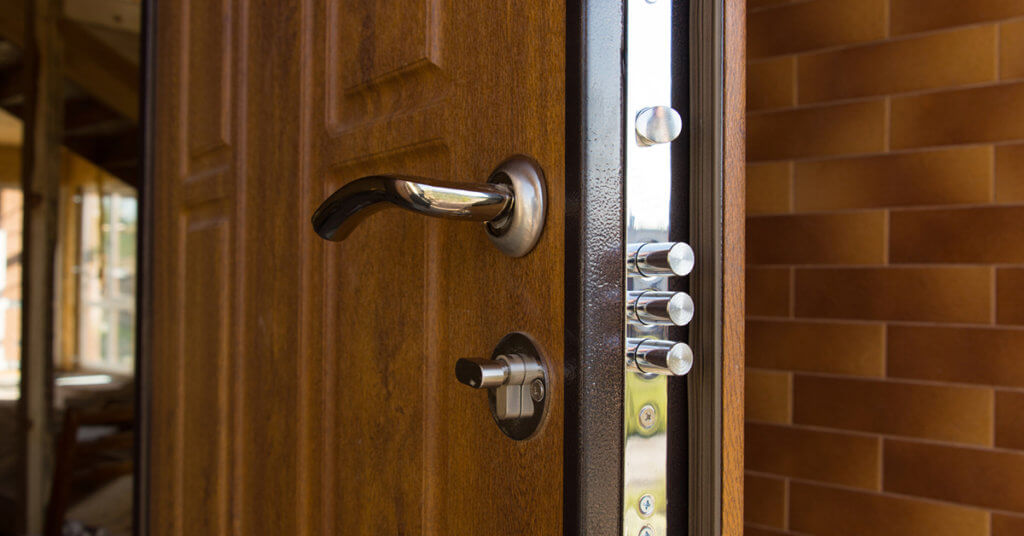 Lock the door from inside
Of course this option means you either stay on the premises or find an alternative way out, mind you- this might be an alternative way in as well… Locksmith in Miami offering commercial locksmith services can advise you in regards to which devices are great to lock a door from inside without using a lock; a security bar might work, or any other strong jammer / wedge you might own, just check the material's strength first to check it can be easily broken. Once you've placed the internal temporary lock inside you have to see that its forced in its place and can be moved by shaking. A lot of people use a chair for this purpose as its rather solid and can be moved by shaking.       
Know anyone that would enjoy this article? share it with them:
More articles you may like: