I lost my house keys- Should I change my locks?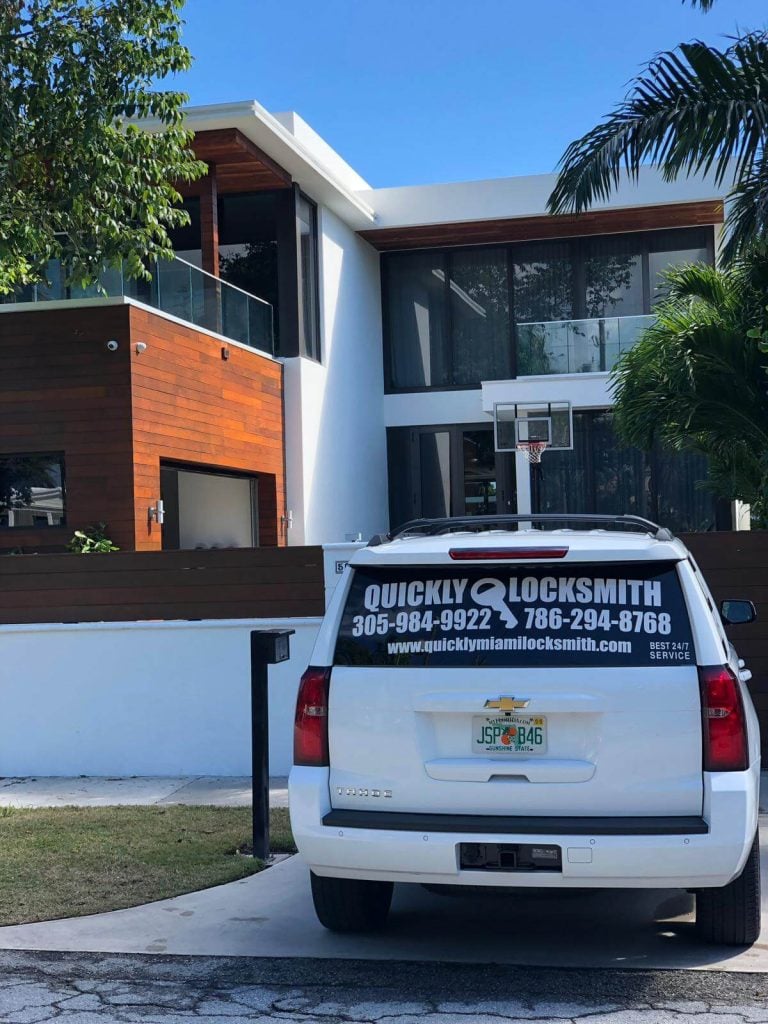 Losing your keys could be rather annoying, always disturbing, forever disruptive to your daily routine (why oh why is it never on the schedule?), but is it also alarming? Could you experience real damages if your keys end up in the wrong hands? Should you change your locks every time you lose your keys? 
Not to worry – your local locksmith service is here to help!
Where and when did you lose your keys?
If you have a solid, strong lock – don't be so quick to change it, could be rather expansive to do so. When losing your keys in another city, another country, when you know exactly where it might be (a business meeting / a friends' house) – there's no need to carry the costs of a new lock. Simply call your local locksmith service to come over and make a spare key, a certified locksmith doesn't need the original key to do so. In case you lost your keys and you have no idea where it might be, consider the consequences accordingly- is there a possibility your keys might be found by the wrong people? Does it have any info on it in regards to where these keys belong to? If so- you should consider changing your locks.
Different locks – different results!
Some innovative locks and high security locks offers a chance to change the keyhole without replacing the entire lock, which means your old lost keys are now disposable. Any one of Miami certified locksmith services can easily do it for you- 24/7. Take under consideration that all your spare keys are now disposable as well and you'll need a new set of keys…
Let's face it- sometimes you just need to change your locks.
Any certified locksmith will tell you- locks are only effective for a certain period of time, eventually they all wear-out, in term of resilience. In case it's been a few years since you last changed your locks, take this unfortunate event and make some lemonade by improving your security. You can assist Quickly Miami locksmith for our certified locksmith advice – free of charge, at our local locksmith store!     
Know anyone that would enjoy this article? share it with them:
Need a high quality, lightning fast locksmith? Select a service:
Click to check out our 5-Star reviews:
More articles you may like: