Looking for a Locksmith in 33134, Miami?
Quickly locksmith is the service I can rely on, Quickly locksmith is the locksmith who offers amazing service with cost-worthy prices, your local Miami locksmith is Quickly Locksmith! the leading locksmith service in Miami!
Residential locksmith + commercial locksmith in one place!
We're here to offer a range of locksmith services like no other service in Miami today; we offer commercial locksmith services for any business, big or small, and we're there to offer you all you need from the minute you start building and up until your business are up and running. Quickly hires the kind of locksmiths you want by your side- they can offer advice regarding any locks and smart security systems, they are all certified locksmiths and certified installers and they're available 24/7! Same deal stands for home owners who want a reliable, affordable locksmith that can promise you peace of mind above all!
The leading service of Miami locksmith is Quickly Locksmith- we're there with in 15 min to untangle any stubborn lock and offer you roadside assistance in case of emergency. We highly recommend you visit our blog and check out the article we published regarding the pros and cons of calling your car dealership to handle locks emergencies.
In case you're in the neighborhood - check out:
Neiman Marcus: Miami is the city with no dress code, practically anything goes in our beach town; some places you can spot elegance and prestige while in other locations it's all about hip outfits and fresh colors. Don't miss out on this iconic designer's store where you can find a verity of designers and outfits.  
Bacardi Miami: The home if the leading Rom brand Bacardi, cheers!
What miami folks say about us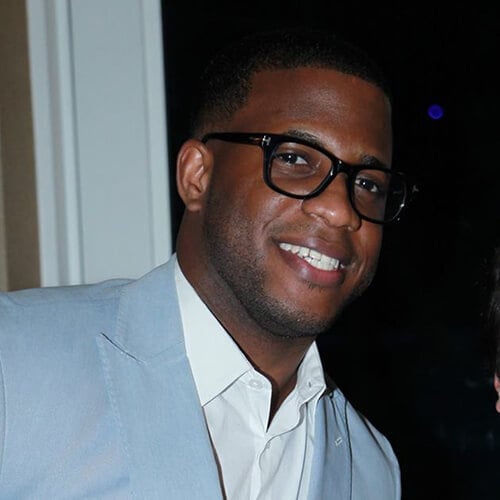 "David, owner of quickly locksmith is my go to guy when I have a problem. He's professional, reliable any time/day, highly experience, fast, easy going and prices are fair. His locksmith service is by far the best in Miami. I promise you, you will not be disappointed."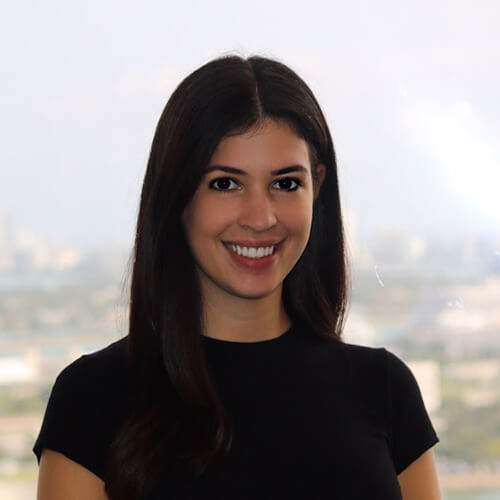 "Awesome work, very fast service. We called 10:15AM and by 10:40AM the job was complete. Would used them anytime!"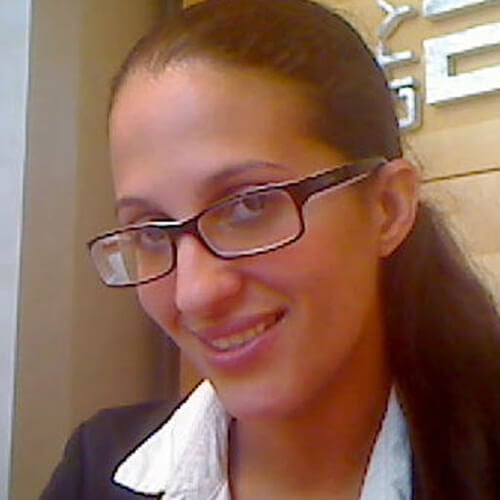 "The best locksmith in town! He took care of the whole building, 121 units. converted house key and a/c closet key to match both locks so it could be easier for our residents (less keys on your key chain). He is very professional and reasonable. We have been using his services for 6 years!"
let's talk about your security needs
Schedule a free consultation call with us to discuss your security requirements.
Or call us now 24/7:  (305) 984-9922