Looking for a Locksmith in Midtown Miami?
Midtown Miami Locksmith services
Midtown Miami has grown rapidly during the past decade, with all the new business and neighborhoods the security requirements of the area are growing rapidly as well. When looking for a locksmith near me at Midtown Miami there's really only one call you should make- Quickly Locksmith!
Your local Miami locksmiths
The good thing about hiring your local locksmith service is that you can rely on them to be there whenever you need them to. After all we have our reputation to live up to! Quickly Locksmith offer locksmith & security services for Miami's huge construction sites, following an in-depth planning of all security and locks settings for the various business around the city and of course we're there 24/7 for any remote assistance required, and we're here to help out with any emergency along the way.
Certified Locksmith can save you a lot of money
Certification means one thing above all- warranty! Our work, our products, our locksmiths and your property are all insured in case anything happens. You can rest assure our products are the most reliable & strong there is in the market today, and we keep on testing new innovations to see what right for our clientele.
Any questions? We're here to help, give us a call or better yet- come visit us at our local Miami locksmith store.
In case you're in the neighborhood - check out:
Armani Miami: Go shopping! One of our best clients is the Armani store in Miami, we highly recommend you check out their latest collection, at the end of the day we all need one suit / dress that will always stay in perfect style and that's why Armani is a legacy, their outfits are timeless.
Tom Ford Miami: after conquering the world Tom Ford's brand is the ultimate clean modern to wear. Located in the hip design district of Miami, you might want to clear the day for this one….      
What miami folks say about us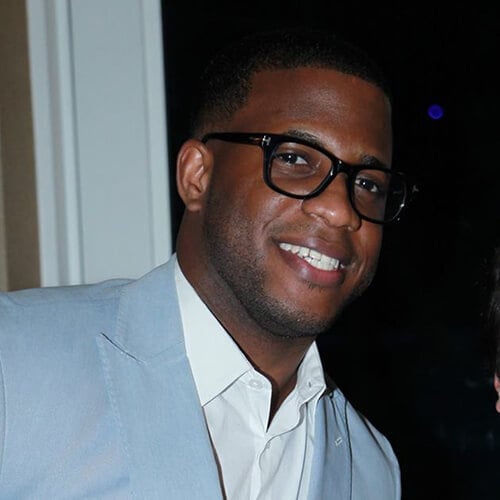 "David, owner of quickly locksmith is my go to guy when I have a problem. He's professional, reliable any time/day, highly experience, fast, easy going and prices are fair. His locksmith service is by far the best in Miami. I promise you, you will not be disappointed."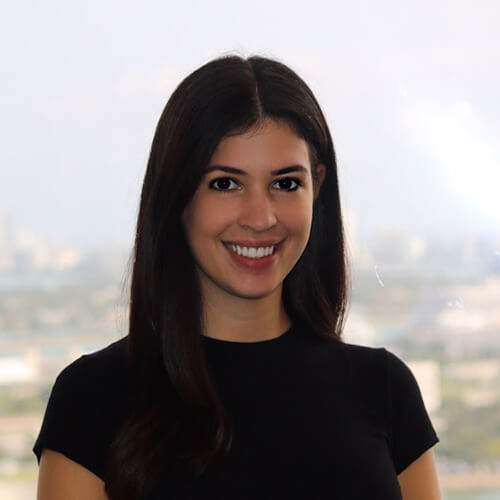 "Awesome work, very fast service. We called 10:15AM and by 10:40AM the job was complete. Would used them anytime!"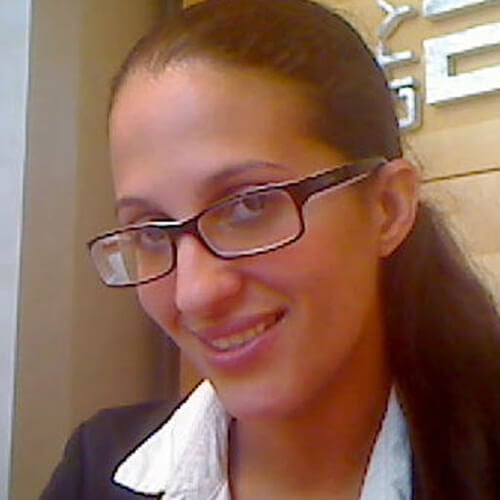 "The best locksmith in town! He took care of the whole building, 121 units. converted house key and a/c closet key to match both locks so it could be easier for our residents (less keys on your key chain). He is very professional and reasonable. We have been using his services for 6 years!"
let's talk about your security needs
Schedule a free consultation call with us to discuss your security requirements.
Or call us now 24/7:  (305) 984-9922