Locksmith's Service Areas In Miami FL.
There are very few locksmiths who have the size of team and infrastructure that can cover the number of areas in and around Miami that Quickly Locksmith can.
However, it's not simply about saying we cover those areas, it's also that we understand the neighbourhoods so we can get to you as quickly as possible in your moment of need if you're locked out of your car or your home. It's also about understanding your business and commercial requirements as we've already serviced so many like you given we've operated in your neighbourhood for many years.
We come to your rescue in as little as 15 minutes to fix your locks, reset your security systems, duplicate your smart key so you can get on with the rest of your day with as little stress as possible.
our Service Areas In Miami FL
What miami folks say about us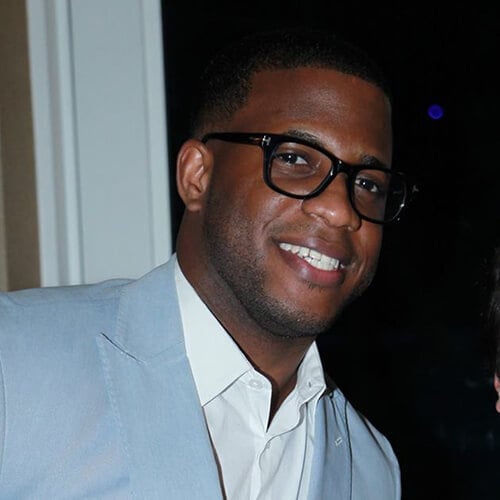 "David, owner of quickly locksmith is my go to guy when I have a problem. He's professional, reliable any time/day, highly experience, fast, easy going and prices are fair. His locksmith service is by far the best in Miami. I promise you, you will not be disappointed."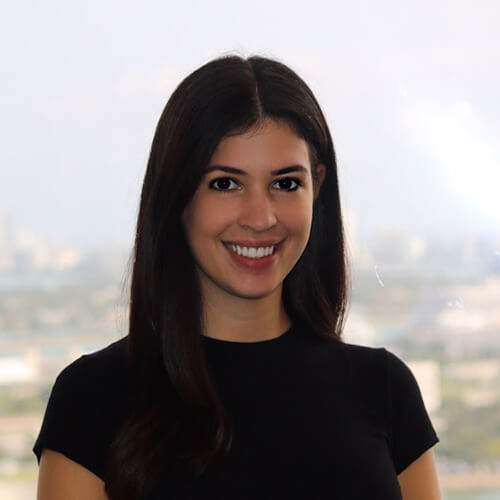 "Awesome work, very fast service. We called 10:15AM and by 10:40AM the job was complete. Would used them anytime!"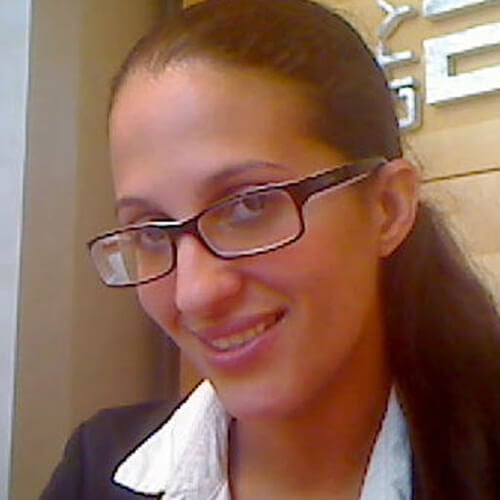 "The best locksmith in town! He took care of the whole building, 121 units. converted house key and a/c closet key to match both locks so it could be easier for our residents (less keys on your key chain). He is very professional and reasonable. We have been using his services for 6 years!"
let's talk about your security needs
Schedule a free consultation call with us to discuss your security requirements.
Or call us now 24/7:  (305) 984-9922