Looking for a Locksmith in North Miami?
North Miami Locksmith services
Quickly Locksmith's North Miami locksmiths provide business and residential customers alike with fast, reliable locksmith services and quality lock and key products. Whether you need spare keys for your roommates or a high security master key solution for your office, our North Miami locksmiths will provide you with custom services and a fast response.
Quickly Locksmith is a small business that has been providing Miami and its surrounding communities with quality locksmith services for many years.
Our mobile strategy, downtown main office, and fleet of mobile locksmith vehicles makes serving North Miami a natural extension. We can quickly dispatch a locksmith to your home or office, and you can rest assured that everything the locksmith needs to do an outstanding job is right on the truck.
Residential locksmith North Miami
Looking for a locksmith close to me at North Miami? Lockout locksmith service in North Miami? We're on our way! Working only with locks and security products we've tested and found to be most reliable.
When moving to a new home / after a long renovation (during which multiple contractors had the keys to your home and could examine the entrance and exit points inside and out) it's a good idea to check your home security. We offer free price estimation in our local locksmith Miami store and welcome you to come check out our products and consult regarding your property's security requirements.
Why should you insist on a reliable locksmith?
Look we know what an emergency feels like- you have a full day ahead and really can't be bothered with an unexpected lock incident / an alarm that won't cooperate. This is exactly the moment in which you need a strong, reliable service by your side. Luck has it- you've got an affordable, trustworthy local locksmith service – Quickly Locksmith.
The best of Miami's locksmiths is right around the corner and we're committed to arrive within 15 min since you made contact, 24 hour locksmith service, 24 hr lockout service North Miami, great for emergencies but is also reliable on a daily routine to help via remote control, in case you don't need us on site.
Commercial Locksmith North Miami
Your business is insured, why would your locksmith be any different? Many business owners in Miami have already chosen Quickly Locksmith as their top locksmith and security service and here's why:
Quickly also operates an Automobile Locksmith service at North Miami and we arrive to your location, no towing required. Providing a car key locksmith on site, including stuck keys, smart key's act.
North Miami Locksmith Services
We offer a number of North Miami locksmith services including:
In case you're in the neighborhood - check out:
Aroma Café Miami – not every meal needs an hour prep and a hefty bill at the end, sometimes you just want to enjoy a fresh, fulfilling affordable lunch on the go. That's why Aroma is the perfect choice, always available, always fresh and tasty. 
The Tuck Room Miami– if you want to enjoy Miami night life scene this would be the place to start. A beautiful crowd, great music, exquisite drinks and chill atmosphere make the Tuck one of Miami's best nightlife spots!  
What miami folks say about us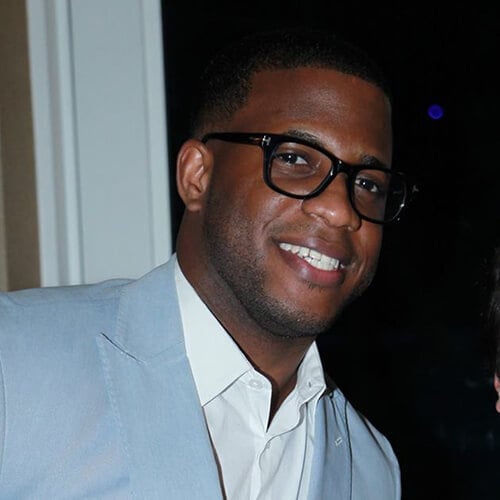 "David, owner of quickly locksmith is my go to guy when I have a problem. He's professional, reliable any time/day, highly experience, fast, easy going and prices are fair. His locksmith service is by far the best in Miami. I promise you, you will not be disappointed."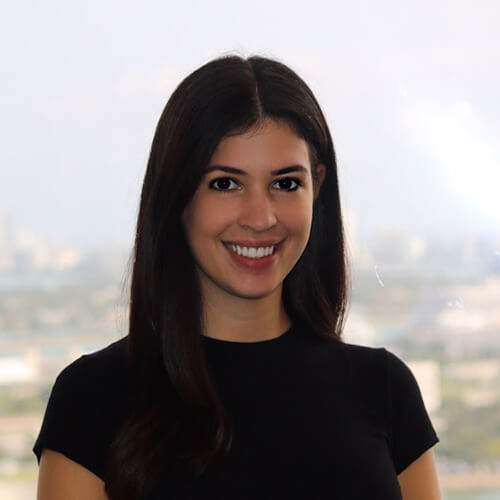 "Awesome work, very fast service. We called 10:15AM and by 10:40AM the job was complete. Would used them anytime!"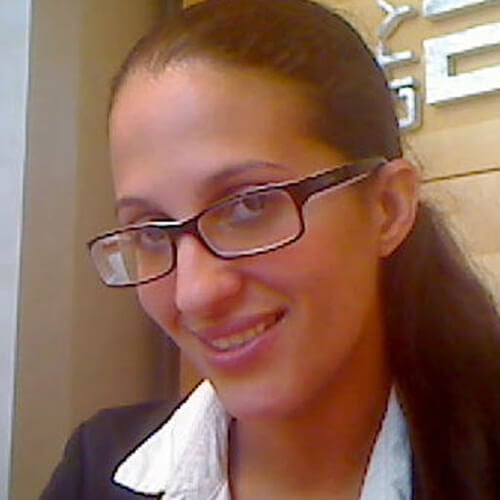 "The best locksmith in town! He took care of the whole building, 121 units. converted house key and a/c closet key to match both locks so it could be easier for our residents (less keys on your key chain). He is very professional and reasonable. We have been using his services for 6 years!"