Looking for a Locksmith in Miami Shores, Miami?
Miami Shores Locksmith services
Looking for a quick locksmith in Miami Shores? A locksmith near your location who can provide you with the best service around and yet offer an affordable locksmith services with great prices?
Look no further, Quickly Locksmiths are just the guys you want by your side with any emergency & security assistance.
Locksmith Miami Shores - around the clock service
We offer locksmith services at all hours of the day, 7 days a week; we know any locksmith emergency just can't stand to wait, since that probably means you're locked out of your home, car, and business. So our locksmiths arrive ASAP with a Quickly mobile locksmith unit (our own little locksmith store on wheels), all of them are certified trained professionals who get untangle any stubborn locks or security system and offer you an alternative on the spot- we don't waste any time! 
Like any other product - your locksmith needs to offer a complete warranty
Hang on, we welcome all Miami Shores residential and commercial clientele to come check out our local Miami locksmith store, where you can see firsthand our products range, our experience in Miami and we also offer free price estimations for any property you're currently wondering about.
In case you're in the neighborhood - check out:
Neo Vertica condominium: perhaps one of the most levish condominiums in Miami, and we're not just saying this because they're our clients. Anything you need in one place- Gym, pool, sundeck, and lots of other cool amenities.
The Real Food Academy: great place that offers cooking classes for kids & adults alike. You can register as a group / business group / family / singles and learn fresh new techniques in a verity of cooking fashions around the world- getting hungry?    
What miami folks say about us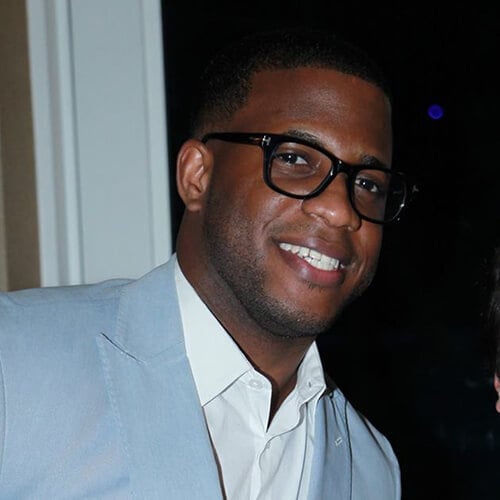 "David, owner of quickly locksmith is my go to guy when I have a problem. He's professional, reliable any time/day, highly experience, fast, easy going and prices are fair. His locksmith service is by far the best in Miami. I promise you, you will not be disappointed."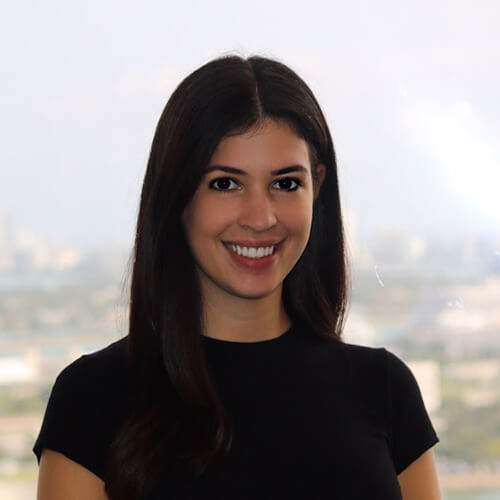 "Awesome work, very fast service. We called 10:15AM and by 10:40AM the job was complete. Would used them anytime!"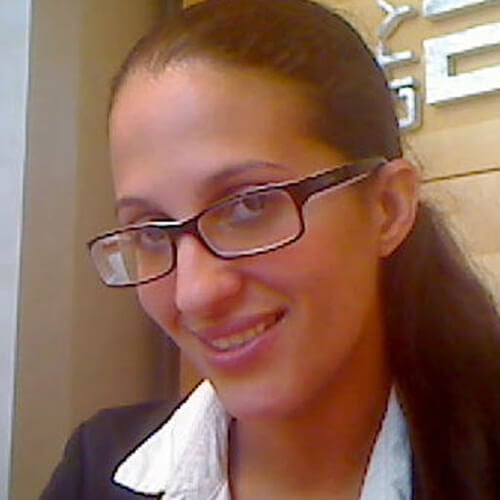 "The best locksmith in town! He took care of the whole building, 121 units. converted house key and a/c closet key to match both locks so it could be easier for our residents (less keys on your key chain). He is very professional and reasonable. We have been using his services for 6 years!"
let's talk about your security needs
Schedule a free consultation call with us to discuss your security requirements.
Or call us now 24/7:  (305) 984-9922