Quickly Locksmith Miami Services For Real-Estate Agents In Miami
Our amazing services for Real-Estate Agents
Miami's busy real estate agents trust Quickly Locksmith to help with a variety of day-to-day needs. From installing new master locks to re-keying foreclosures, our trustworthy locksmiths can assist with all of your real estate lock related needs.
The bigger you get the more properties you have to access, and your clients wants to see all entrances, you can never say no! we understand your job as we work alongside Miami's realtors for years now.
Quickly Locksmith is one service you can trust completely, anytime, anywhere! We offer locksmith and security services to business and home owners around Miami and our clientele remains solid as we make it our job to make your job easy to manage.
Our services are personally adapted to match your current needs- gain access to multiple properties, master key systems, fit / change and replace any locks and of course all emergency services 24/7 with a prompt 15 min response time!
Our customized security and locks service pack for realtors and real-estate managers won't take too much time to structure, we know all about your busy schedule… we adapt the best locks and smart systems to match your needs and of course we're constantly adapting to each change that comes along.
When you choose to work with Quickly Locksmith our years long experience is at your disposal, our experience certified locksmith are just a phone call away, and the best locks& security systems available at the market today are always available at low cost prices!  
Miami real estate agents deal with locks on a daily basis. That's why they trust Quickly Locksmith to make the process easy. We offer custom solutions and pricing plans for the local realtors who want to take the work out of dealing with the steady stream of lock-related needs.
Quickly Locksmith provides a comprehensive approach to real estate locksmith services with key duplication, re-keying, master locks, and more. We can even help with those frustrating lock-outs on foreclosures so you can get in and start showing the home to prospective buyers right away.
When you choose Quickly Locksmith, you can feel confident that you are in good hands. Whether you need to change the locks after an eviction or install a new master lock system in a new construction, we can help. Our locksmiths are licensed, bonded, and insured for your security. Ranked number one on Yelp with memberships to the BBB we have a long standing reputation for reliable, fast service.
What miami folks say about us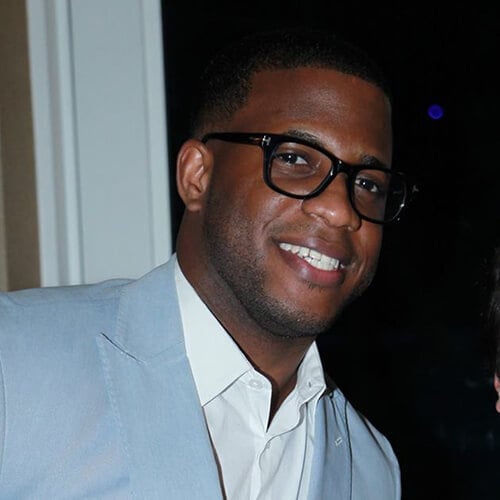 "David, owner of quickly locksmith is my go to guy when I have a problem. He's professional, reliable any time/day, highly experience, fast, easy going and prices are fair. His locksmith service is by far the best in Miami. I promise you, you will not be disappointed."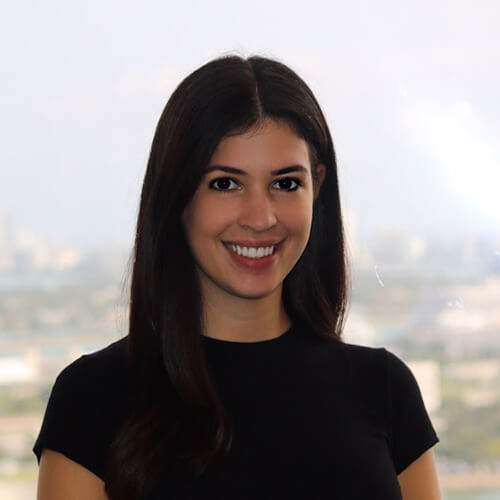 "Awesome work, very fast service. We called 10:15AM and by 10:40AM the job was complete. Would used them anytime!"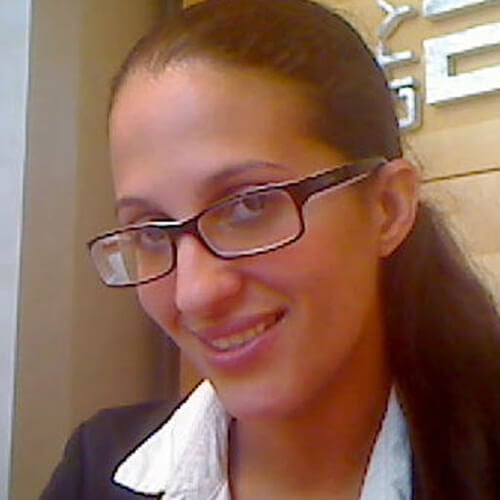 "The best locksmith in town! He took care of the whole building, 121 units. converted house key and a/c closet key to match both locks so it could be easier for our residents (less keys on your key chain). He is very professional and reasonable. We have been using his services for 6 years!"
let's talk about your security needs
Schedule a free consultation call with us to discuss your security requirements.
Or call us now 24/7:  (305) 984-9922