The difference between scam locksmiths and real locksmith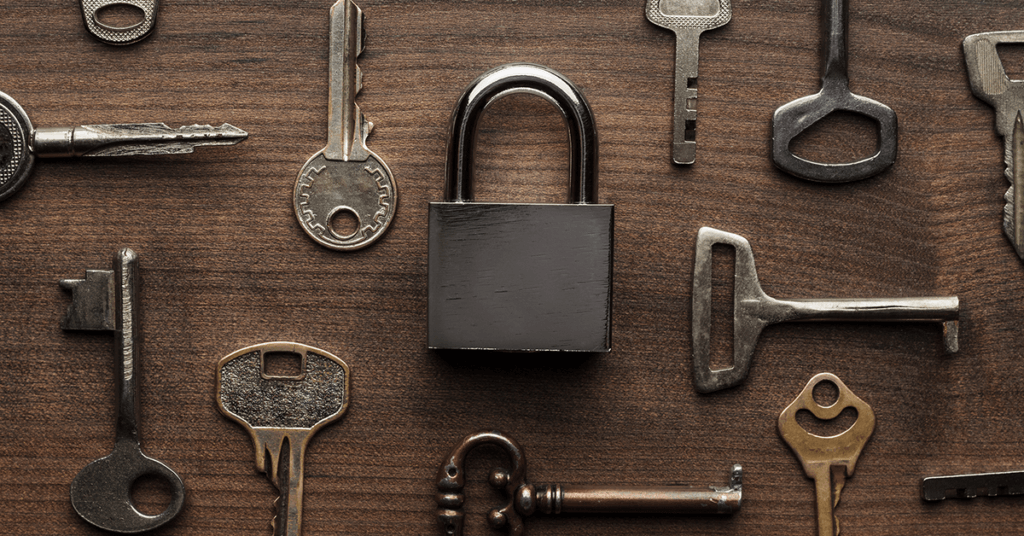 The urgent moment you realize you need a locksmith, locked out and frustrated, is never a positive one, with all the unexpected wasted time on your hands and your property now completely locked- that's the moment where you're most likely to make a mistake and hire a local locksmith you don't really know and can't fully trust. The easiest solution is to simply check your smartphone for a locksmith service nearby to come for the rescue, but not all listed locksmiths are tied to a legitimate business, a lot of them are actually fake locksmith companies who are hiding in plain sight, and the difference in service and quality these companies supply is massive.    
How this locksmith scam really happens?
I bet you think – doesn't Google take responsibility for all the web's appearing in their search engine? Well truth is Google search algorithm gives you a result that received positive customer's reviews and registered as located in proximity to your current location- not all results are actual certified locksmiths. Some results are false, and they operate with a scam method that will shock you;
Scam Locksmiths:
Those locksmith companies aren't in fact a legitimate trustworthy companies, in contrast – they are actually call centers, just like a technical support outsourcing with a line to India, located all around the world, that operate a scam business using Google's search engine to falsely present themselves as an actual store nearby. These companies are known to hire freelance amateurs that no one has ever trained, checked for experience or even asked for a basic background info check. The reality is the minute they receive your request it's automatically transferred to one of the registered subcontractors, which will also receive all your info (phone number, address, age act.), they then come over and start working on your lock- be aware.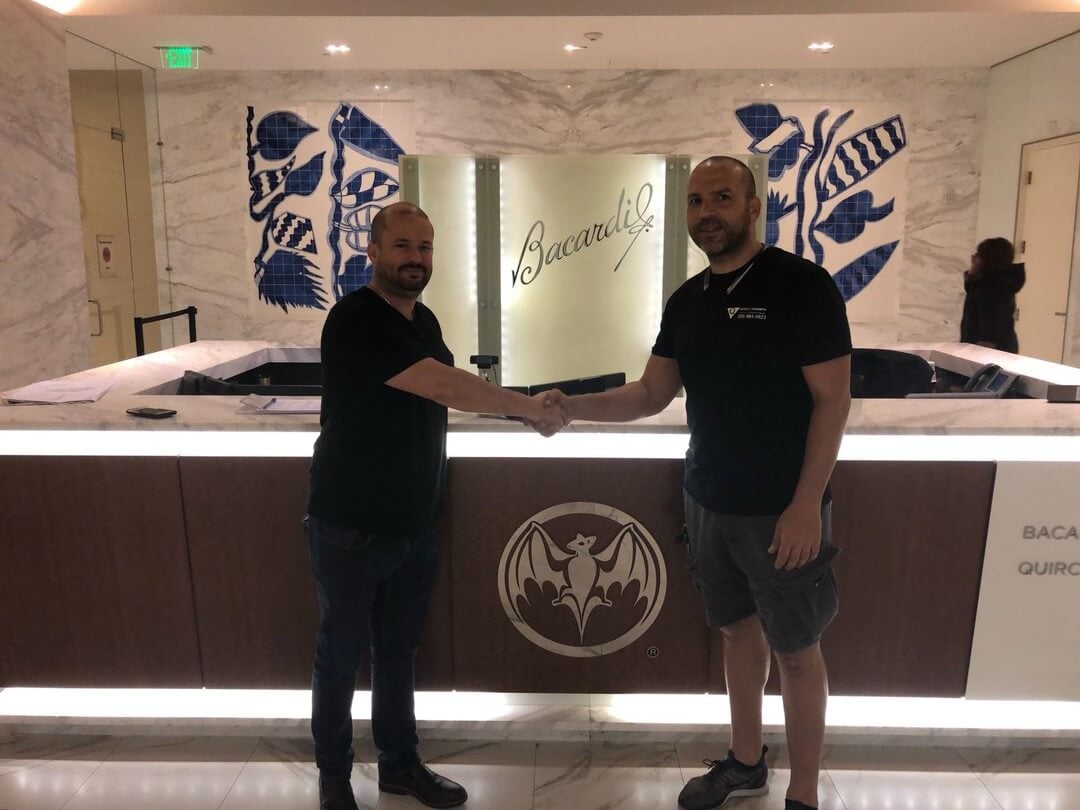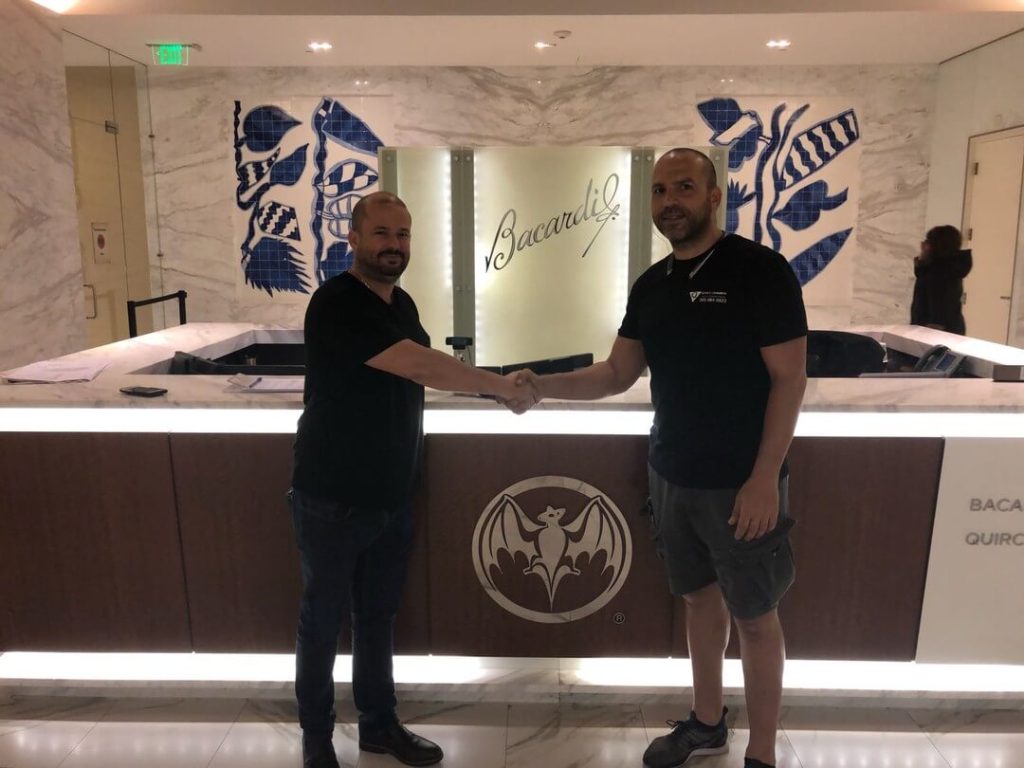 Term and prices:
A trusted locksmith company has no problem giving price estimation over the phone and sticking to it; we have more than enough experience, knowledge and integrity to accurately assess the situation and send a certified Quickly Locksmith to solve the problem as soon as possible.  All those '19.95 Locksmith' ads that pop up with every search will actually cost you a lot more, since the company has no liability for their services and is not interested in creating a satisfied customer base they take advantage of this sensitive situation, where someone is stressed for time and something unexpected accrued, and ask you for 400-500$ to get the job done on site. You'll be angry- sure, you'll promise yourself the first thing you do tomorrow morning is call the locksmith company and complain, but at the moment you're most likely to pay up just to get in your house/business/car and keep your day going. You're not alone- that the case with 85% of scam locksmith cases. By the way, the one who actually do call the company to complain will either reach a disconnected line or just a representative that can't help at the moment.                                 
Liability for all paid services:
This bait-and-switch system used by lead gens (a cyber-nick for false online companies) has mainly struck cords in the locksmith industry, but can be found online for numerous services such as carpet cleaning, moving homes, door repairs, and exterminators. The way to avoid it      
Is be realistic and not buy in to a 19$ locksmith services online, for every dollar you try to save you might end up paying double.
Quickly Locksmith is a trusted locksmith company  and is liable for all our work, we can afford it because we only hire top of the line, trained certified locksmith and we'll keep coming back for the rescue, providing locksmith and security services in Miami 24/7. 
Know anyone that would enjoy this article? share it with them:
Click to check out our 5-Star reviews:
More articles you may like: