Access or Protect Your Home
Residential Locksmith With You In 15 Minutes
Your home is your safe place. It's where you relax after a hard day at work. It's where you enjoy time with your family and loved ones, it's your own little private part of the world.
You build your own little world here and over time collect many things which are valuable in monetary terms and also valuable in sentimental terms, the irreplaceable ones.
It's important your home and your valuables are protected adequately and we're here to do our part in making sure that happens for you.
Where your focus is on the people in your home, your jewelry, your electronics, pets, old photos, priceless heirlooms or more, we will find a security solution that provides you with the greatest peace of mind.
As a specialist residential locksmith we help with the following and more:
It's not always protecting your home where we help. Often it's getting back into your home when you've lost your keys or broken a lock. Perhaps you've locked yourself out, or your old security system has come to the end of its life and won't let you in!
We help hundreds of clients each month with these types of problems.
If you're locked out we treat you as a priority and aim to get to you within 15 minutes of your call. We operate 24/7 so you can reach out to us any time day or night.
We are fast, affordable and highly recommended. Call us or complete the form below, you'll be glad you did.
Lost your keys or locked out of your home? 24/7 service within 15 minutes to get you back inside
Your keys seem broken or stuck? Our mobile locksmith units will come over to assist you ASAP.
Broken your keys or your lock? New locks installed and keys available quickly.
Have you suffered a break-in? We'll do everything we can to secure your home and provide the peace of mind you need.
3 Tips To Pick The Best Locksmith
We often take the most important things in life for granted; your home security is one of the most important things keeping you, your family and your most valuable possessions safe!
When you're looking for a residential locksmith service here are some valuable tips:
Ask your locksmith a few questions: Is he a certified locks installer? Does he have an actual address? What range of security products he's currently working with? Can he offer full warranty for his services?
Your local Miami locksmith should know your area inside and out. His everyday job is to plan new installations to protect homes like yours and to solve emergencies in the neighborhood and surrounding area.
You don't want anyone taking advantage of you especially in an emergency situation. Emergency pricing should be simple and clear. If you need a new security system your locksmith should be able to give you ballpark figures.
We are official partners &
certified installers of:
The world-class access control system that revolutionized access control around the world, delivers the most advanced and flexible electronic locking solutions on the market.
What miami folks say about us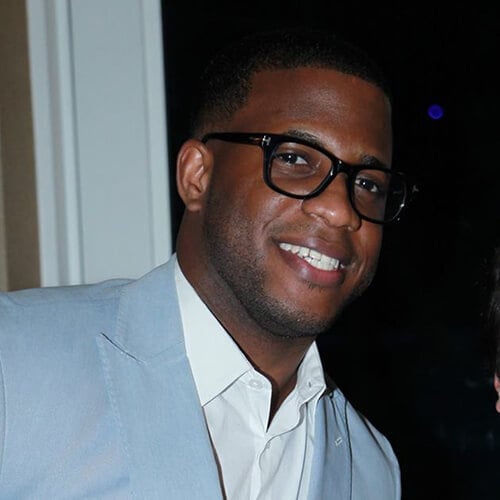 "David, owner of quickly locksmith is my go to guy when I have a problem. He's professional, reliable any time/day, highly experience, fast, easy going and prices are fair. His locksmith service is by far the best in Miami. I promise you, you will not be disappointed."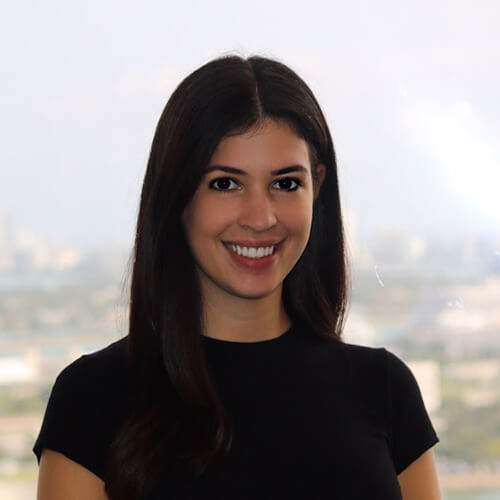 "Awesome work, very fast service. We called 10:15AM and by 10:40AM the job was complete. Would used them anytime!"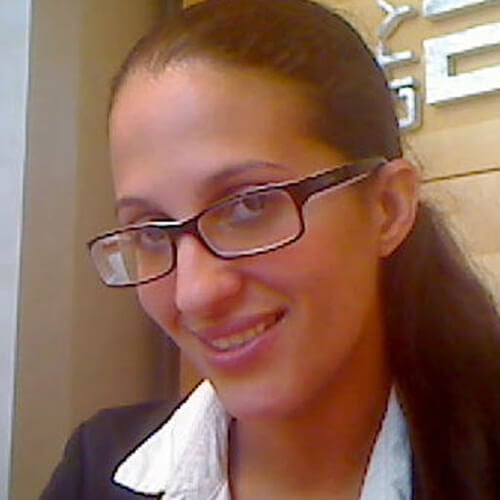 "The best locksmith in town! He took care of the whole building, 121 units. converted house key and a/c closet key to match both locks so it could be easier for our residents (less keys on your key chain). He is very professional and reasonable. We have been using his services for 6 years!"
let's talk about your security needs
Schedule a free consultation call with us to discuss your security requirements.
Or call us now 24/7:  (305) 984-9922