Locksmith Services In Miami
Quickly Locksmith provides a full range of locksmith services for clients in and around the Miami area.
From cars and safes, to homes, commercial centres and everything in between, we are your one-stop-shop for all things in the locksmith world.
All of our locksmiths are fully certified to provide you with the best locksmith service in Miami. All of the work we complete for you is fully warranted for a minimum of 12 months.
A summary of each of our services is listed below. You can click through on any one for more information on how we serve clients like you every day of the week.
If you have any questions, we'd be delighted to hear from you. Click here to contact us.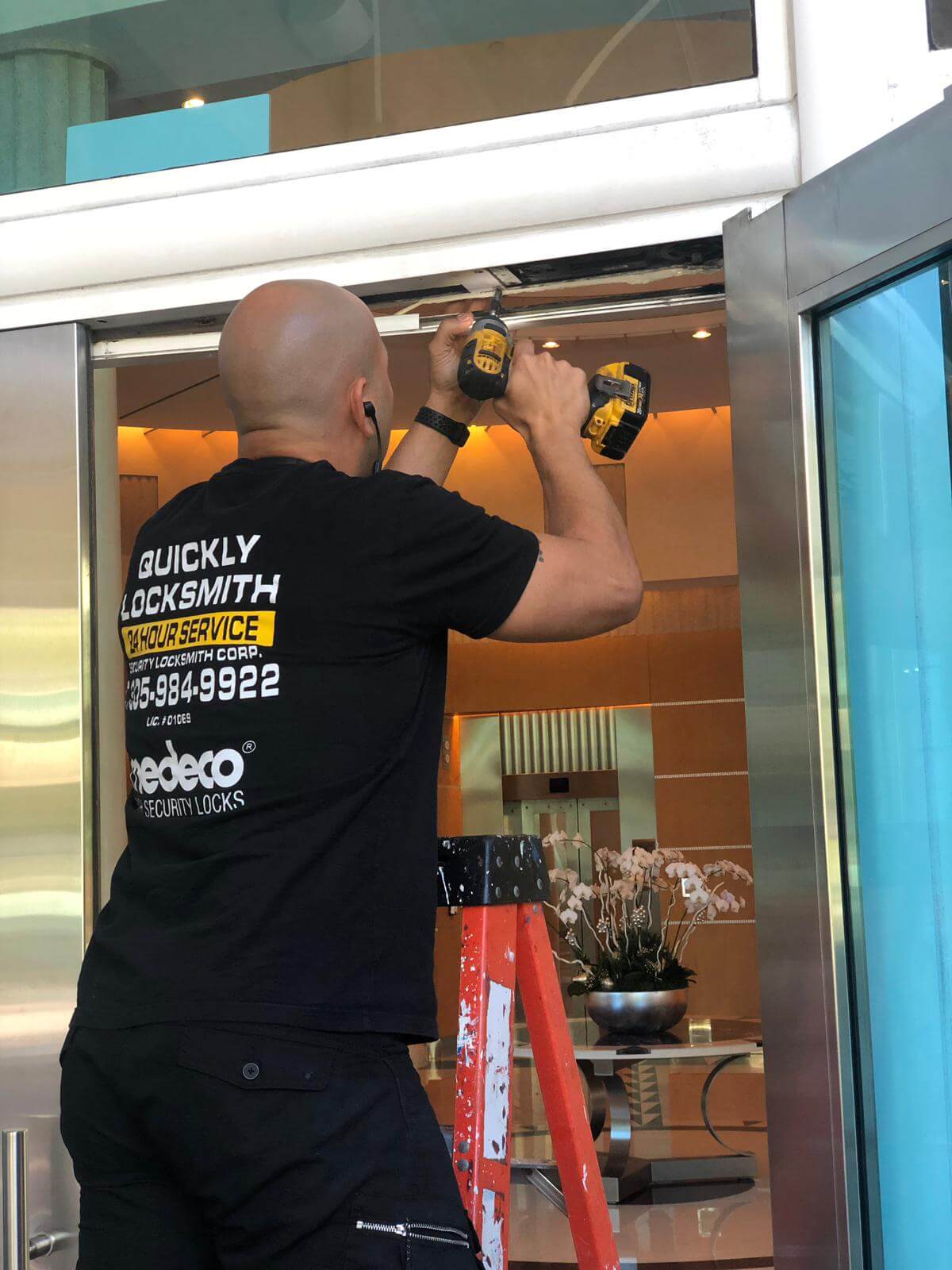 Customized security options combined with thoughtfulness towards your layout & atmosphere. We ensure your business is safe and sound with cutting edge security solutions at affordable prices.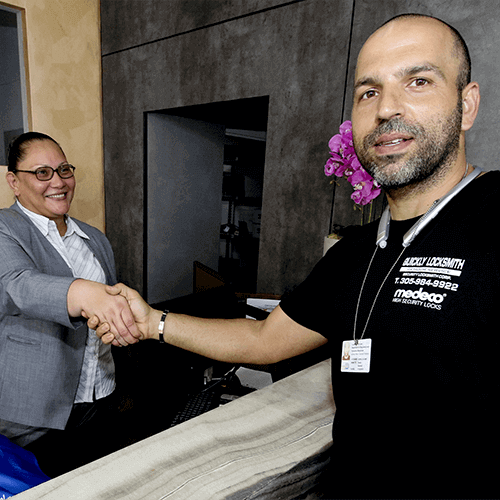 Our custom solutions and pricing plans are designed specifically for your business. We've got you covered with keyless entry systems, security alarms and more.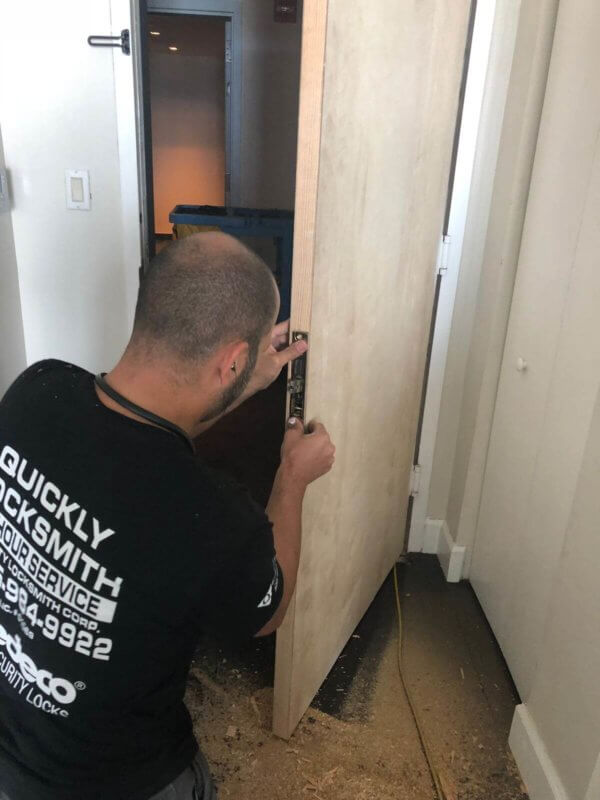 It's an emergency and you want into your home or you need to secure your home! We provide you with quick and affordable solutions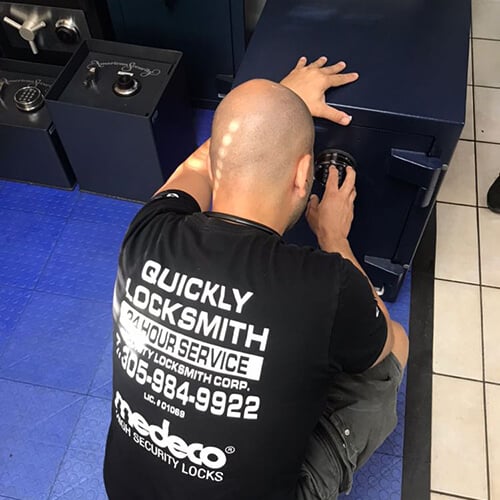 Whether you need a new safe to protect your valuables or access to an existing safe you've lost access to, we have the expertise to help you.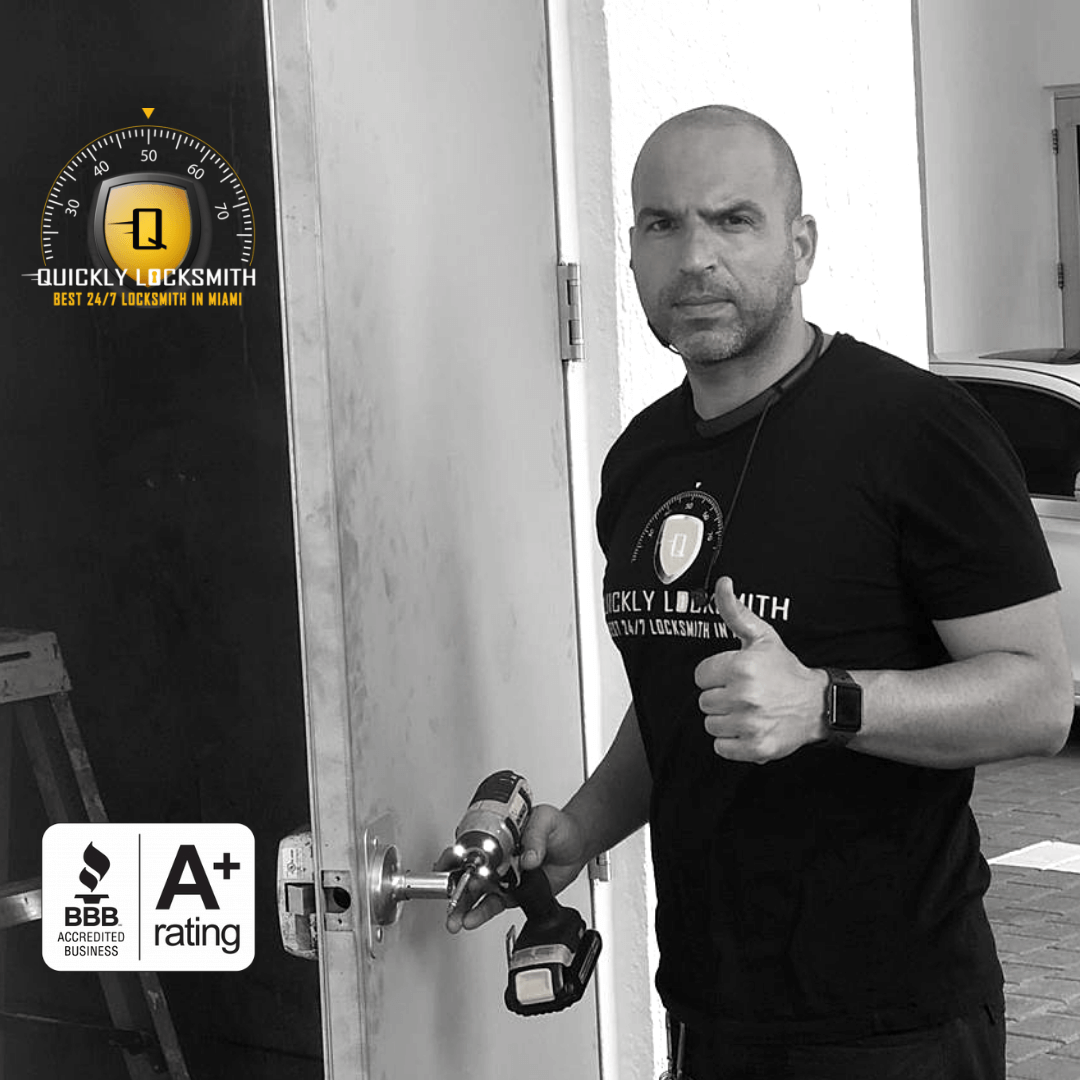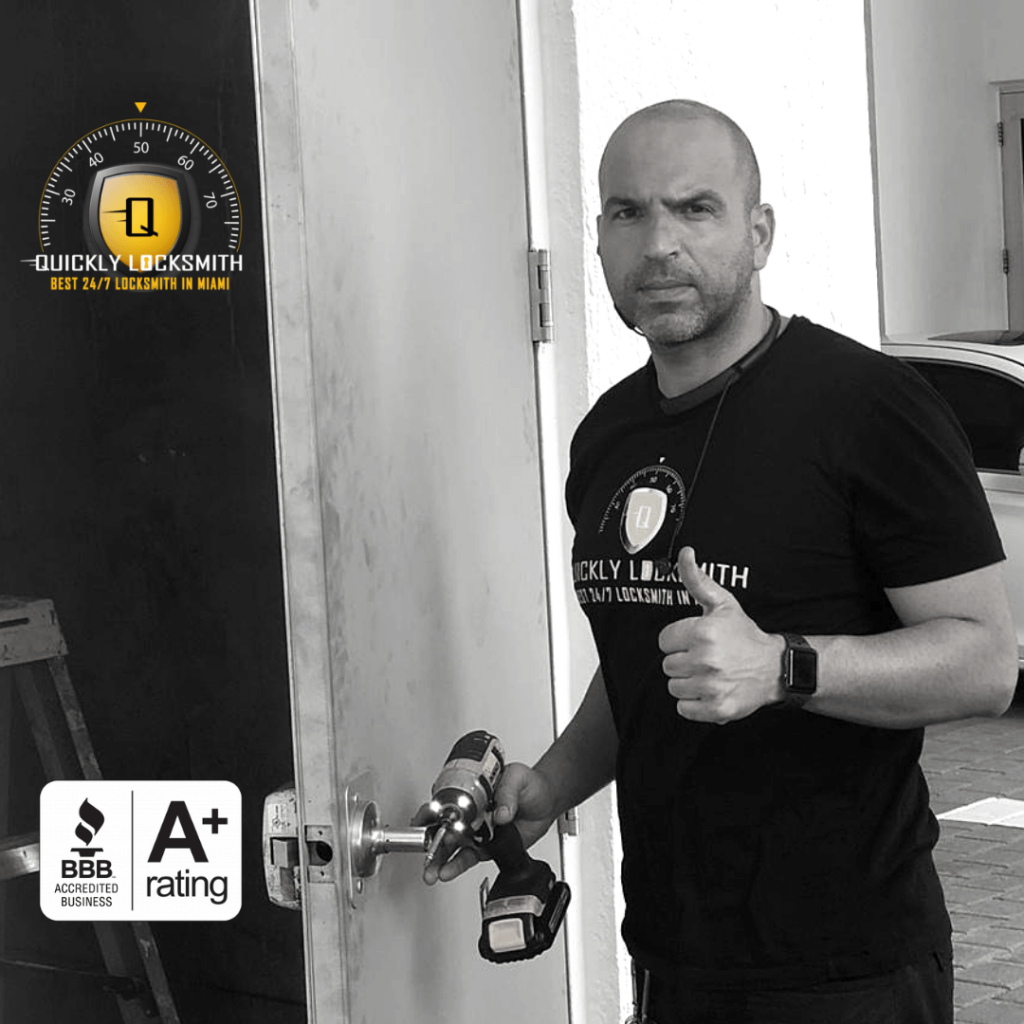 We respond within 15 minutes to organise a professional locksmith agent to get to your location ASAP. If you're locked out of your car or your car locks damaged we're the one the call.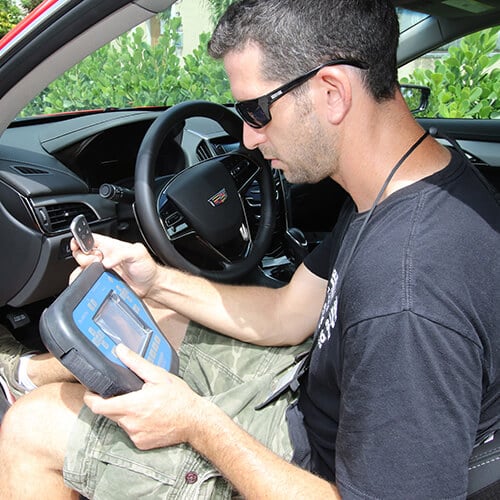 One of the most stressful situations is returning to your car to find your key will not open or not start your vehicle. Our rapid response means we can get to your location within 15 minutes to get you going again.
We work with all businesses
Hospitals and Health Care Facilities
What miami folks say about us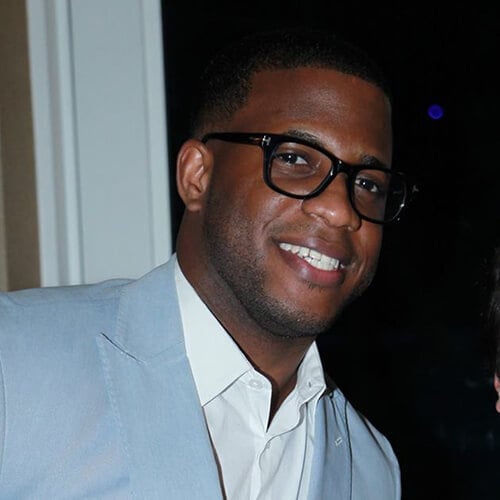 "David, owner of quickly locksmith is my go to guy when I have a problem. He's professional, reliable any time/day, highly experience, fast, easy going and prices are fair. His locksmith service is by far the best in Miami. I promise you, you will not be disappointed."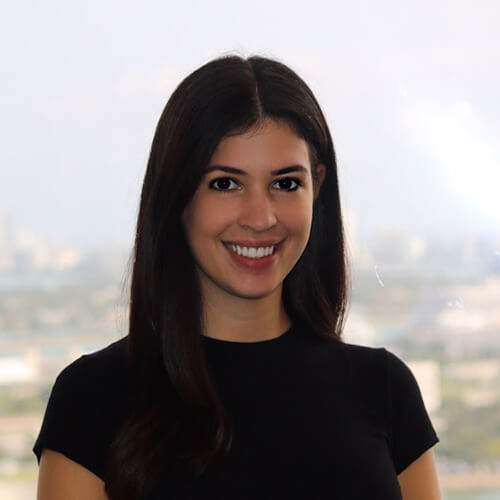 "Awesome work, very fast service. We called 10:15AM and by 10:40AM the job was complete. Would used them anytime!"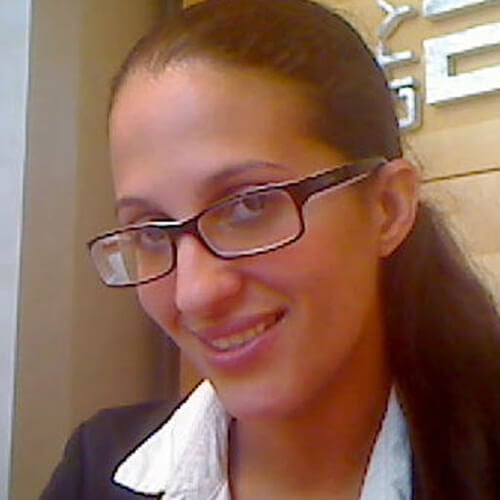 "The best locksmith in town! He took care of the whole building, 121 units. converted house key and a/c closet key to match both locks so it could be easier for our residents (less keys on your key chain). He is very professional and reasonable. We have been using his services for 6 years!"