more than thousands of clients in Miami fl loves quickly locksmith!
Here's what our clientele had to say about us:
Are you considering using us as your local Miami Locksmith Services? Here you can find out what our customers had to say about their experiences with our variety of locksmith services so you can learn more about our 24/7 exceptional costumer service.
Excellent service experience from quickly locksmith !! I called the support and 10 min later one of their locksmith professionals arrived and resolved my problem withing 10 minutes! They are professional , fix the problem and don't try to sell you off with other services , great service quality and totally affordable.
Best service ever! Unbeatable response, efficiency and professionalism. Will not hesitate to use again and highly recommended to any friend. Exceeded all expectations.
Very professional and Knowledgeable. I definitely recommend him, he not only fixed the problem, but also took the time to answer all the questions I had.
Very nice experience. Got here just before the closing time and Leonardo was still very helpful. These guys definitely go the extra mile. Highly recommended.
These guys are awesome… Always enthusiastic to show up when your emergency hits… Not only have they got me out of a pinch or two with my home… But also with my business…Prices are reasonable and they give good recommendations… They're fast and reliable… #LocalKidsMakeGood
Amazing service super friendly!!! Very fast I highly recommend these guys. In and out in no time and the prices are super fair!
Exceptional service!!! We were in quickly and JC was very helpful and kind with our needs/problems. Will be coming back soon and highly recommend. Thumbs up!
Great Service! Professional and on time. Respectful of your home and nice professional people on the phone and in person. Thanks!
Very kind and quick service. The shop opened early for me when I needed keys made before going to work. Very efficient!
What miami folks say about us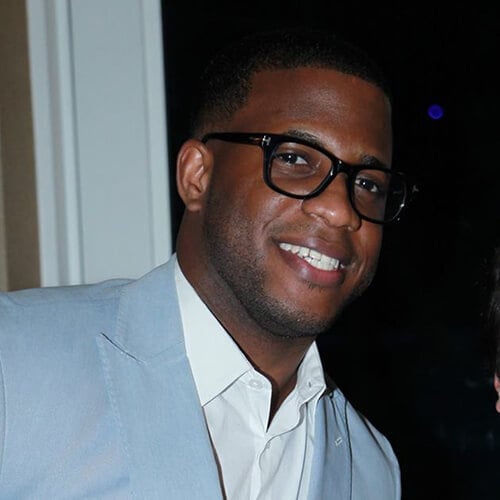 "David, owner of quickly locksmith is my go to guy when I have a problem. He's professional, reliable any time/day, highly experience, fast, easy going and prices are fair. His locksmith service is by far the best in Miami. I promise you, you will not be disappointed."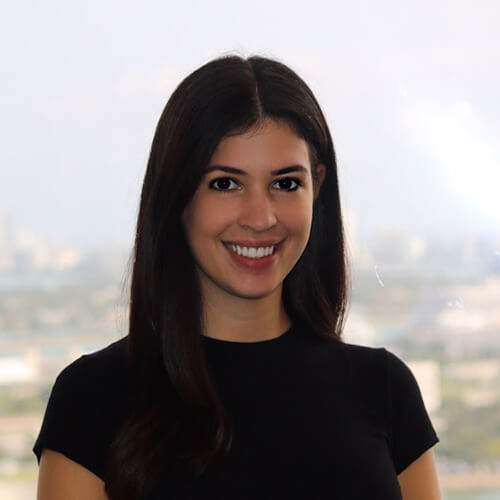 "Awesome work, very fast service. We called 10:15AM and by 10:40AM the job was complete. Would used them anytime!"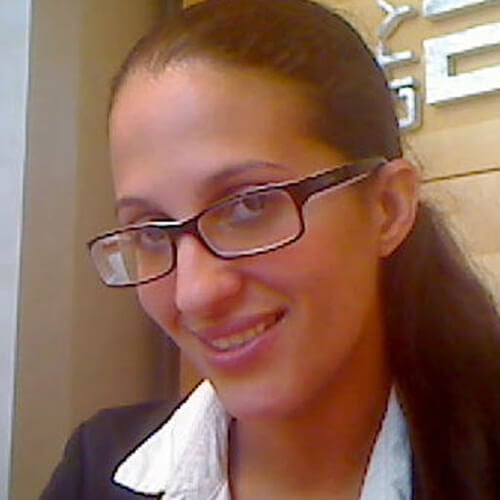 "The best locksmith in town! He took care of the whole building, 121 units. converted house key and a/c closet key to match both locks so it could be easier for our residents (less keys on your key chain). He is very professional and reasonable. We have been using his services for 6 years!"
let's talk about your security needs
Schedule a free consultation call with us to discuss your security requirements.
Or call us now 24/7:  (305) 984-9922