Tips For How To Handle Home Invasion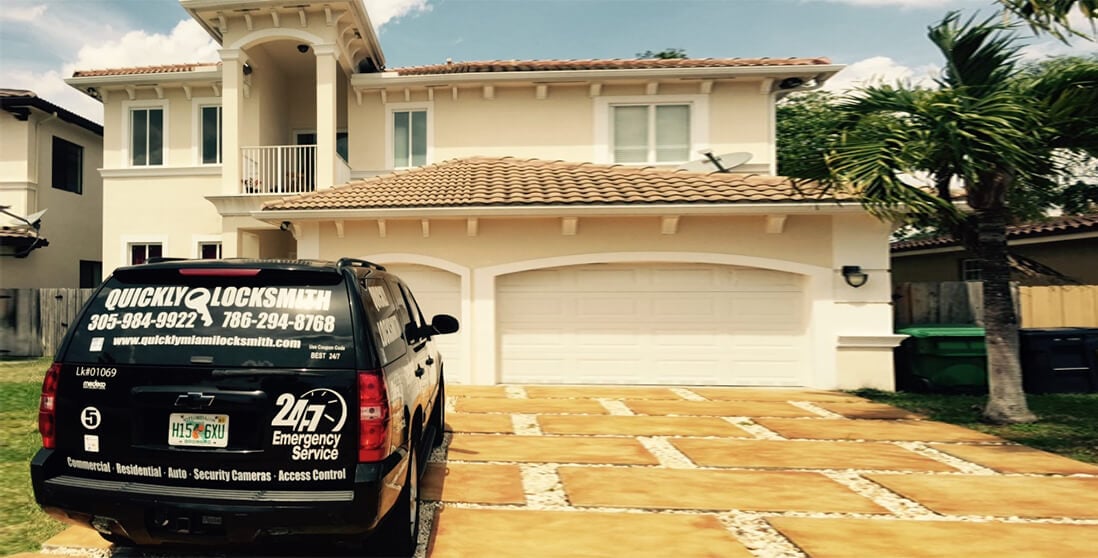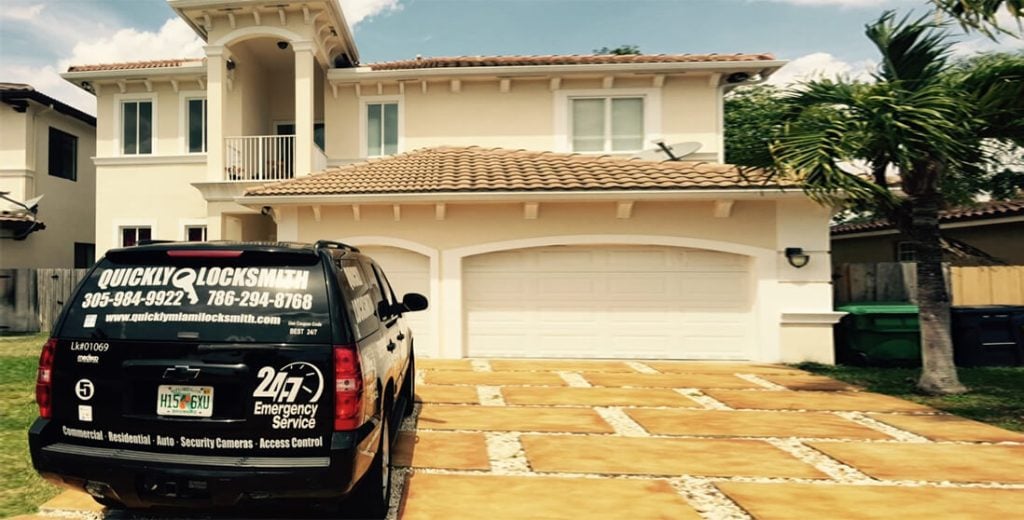 Tips for how to handle home invasion: prevention & response:
If there was ever a case that makes you wish for a break-in instead, it would have to be a home invasion; nothing could possibly be more intimidating then the thought of someone forcibly entering your property with intent to damage it while using violent means. The 'good' thing about burglaries is that in roughly 95% of the cases the criminal is after money/ financial gain while in home invasion violence takes the upper hand. So how can you prevent home invasion to the best of your ability and when they happen- what's the best way handle them?
Know your property's inside out:
Any of Miami locksmiths will tell you to check your security 'soft spots' (garage doors, windows, gates, basement entry, back-doors etc.) and treat each one as if it was your front door, in terms of security. If you have any doubts about how to secure any entry you best seek a locksmith near me in Miami to check them out and offer the right solution. Then check, double check, and check again from time to time. We highly recommended you order a security audit for your property and let a certified experiences locksmith in Miami handle it, as we know best based on our daily experience.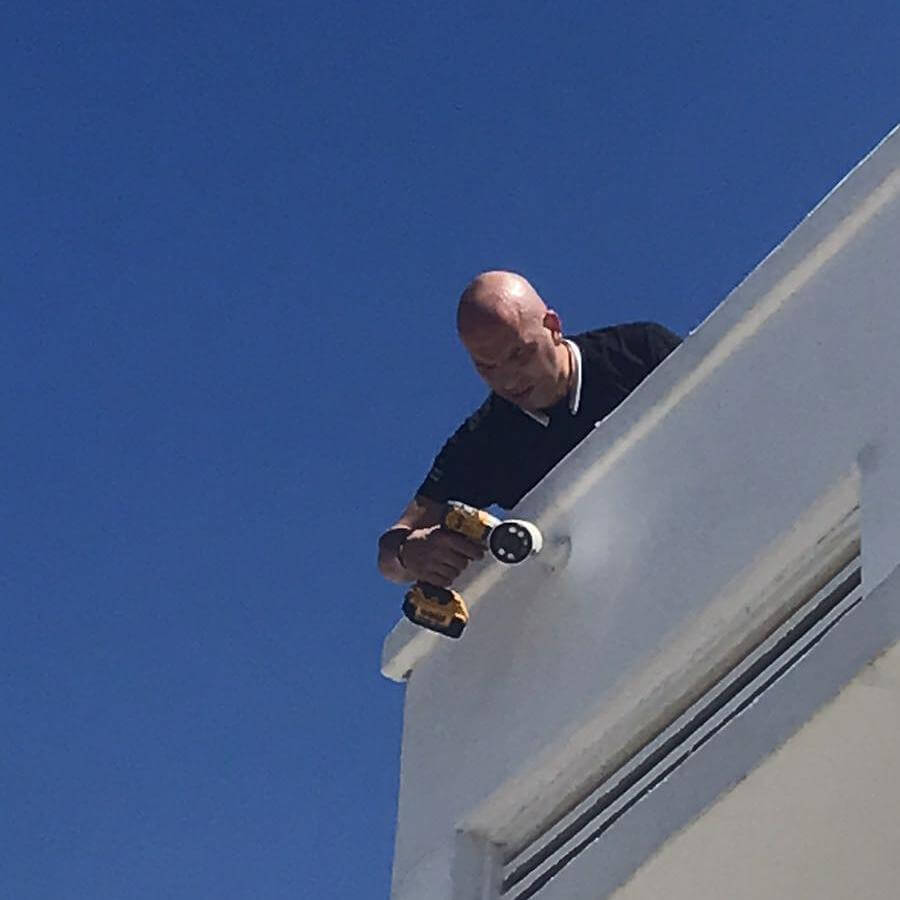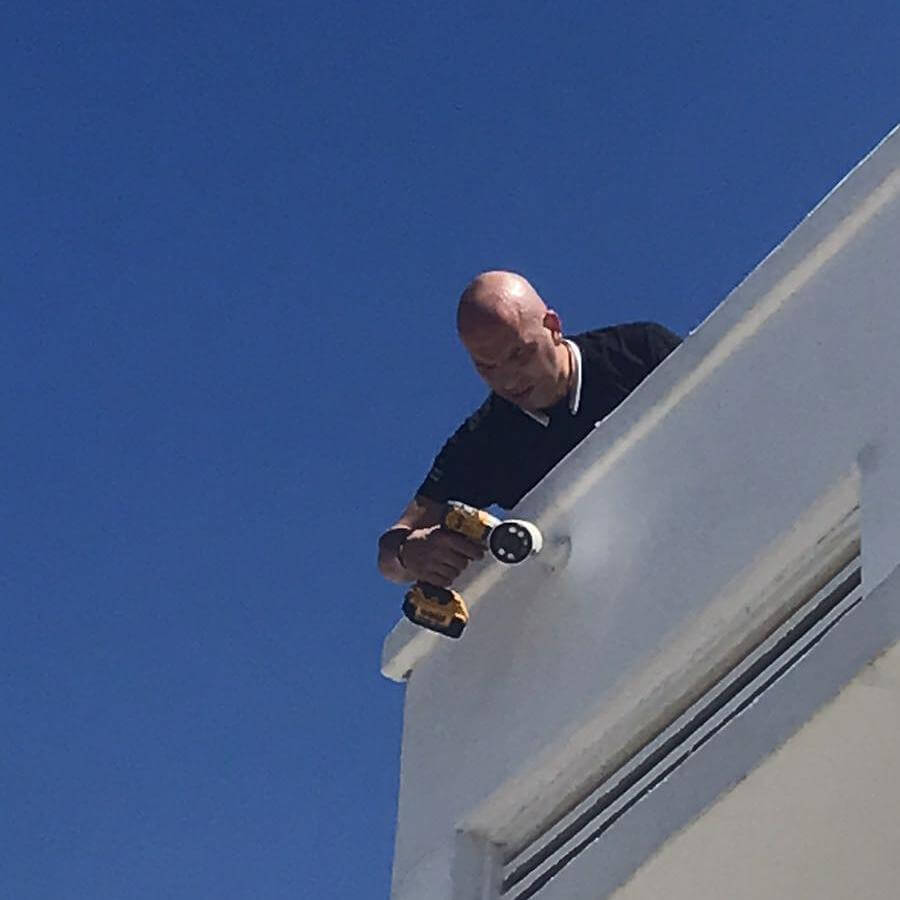 One strong locks won't do the trick:
When you want to protect your property from burglaries you might just a need a strong lock and that's that, but when someone's planning a home invasion they really don't mind about causing damages. On the contrary, that's what drives home innovators- the more fearful you'll be the scarier they become. The only thing that drives home innovators away is the idea of getting caught; that's why any security system attached to your window sensors / gates / doors will usually be a sign that 'someone's coming'.       
Don't panic – pick up the phone:
After experiencing a home invasion you're naturally rattled, but don't worry- help is on its way. First thing's first – call the police and fill out an official complaint, you don't want whoever it was to think they could get away without a fight. The second call you have to make is to your local Miami locksmith, because any locksmith in Miami would be there ASAP in times emergency, day and night, 24/7. When you call us we're there to make sure you're safe and sound and your property is 100% secured.
Know anyone that would enjoy this article? share it with them:
Need a high quality, lightning fast locksmith? Select a service:
Click to check out our 5-Star reviews:
More articles you may like: