Tips to Improve Your Home Security When You Are Short on Money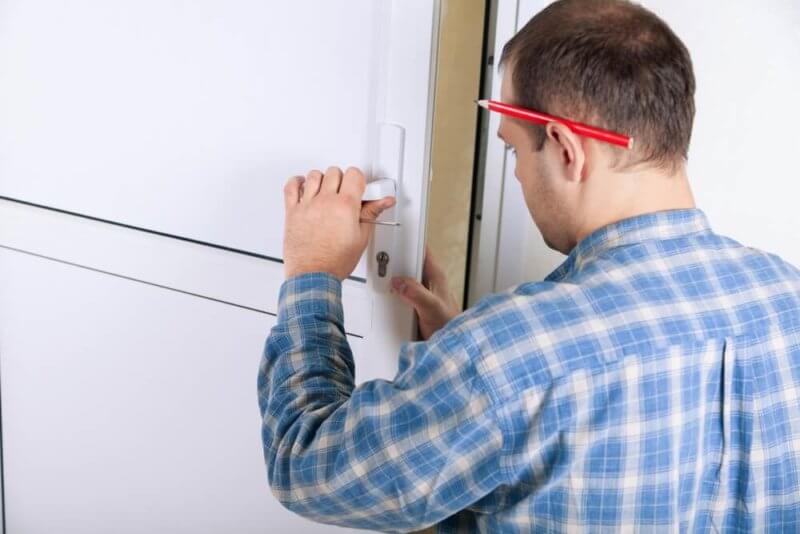 let's face facts- smart gates? Smart locks, or even a proper 360 surround security cameras setup – are quit of an expanse when you look at it as part of a yearly budget, not everyone can afford it, and most locksmith in Miami FL would recommend you either go for a solid brand or look for another proper security solution. Here's a few tips on how to improve your home security, even with a tight budget, and these tips are fully backed with years long experience as leading locksmith in Miami FL service.
Match the right lock with the proper door:
You really don't need to purchase smart locks or high end security systems if you don't have the budget for it, however, a tight budget means smart investments; make sure you purchase a strong, solid lock for your front door and back entry – ask any locksmith downtown Miami for his personal recommendation. This one is important, because the leading brands locks will take minimum yearly maintenance, the materials are very cheap and the info on how to DIY is available online. You don't want a strong lock on a weak door as the cylinder will crack it from the inside fairly quickly – make sure your doors and locks match, again any locksmith in Miami FL could recommend the right, affordable match of solid strong doors and locks.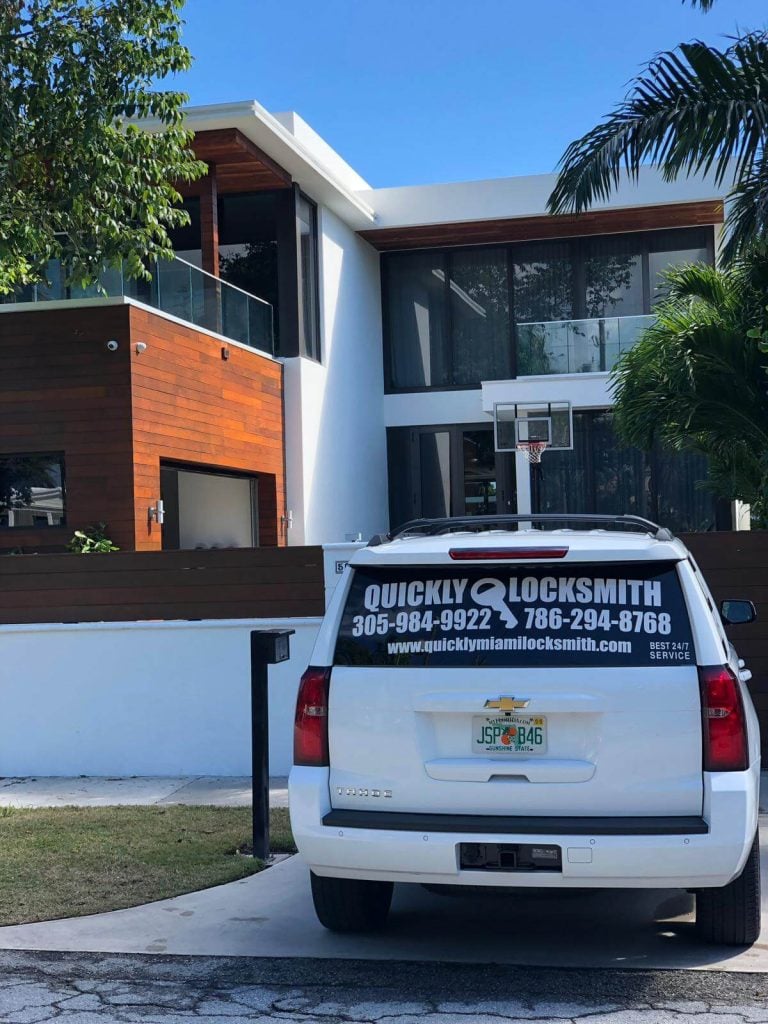 Tricks that work…
We also offer commercial locksmith services in Miami, and the first thing small business do is place a camera in plain sight– it doesn't have to work, in fact- it doesn't even have to shot a single frame to send off a warning. This mainly helps preventing thefts (also great for home owners with employees inside the house on a weekly basis). As the leading commercial locksmith service in Miami we've also learned that sometimes, when the budget is low – an alarm could be highly useful even if no one is actually connected to it. Many locksmith Downtown Miami will tell you first hand- just the sound of it makes so much noise that a burger (who has no idea the alarm is actually disconnected and that its just… alarming!) would run away.     
Know anyone that would enjoy this article? share it with them:
Need a high quality, lightning fast locksmith? Select a service:
Click to check out our 5-Star reviews:
More articles you may like: