Why a Broken Door Lock Might Be More Serious than You Think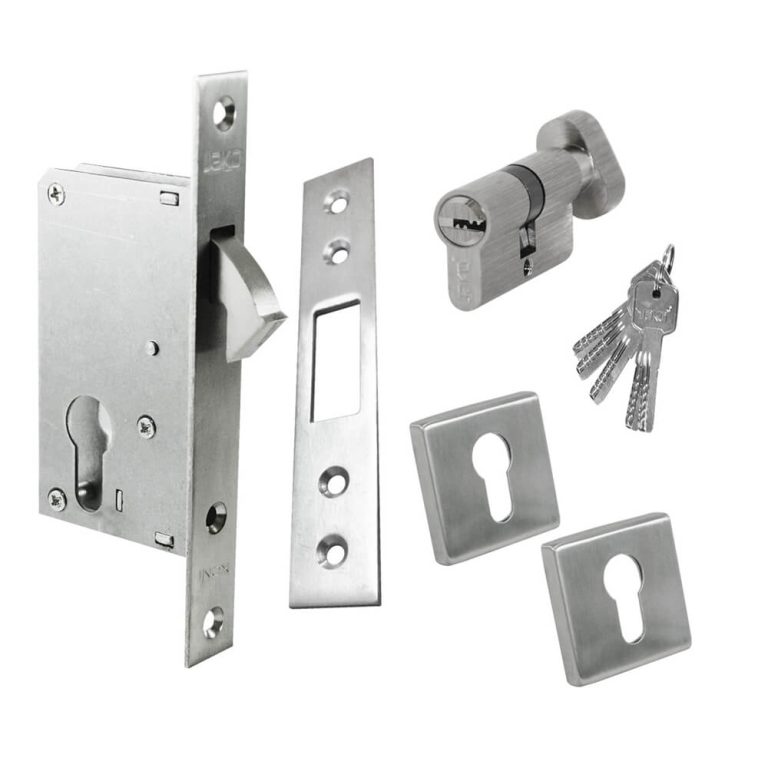 Living in a big city like Miami we all know sometimes you just let things slide… A broken gate, a security camera that haven't filmed a minute in weeks, a broken door lock that didn't really broke all the way yet, it might just hold on right? You'll get to it tomorrow, or next week, or the week after that- well, sorry, NO! If you're reading this blog it's a sign that you should stop and put that broken door lock on your immediate To-do list, here's a few words of advice from your local locksmith downtown Miami.
Inviting the wrong people in…
Some burglars go big! They have the skills and they're after big money. But more than 40% of local burglaries are just looking for a quick pay out- they'll go around for hours just looking for a loose lock to break in easily. 24/7 locksmith services will tell you first hand- most emergency locksmith we receive start off just like that… when a burglar sees a loose door lock he'll figure out pretty quickly this property is unsecured, starting with the lock- it might be worth checking inside?
Cylinder & your door:
Your local locksmith service will fix a broken door lock and immediately check the cylinder and the door. These 3 work closely together and when one isn't situated properly or a little broken the relations between the three effect the entire mechanism. You let a broken door lock unfixed for too long without calling a local locksmith service and you might end up replacing your cylinder and door as well.
DIY Tips:
Quickly Locksmith – the leading local locksmith downtown Miami has to offer is here to guide you through it yourself! Head down to our local locksmith store and ask our locksmiths for advice and DIY tips. If your lock is broken so bad you can't even open your door – don't force it, you might damage your door, call for a 24/7 locksmiths downtown Miami, and we're on our way!
Know anyone that would enjoy this article? share it with them:
Need a high quality, lightning fast locksmith? Select a service:
Click to check out our 5-Star reviews:
More articles you may like: